GuruDesk - Start building your digital identity.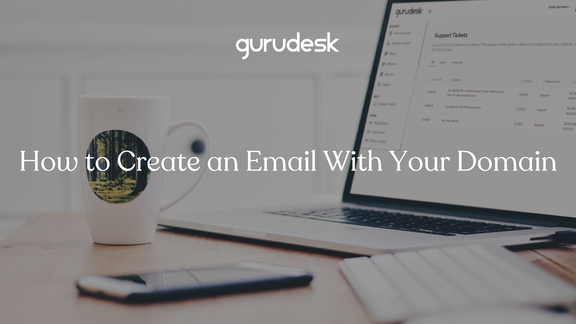 How to Create an Email With Your Domain
Create an email with your domain: Now that you have a domain name, you can begin your professional career. Creating an email with your domain name may be a hard venture, however, as your trustee Gurus, we find it necessary to give you a step by step guide! Email...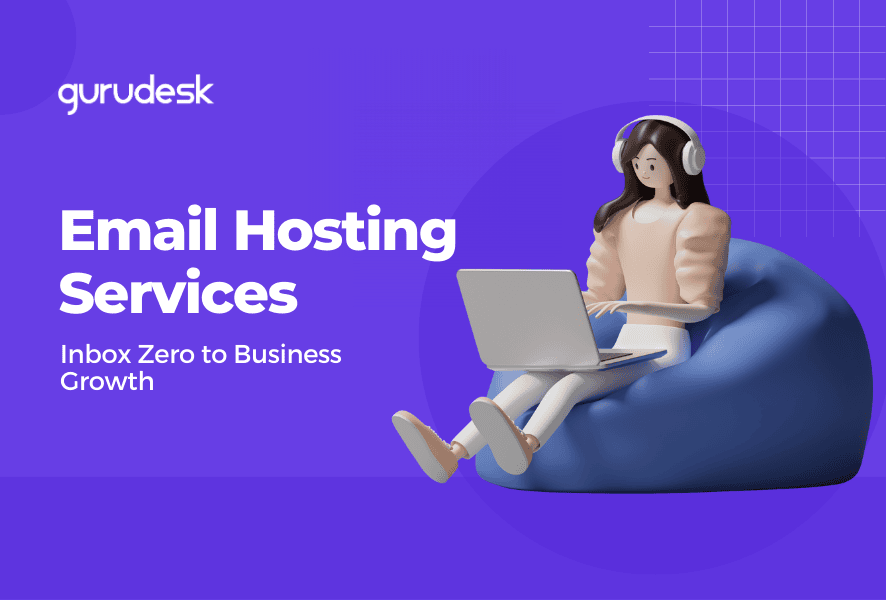 Email Hosting Services: From Inbox Zero to Business Growth
Email Hosting Services: It is easy to guess what a professional email address is, but you might underestimate the power of having one. A customized email address consists of your domain name. So instead of signing up for an email address from popular email providers like Gmail or Hotmail,...
Join Our Dynamic Community
Subscribe to GuruDesk's newsletter now and get one month of FREE HOSTING services!