GuruDesk - Start building your digital identity.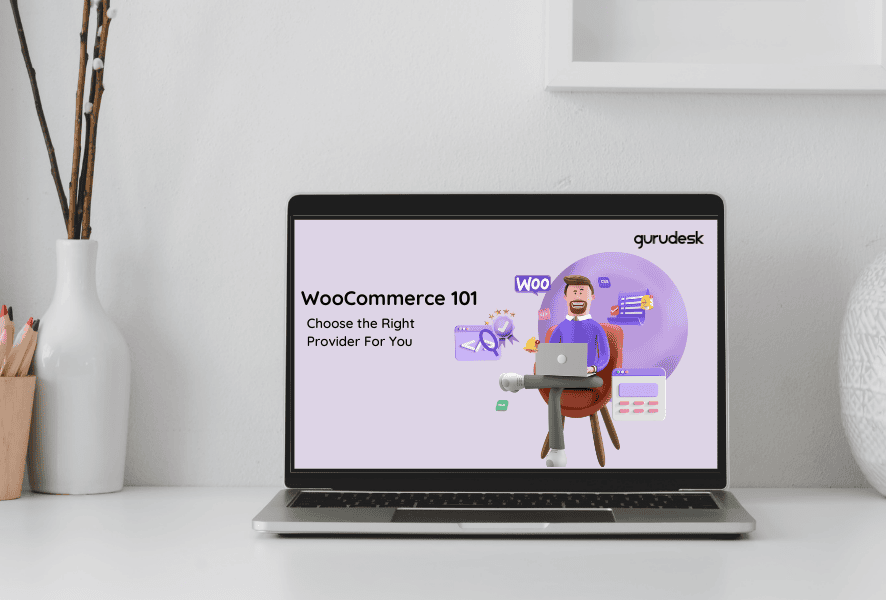 WooCommerce Hosting 101: What You Need to Know Before Choosing a Provider
Your lecture into WooCommerce Hosting 101 demands that you know what WooCommerce is – a popular ecommerce platform for WordPress that allows users to easily create an online store and sell products or services. Developed by WordPress experts, WooExperts, WooCommerce plugin has quickly become one of the most widely...
Join Our Dynamic Community
Subscribe to GuruDesk's newsletter now and get one month of FREE HOSTING services!