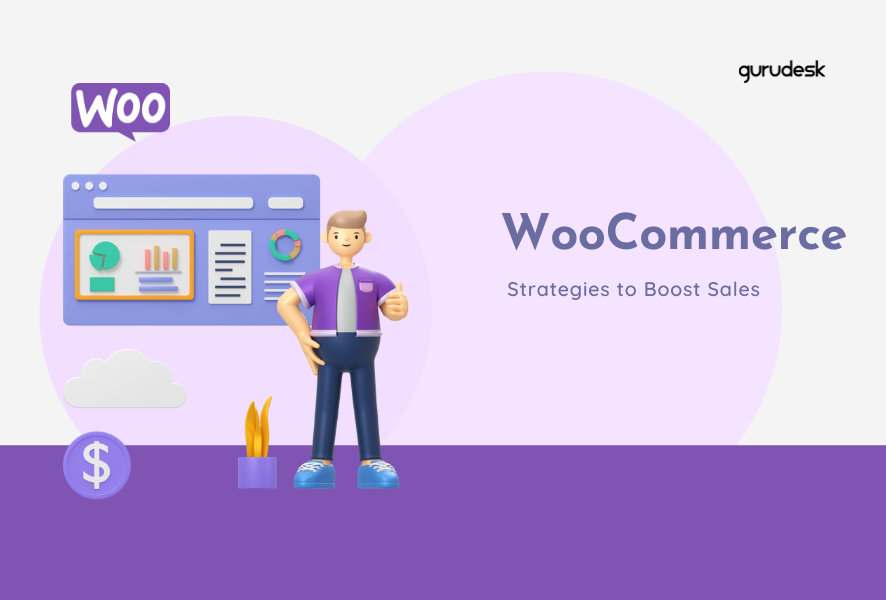 Strategies to Boost Sales – When initiating a business online, the first thing that pops in your head is how to best boost sales. With several strategies being put in place, it is necessary to implement them to begin increasing revenue and profitability. We had already published a blog that discusses how to boost sales online, psychological, but we want to get down to business specifically in regards to WooCommerce.
WooCommerce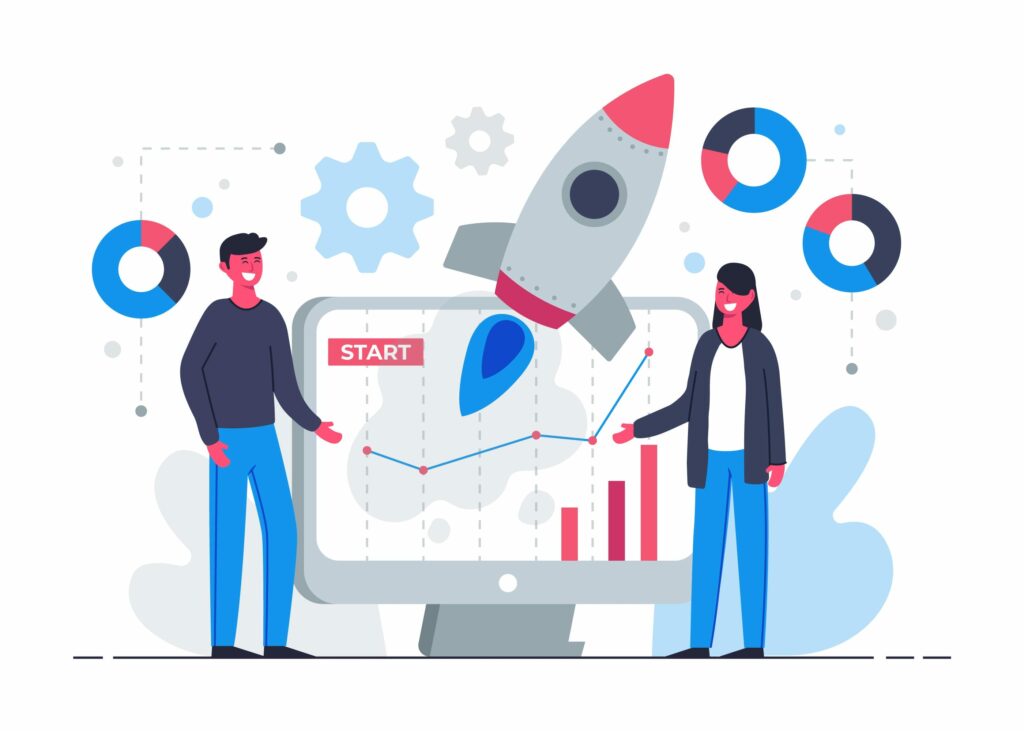 A popular open-source Ecommerce plugin offered by WordPress CMS, WooCommerce allows its users to easily create and manage their online store, selling both digital and physical products and/or services. With over 1,500 extensions, users are able to customize and extend the functionality of their store with just a click!
Sales Strategy – Strategies to Boost Sales
When you think of it, you are able to pinpoint the things that are of value. Having a team built of Marketers, Analysts, Sales, and more offers you an enriched environment. However, there's more to keep in mind.
Optimize your Website – Strategies to Boost Sales
Through the use of keywords – not generic, but relevant keywords that are essential to the content that you are presenting you are able to best optimize your site for search engines in your product description and metadata.
You need to keep in mind that on-page optimization comes into play as well by including page titles, headings, meta descriptions, as well as URLs. Having high-quality content that is informative, engaging, and relevant improves the overall relevance to search engines.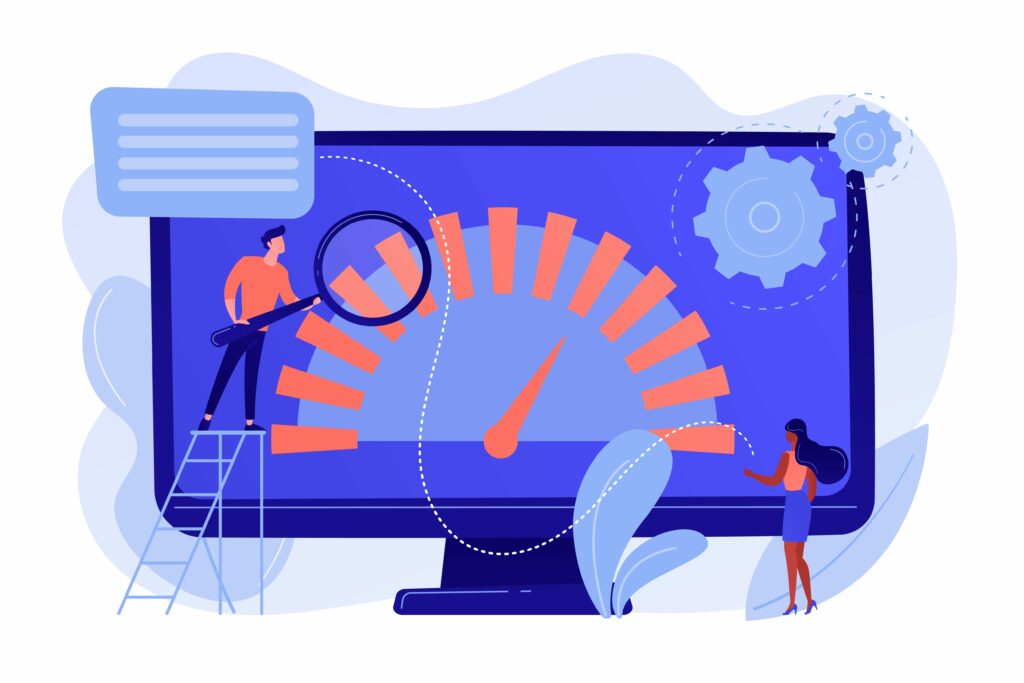 Site speed and mobile friendliness are one of the most important factors. With more people using their mobile devices to search and buy products or services, it is necessary to ensure that your site loads quickly and is optimized for mobile devices. These will only help your rank higher if done correctly.
Link building is another important factor in optimizing your website. Building high-quality backlinks to your website from other more relevant and authoritative websites can help improve your sites' authority and relevance in the eyes of search engines.
Using WooCommerce Plugins to optimize the content of your site improves your site's visibility in search results.
Offer Promotions & Discounts – Strategies to Boost Sales
There's so much that comes into play when you're hoping to nudge your customers to go through with a purchase. Offering promotions and discounts is almost guaranteed to always entice the customers to buy. Granting first-time customers or customers who purchase in bulk shows your customers that you are considerate of their purchasing needs.
Social Media – Strategies to Boost Sales
Known to be a very powerful tool for businesses, social media can be used to promote products and services and build brand awareness, as well as maintain engagement with customers. Strategies that you can use to promote your products are as follows:
With multiple channels becoming more and more relevant, you need to understand which platform is best suited for your products or services. Once your platform of choice is chosen, you can move on to creating engaging content that is both visually appealing, as well as informative. Keep in mind to use high-quality visuals and product descriptions to highlight the features and benefits to your audience.
Hashtags add more visibility to your posts and make them easier to find for users interested in your products or services. Always research popular and relevant hashtags and use them strategically in your posts.
Collaboration – Strategies to Boost Sales
Teamwork is always better than one individual, that's why it is important to partner with influencers that are within your industry who have a large following, as well as engagement. Influencers can not only promote your products or services, but also increase brand awareness.
Ads and Campaigns – Strategies to Boost Sales
Advertising to target specific audiences and promoting your products or services allows you to reach potential customers who are most likely interested in your products. The target may be restricted to demographics, interest and behaviors.
Improve Product Descriptions
In order to best offer the high-quality service that you speak of, it is a must to make sure your product descriptions are accurate and detailed. Through the use of high-quality visuals such as images, videos, and infographics you would be able to best showcase your products and/or services.
Email Marketing
Have you ever subscribed to a company's articles and received an email every time they launched a new product or service, or even for their loyalty program? Using email marketing will help you in reaching customers who have abandoned their carts or other. Email Marketing can also help you maintain the connection with your customers to offer them a unique experience.
Customer Service
Spoken about in almost every blog or article, customer service representatives are an essential aspect to every company. Providing excellent customer service helps build customer loyalty and encourages repeat purchases.
Increase Sales – Sales Team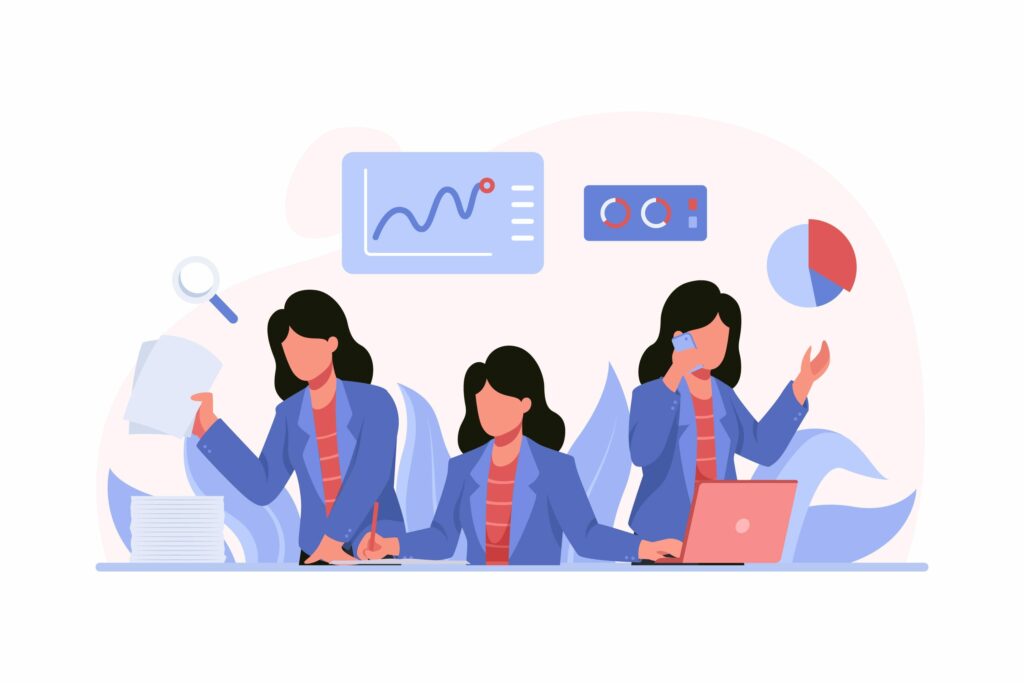 When it comes to your sales team, it is necessary to continuously teach your team how to best offer your product. Providing continual sales training and coaching to your sales team can be an excellent technique for increasing sales with a sales team. This will help your team build the skills and knowledge they need to effectively market your products and services to customers.
Increasing Sales
The success of any business heavily depends on its sales strategy. A solid sales strategy is one that considers every aspect of the sales process. The sales manager is responsible for developing and implementing such a strategy that takes into account the needs of new customers, existing customers, and loyal customers. To reach new customers, a well-crafted marketing strategy must be in place that not only attracts potential buyers but also converts them into paying customers.
The sales reps play a crucial role in the entire process, ensuring that the sales processes are optimized for maximum efficiency. At the same time, they build long-term relationships with existing customers, thereby increasing customer loyalty. A successful business must balance the needs of all customers and align them with the overall sales strategy to achieve sustainable growth.
Sales Revenue
One of the most important criteria that determine a company's performance is sales revenue. An effective sales strategy plan is essential to generating steady revenue. The sales team has a roadmap to follow that is provided by a well-defined sales strategy plan, ensuring that they are in line with the company's goals and objectives. A key element of the sales strategy plan is the sales funnel. It is a procedure that describes the path a consumer travels from their first interaction with a business to when they make a purchase.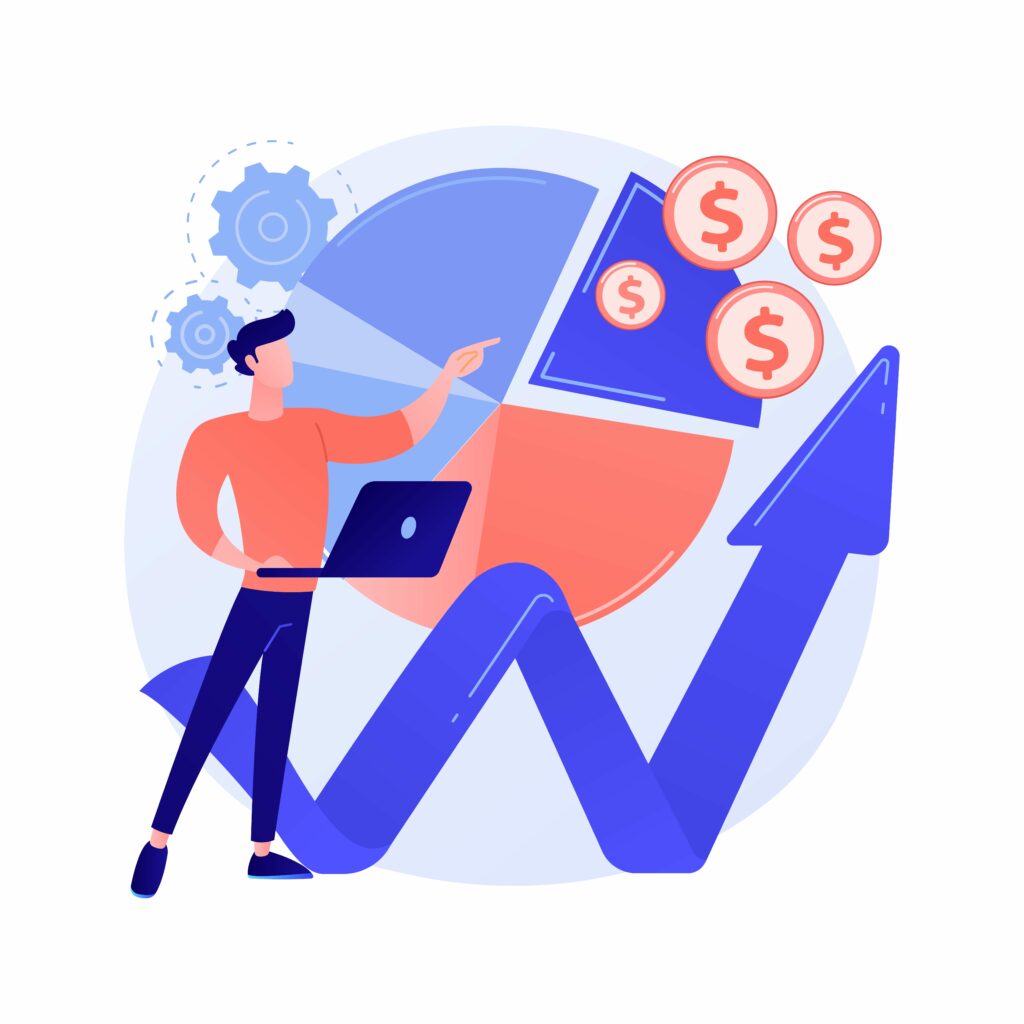 A properly designed sales funnel can boost conversion rates, which will eventually result in more sales revenue. Businesses may improve their sales strategy plan and raise their chances of success by examining each stage of the sales funnel and identifying areas that need improvement.
Buyer Persona
A fictional personality created of an ideal customer. We've delved a little deeper in our blog,#1 Guide to Developing Effective Personas, but to give a little background, here's a breakdown.
There are 6 Buyer Personas:
The Decision Maker: CEO, Manager, or high-level executive – this persona is sure about the product or service they want to purchase.
The End User Persona: Employee, Customer, Consumer – this persona will use the product or service on a daily basis.
The Influencer Persona: Consultant, Advisor, Expert – this persona has a significant impact on the purchasing choice, but no final say.
The Researcher Persona: Marketer, Analyst, Researcher – this persona gathers information prior to making a decision on purchasing the product or service.
The Budget Holder Persona: CFO, Accountant, Financial Analyst – this persona is responsible for managing the budget and has some say in the purchasing aspect.
The Gatekeeper Persona: Receptionist, Assistant, Administrative Professional
Strategies to Boost Sales
With strategies placed to assist the customer in their buying process, you'll be boosting your sales in no time. Focus on your buyer persona and ensure to answer all pain points presented, to ensure all solutions are placed and updated regularly.
Small business growth is guaranteed when your social media posts and distribution channels are aligned. Team performance, marketing efforts, target audience, are all necessary to research and study to best build brand loyalty and improve sales.
TAGS:
Was this article helpful?
Thank you for your feedback :)
---
GuruDesk
Join the GuruDesk community and be among the first ones to discover the hottest trends in web services! We are a team of web experts and we love sharing our knowledge and experience with our readers! We share tips and tricks on a wide range of topics, including web development, cloud services, and hosting. Whether you are a seasoned pro or just starting out, we promise you will find valuable information here. So go ahead, hit that "Subscribe" button and let the fun begin!