How to Install WooCommerce – Looking to sell your products or services online? Well, we're giving you one of the best Ecommerce platforms. WooCommerce is your go-to-E-commerce solution for WordPress websites. Through its user-friendly interface, powerful features and flexibility, WooCOmmerce allows you to not only easily set up your online store, but start selling to customers all around the world. We've given an in-depth dive into WooCommerce, so we recommend you to check out our blog, WooCommerce Hosting 101.
We're happy to be your trustee sidekicks when it comes to all things technical, that's why we're giving you a breakdown of how to best install WooCommerce!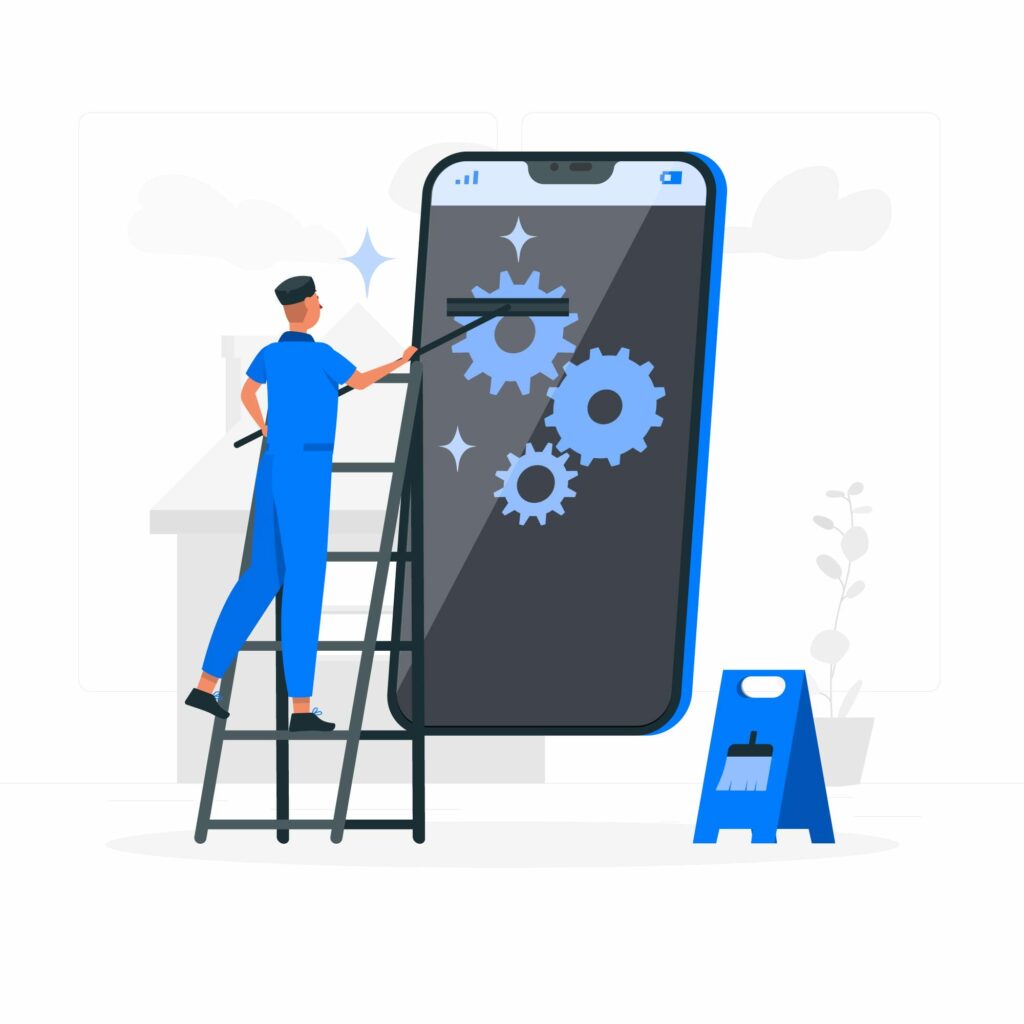 WordPress Site – How to Install WooCommerce
WordPress has been one of our favorite CMS sites to delve into and discuss. We nudge you to check our blog, The Ultimate Guide to WordPress Hosting. For a refresher, WordPress is a popular and powerful platform that has transformed the way millions of websites are created and managed. It has become the go-to choice for many website owners and bloggers, offering a flexible and user-friendly experience that can be customized to meet virtually any need.
With a variety of WordPress plugins and themes available, users can easily install and customize their website to match their brand and preferences. Whether you are just starting out or are a seasoned pro, WordPress is the perfect choice for anyone looking to create a beautiful and functional website.
WooCommerce Store – How to Install WooCommerce
WooCommerce is a powerful platform that allows businesses to create and manage an ecommerce store with ease. With this platform, you can easily set up your ecommerce business details, including your store's basic information and location. This makes it easy for customers to find you and understand what your store is all about.
One of the most important aspects of any ecommerce store is the ability to manage your stock effectively. With WooCommerce, you can enjoy active stock management, which means that you can easily track your inventory levels and restock products when necessary. This ensures that you always have the products your customers need in stock, which can help to improve your overall customer satisfaction and sales.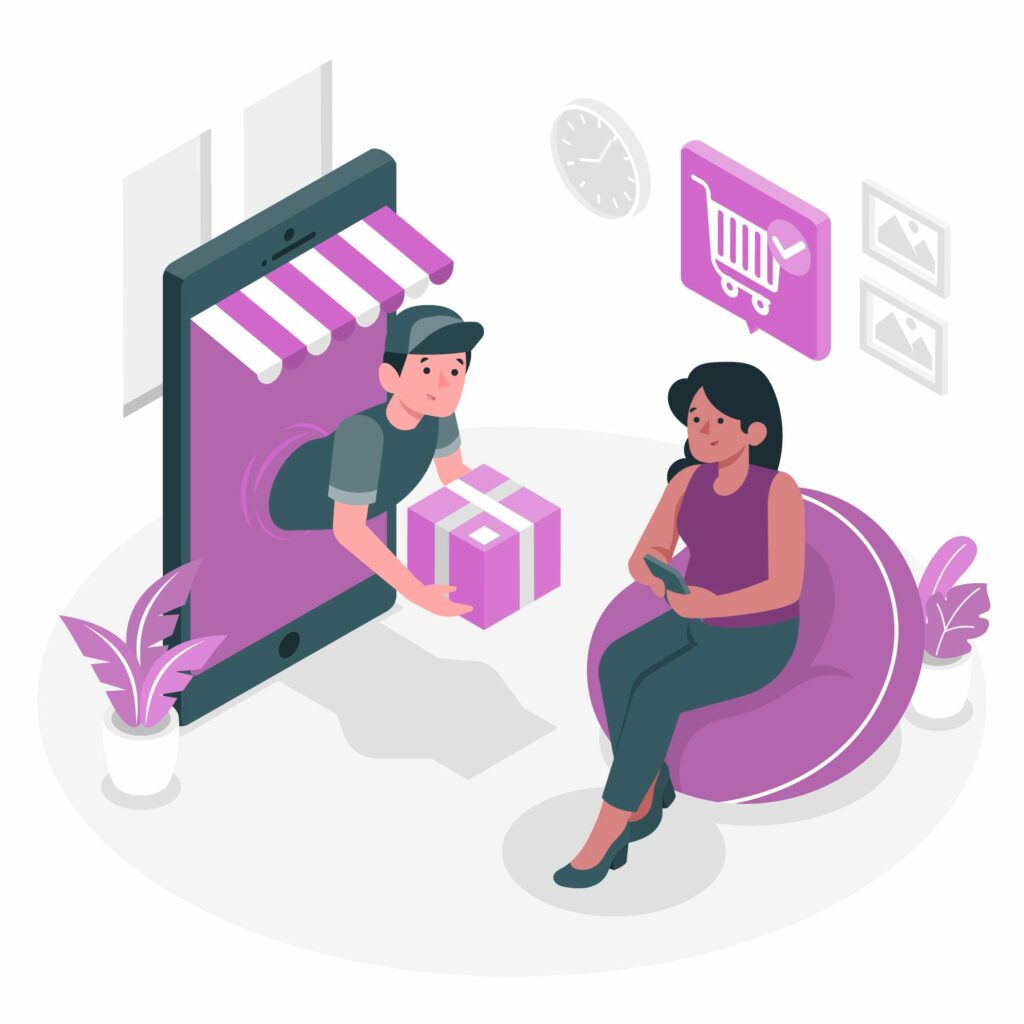 Another important feature of any ecommerce store is the payments tab. This is where customers will go to complete their purchases and pay for their orders. With WooCommerce, you can easily set up a payment gateway, which will allow you to accept a variety of different payment methods, such as credit cards, PayPal, and more. This ensures that your customers can pay for their orders using the method that works best for them.
In addition to these features, WooCommerce also allows you to create and manage shop pages, which are where your customers will go to browse your products and make purchases. This makes it easy to organize your products and ensure that your customers can easily find what they are looking for.
How to Install WooCommerce (Overview)
Whether or not you're tech-savvy, we feel it necessary to give the step-by-step guide to installing WooCommerce on WordPress.
Install WordPress
Before WooCommerce came WordPress, and since WooCommerce is a plugin, it is important to head over to WordPress' site to get an easy start. After visiting the site, you are able to download the software for FREE! Once downloaded, you can follow the instructions to get it up and running on your web hosting accounts. If you're not sure what Web Hosting is, no worries! We're here to help. Check our blog, Web Hosting for Internet Virgins.
Install WooCommerce Plugin
Once WordPress is installed and ready, you'll proceed to installing WooCommerce. There's a couple of ways to do this, but we'll give you the simplified version: Login to your WordPress dashboard, scroll to find the 'Plugins' menu, after you click 'Add New'. Click the 'Upload Plugin' button and select the plugin file you want to download, then 'Install Now'. It's that simple!
Configure WooCommerce Settings
WooCommerce is Installed – Congratulations! Now we need to get technical. It's important to configure your WooCommerce store because it allows you to customize the settings of your online store to meet your specific business needs, with only a few steps. Head over to the 'WooCommerce' menu on the WordPress dashboard and click 'Settings'. Think of this as the panel to configure and control almost anything. Don't forget to click on 'Save Changes' . We wouldn't want you to lose all that hard work!
Add Products to WooCommerce
Once installed, configured and ready, your WooCommerce shop is ready to load the products! To add a product, head over to the 'Products' menu in your WordPress dashboard and click on 'Add New'. Here, you are able to add a title, description, and images for your products or services that you are hoping to sell. Setting the price, as well as other product details can be adjusted as well. Once you're done setting up the details of your product or service, click on 'Publish' and low and behold, you're ready to sell!
Advantages – How to Install WooCommerce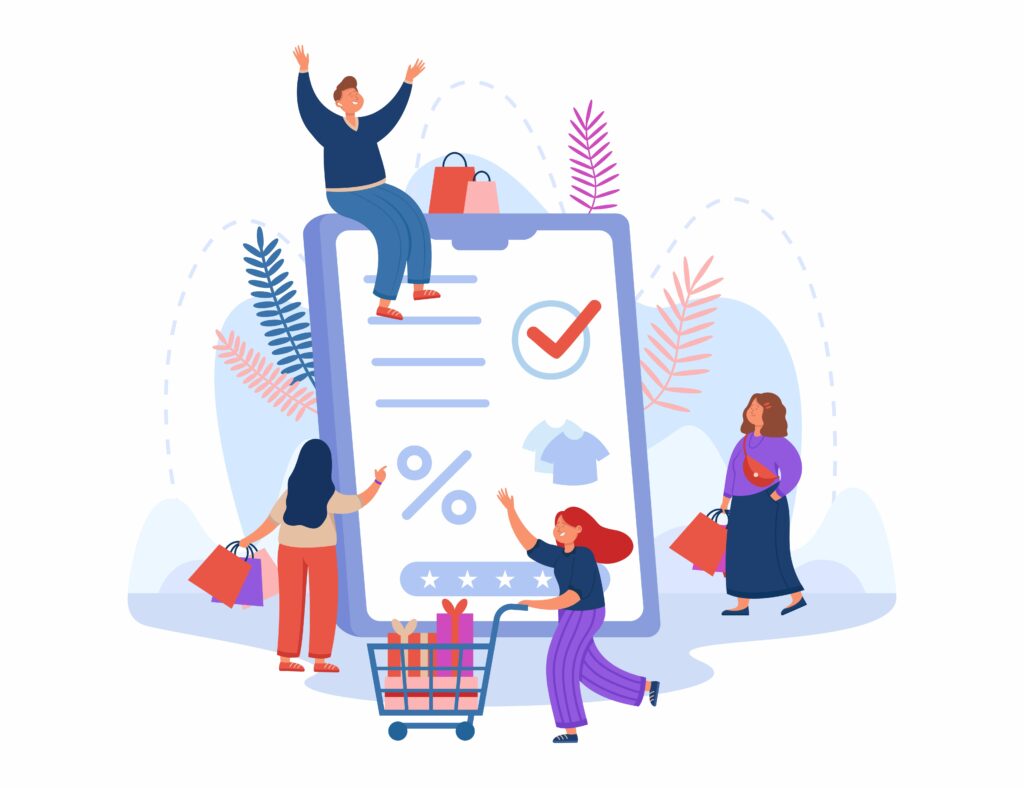 Easy Setup
The WooCommerce setup wizard procedure makes it simple to launch your store quickly. The wizard allows you to add products, select payment and shipping methods, set up your store's settings, and add payment methods.
Flexibility
WooCommerce is a highly flexible e-commerce plugin that can be used to build a variety of e-commerce stores, including physical and digital products, as well as services. This means that you can customize your store to meet your specific business needs.
Extensions & Plugins
There are numerous extensions and plugins available for WooCommerce that can enhance the functionality of your store. You can find a range of options for payment gateways, shipping methods, and other features that can be added to your store to improve the customer experience.
User-Friendly
The WooCommerce dashboard is easy to navigate, even for beginners. You can manage your products, orders, and customers all from one place, making it easy to stay on top of your e-commerce store.
Tutorials & Community Support
There are numerous tools available to help you get started with WooCommerce, including tutorials, documentation, and a vast community of users and developers. This implies that you can seek support and assistance if necessary.
How to Install WooCommerce & Web Hosting
Possessing a trustworthy hosting company to host your website is crucial when putting up a WooCommerce store on a WordPress website. A reliable host can make sure that your website operates quickly and effectively with no interruption or trouble. This is essential for your e-commerce store's performance because any technological difficulties or slowdowns might result in lost sales and irate customers.
It may be simpler to install WooCommerce via the setup procedure if you use a hosting company. The setup wizard walks you through setting up your store's preferences, including the product categories, shipping regions, and payment methods. You can easily finish the setup wizard and have your store operational in no time with the aid of a hosting provider.
A hosting company can also assist you in using WooCommerce plugins and layouts. You may use these extensions and templates to provide your store extra capabilities like complex shipping choices or the capacity to provide free shipping. Access to a WordPress WooCommerce tutorial from a hosting company might also help you make the most of your store.
WooCommerce Business – How to Install WooCommerce
Using paid extensions is one of the primary ways to manage your WooCommerce store. These extensions can provide your store extra capabilities and features, such sophisticated payment processors or personalized product pages. You can enhance user experience generally and boost sales by making an investment in these addons.
Setting up your store's fundamental information is a crucial part of maintaining your WooCommerce store. This contains information like your company's name, address, and contact data. In order to precisely calculate shipping costs if you offer physical objects, you can additionally customize your store's geographic settings.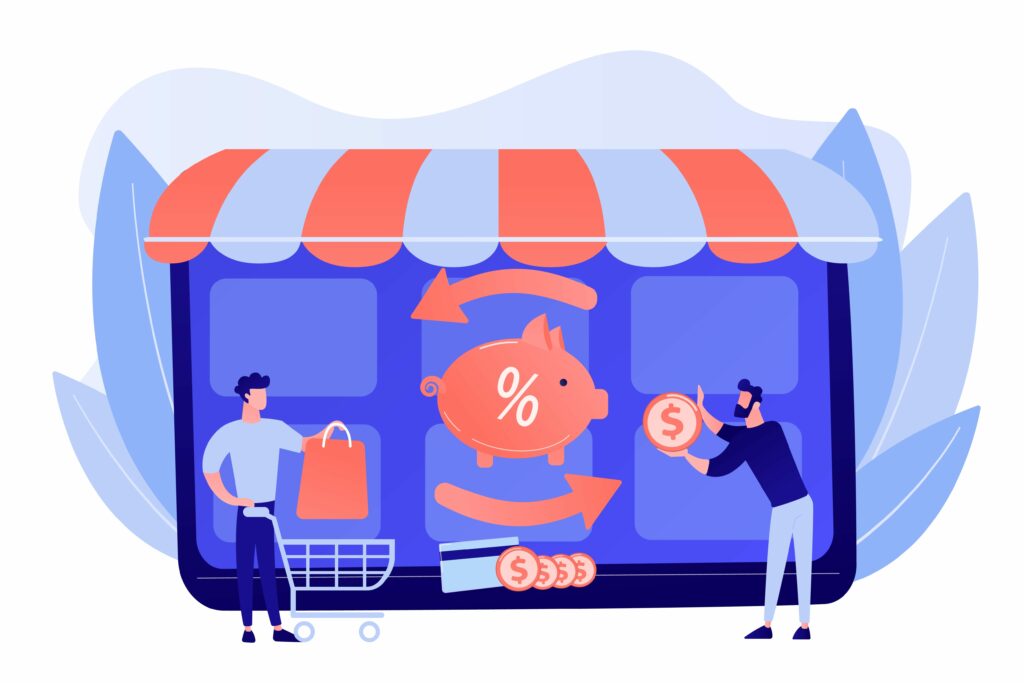 Another crucial facet of running your WooCommerce site is linked products. You may encourage customers to make more purchases and raise the average order value by grouping comparable products together. By selecting shipping choices and payment tabs, you may now sell actual goods through your store.
WooCommerce offers a variety of additional tools and resources to help you properly run your store in addition to these features. For instance, you can use the dashboard to handle your orders and inventory while keeping an eye on the success of your store with the built-in analytics tools. Overall, WooCommerce is an excellent option for businesses of all sizes because administering a WooCommerce store is an easy and intuitive procedure.
How to Install WooCommerce on WordPress
Installing WooCommerce extensions on your WordPress site is a straightforward procedure that can assist you in setting up a powerful ecommerce store. Through the use of WooCommerce WordPress plugin, you are able to easily set up your online store, access a wide range of features, including the ability to manage your product categories, set up shipping zones and accept online and offline payments.
Furthermore, by exploring WooCommerce extension store, you are able to access mass tools and add-ons that will help you upgrade your ecommerce store to the next level. With these tools at your disposal, you are able to create a robust and user-friendly ecommerce store that meets your business needs and helps your business grow!
TAGS:
Was this article helpful?
Thank you for your feedback :)
---
GuruDesk
Join the GuruDesk community and be among the first ones to discover the hottest trends in web services! We are a team of web experts and we love sharing our knowledge and experience with our readers! We share tips and tricks on a wide range of topics, including web development, cloud services, and hosting. Whether you are a seasoned pro or just starting out, we promise you will find valuable information here. So go ahead, hit that "Subscribe" button and let the fun begin!