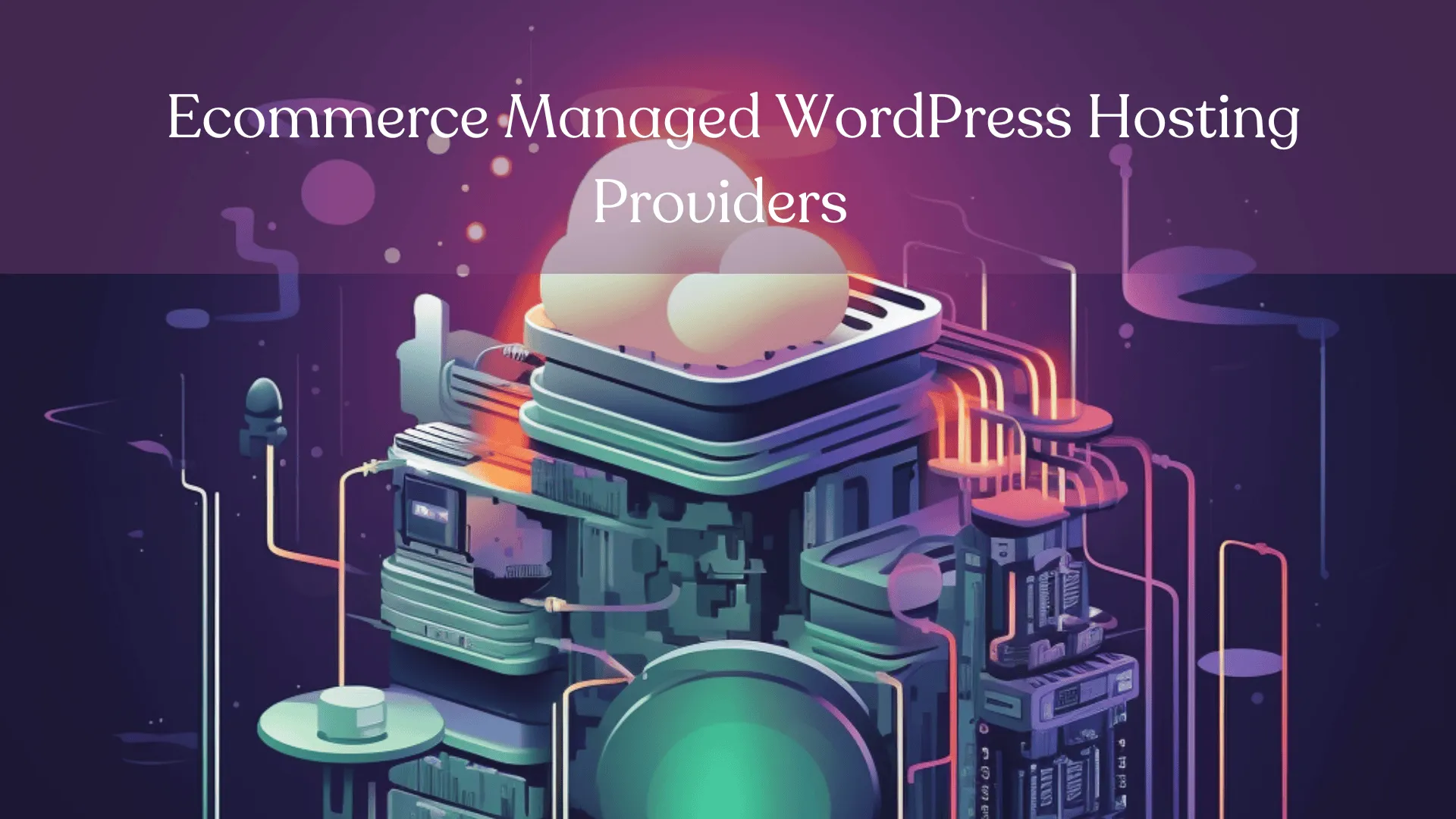 Ecommerce Managed WordPress Hosting: Ecommerce is the process of buying or selling of products or services online. And even though that sounds pretty simple, it is always helpful to get insightful tips that will make your online journey a lot more simple.
Ecommerce Managed WordPress Hosting
Having a Guru hosting provider that truly sees eye to eye with your business goals is a necessity. However, even if the hosting provider understands what you hope your business will become, how do you choose the right one without costing your business?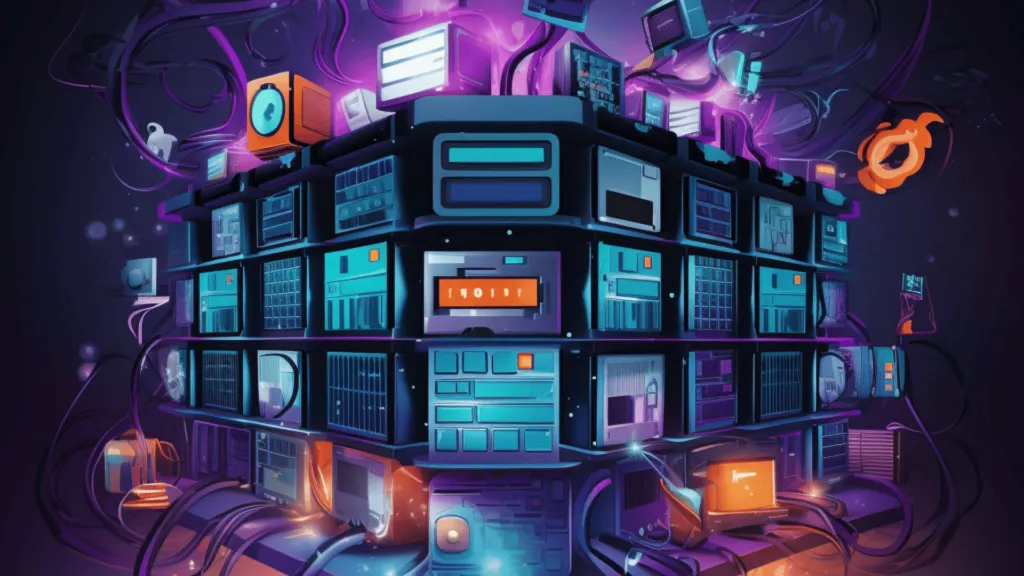 Assess Your Ecommerce Needs and Requirements
Understanding specific requirements such as the scale of your ecommerce site is important. If you're hoping to excel it's important to know which hosting server is valid. Is it shared, VPS, or Dedicated? Or do you intend to use a cloud hosting server instead?
Do you prefer to use a shared space of server and resources, which may be affected since other sites will be sharing? Or would you much rather a dedicated space that offers resources solely for you?
Ecommerce platform compatibility intends to ensure a fully supported WordPress site by the hosting provider, featuring an optimized ecommerce website.
Performance expectations should be considered. 99.9% uptime guaranteed should be a standing feature, along with security such as SSL Certificates along with firewalls intended to keep malware attacks and hackings at bay.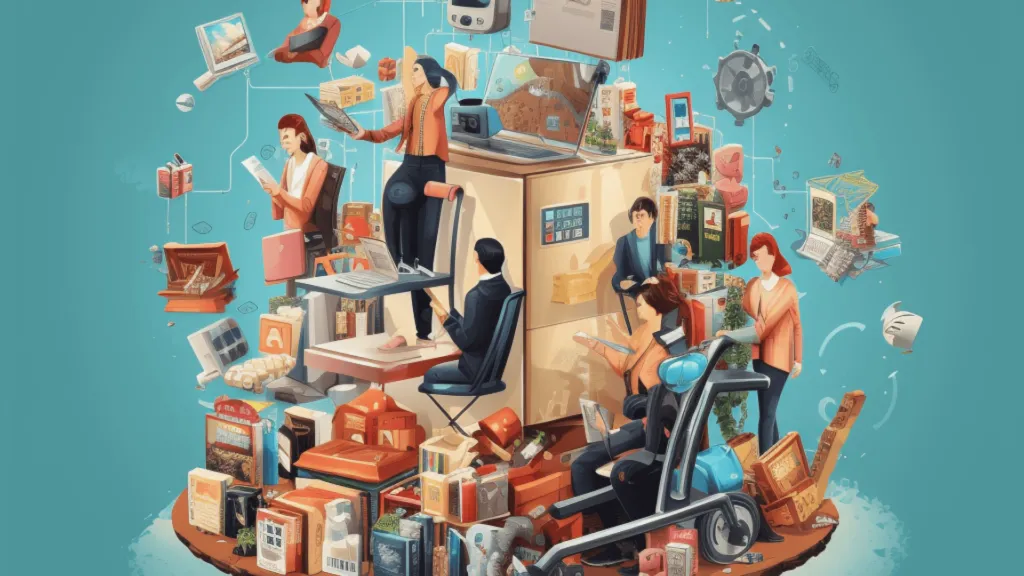 Hosting Providers must be able to grant server response times for a smooth user experience.
Evaluate Security and Data Protection Measures
Security is a must when any insecure spot is found on a website. Malware, breaches, and hacking are all the same, with varying severity, however they are guaranteed if a server or a website is not equipped with the right security.
Security features such as SSL Certificates, DDoS protection, and malware scanning ensure that the website is safe and secure for customers data, transactions, as well as businesses.
Regular backups are important to prevent data loss in the event of any issue that arises. Hosting providers must be able to perform automatic backups and maintenance to secure business and customer data.
Review Scalability and Resource Allocation
Scalable hosting plans allow for easy scalability to best accommodate a growing company in both traffic and sales. Scalable hosting plans allow for the ever-growing and shrinking of bandwidth to best support the traffic of a website.
Regardless of CPU, RAM, and bandwidth, resource allocation understands the server resources to ensure smooth performance throughout peak times.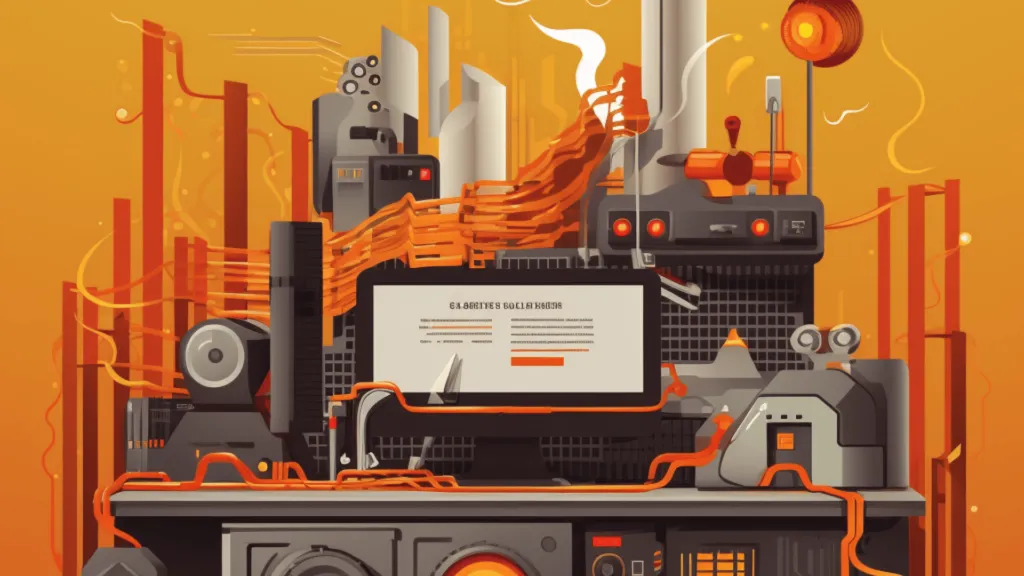 Consider Customer Support and Service Level Agreements (SLAs)
Ensure your hosting provider offers round-the-clock, 24/7 customer support to address any possible issues that may arise, regardless of the time.
SLAs and 99.9% Uptime guarantees ensure maximum reliability for you and your online store, cutting down on downtime and making your site available to your customers anytime, anywhere.
Compare Pricing and Additional Features
The need for transparency is vital. Transparent pricing showcases the cost structure of your hosting plan as well as any hidden fees or additional charges for specific features.
A money-back guarantee or trial period allows customers to try the product or service before committing. It ensures that customers are able to make an informed decision based on their likelihood of using the product or service.
Ecommerce-specific features like one-click installations, pre-installed plugins, and shopping cart integration to streamline your online store setup make it all the easier with the right WordPress Hosting Provider.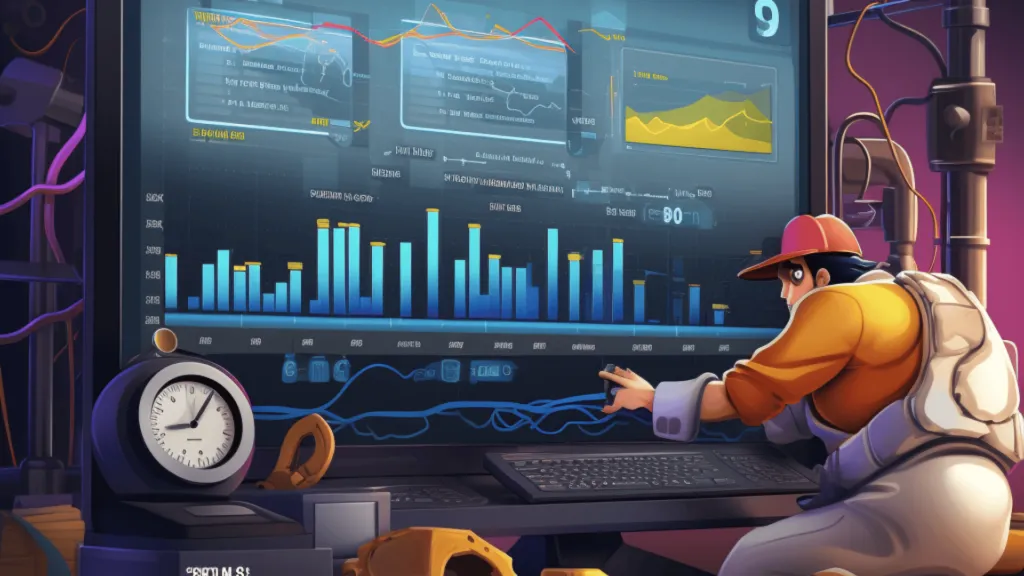 Ecommerce Managed WordPress Hosting Provider
Now that you know what to keep an eye out for, here's what GuruDesk can offer you if you choose us as your hosting provider:
We are able to offer our customers WordPress hosting with a 99.9% uptime guarantee, with speed and performance in mind.
Your website has to be scalable, which we do offer, in order for both your business and our relationship to continue to grow.
We also hold ourselves high by offering transparent pricing and features to make your experience more well-rounded.
And if you ever find it hard to manage, you can rest assured that our guru support team is available to assist you every step of the way.
GuruDesk remains your trustee guide; therefore, we believe in offering free domains, email hosting, and SSL certificates to best help you start out.
Was this article helpful?
Thank you for your feedback :)
---
GuruDesk
Join the GuruDesk community and be among the first ones to discover the hottest trends in web services! We are a team of web experts and we love sharing our knowledge and experience with our readers! We share tips and tricks on a wide range of topics, including web development, cloud services, and hosting. Whether you are a seasoned pro or just starting out, we promise you will find valuable information here. So go ahead, hit that "Subscribe" button and let the fun begin!