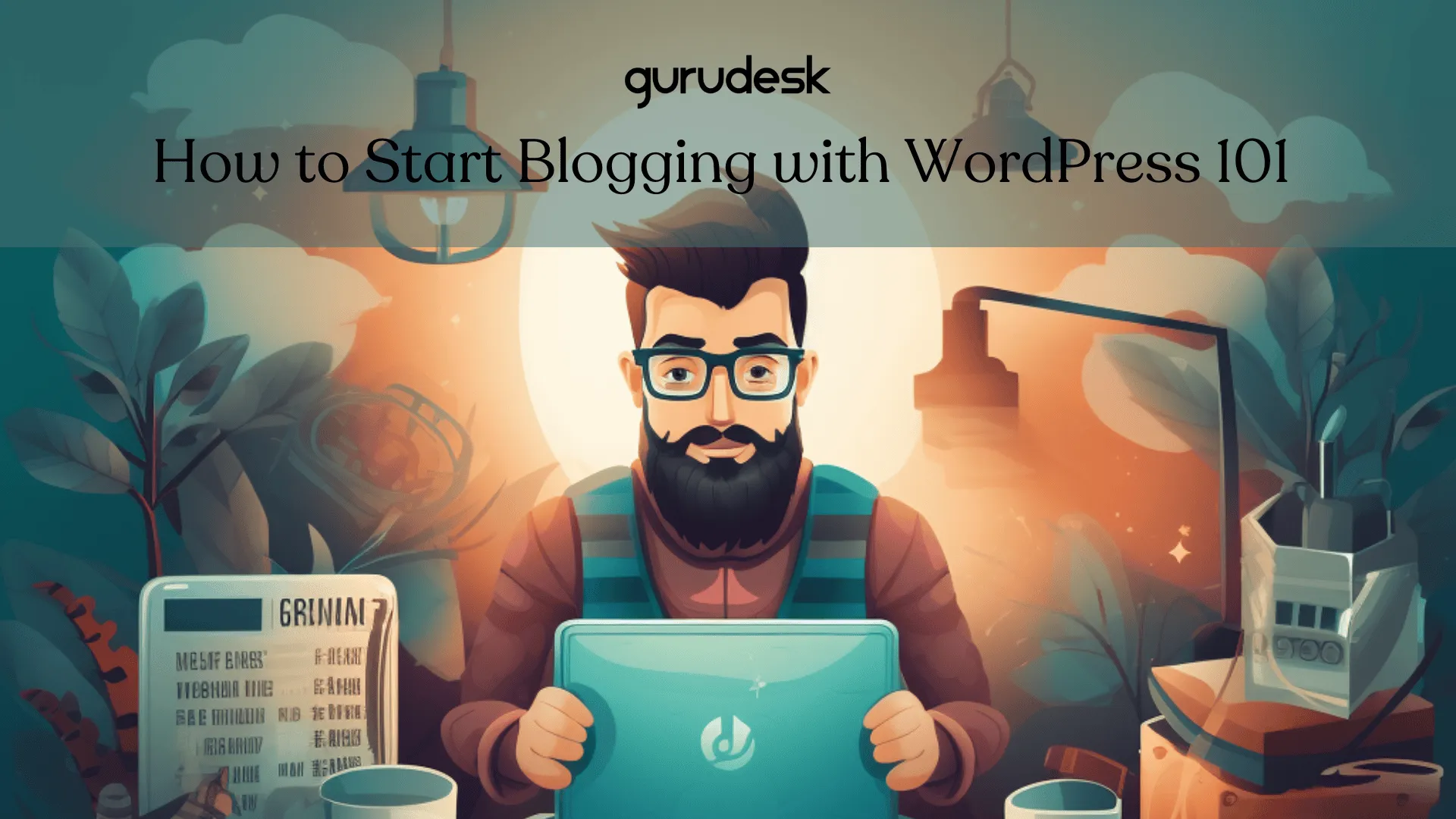 How to Start Blogging with WordPress – A blog is a website that is regularly updated with new content, such as articles, news, or reviews. Blogs are a great way to share your thoughts and ideas with the world, and they can also be a great way to build an audience and promote your business.
WordPress is a content management system (CMS) that makes it easy to create and manage a blog.
There are over 60 million people worldwide using WordPress for blogging, as it is free and open-source, simplifying the process of sharing personal perspectives with the world.
How to Start Blogging with WordPress – Why?
There are many reasons why you might choose WordPress for blogging. Here are a few of the key benefits of using WordPress:
Ease of use: WordPress is very easy to use, even if you don't have any technical experience.
Just look for the best of WordPress themes that fits your niche, and start preparing content that mostly suits what you're interested in!
Flexibility: WordPress is a very flexible platform, so you can customize your blog to fit your needs.
Themes, plugins, or add-ons, are present to simplify any features you are hoping to include on your site.
Powerful features: WordPress comes with a wide range of features, including a built-in blog editor, a commenting system, and a search engine.
Large community: There is a large community of WordPress users and developers who can help you with any problems you might encounter.
Let's not forget hosting providers that offer WordPress hosting, taking care of your performance, Uptime, speed, and security. That's only half of it!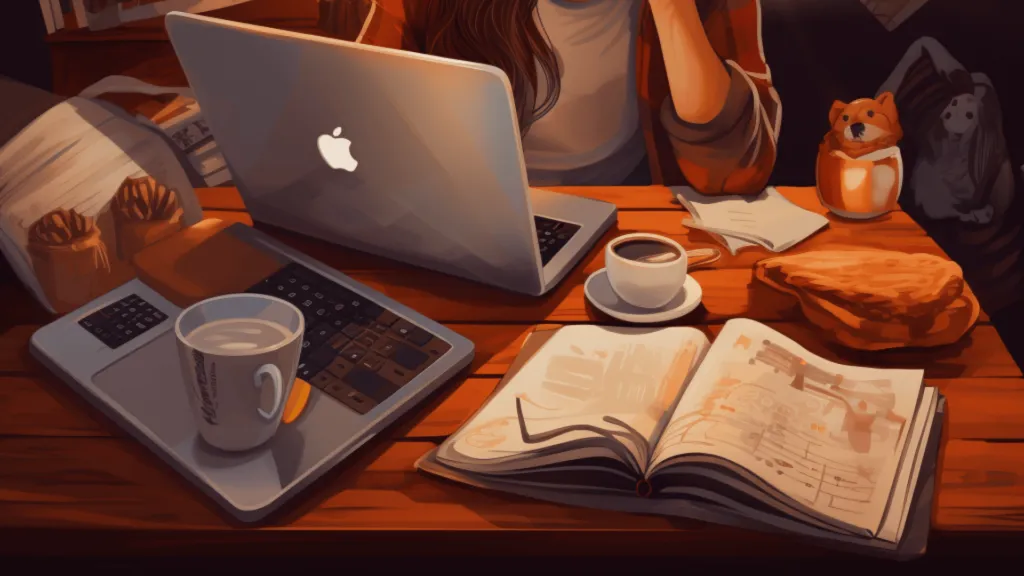 How to Start Blogging with WordPress – Choosing a Domain Name and Hosting
When you start a blog, you will need to choose a domain name and a hosting provider. A domain name is the address of your blog on the internet, such as www.gurudesk.com. A hosting provider is a company that stores your blog's files and makes them accessible to visitors.
Installing WordPress
Once you have chosen a domain name and hosting provider, you can install WordPress.
Installing WordPress is a relatively simple process, and there are many tutorials available online. However, for the sake of a quick refresher, here's how to best download WordPress.
Download WordPress
In order to begin, you first need to download the WordPress.zip file. Which is available on the WordPress page. Afterwards, you will be able to create a WordPress Database and User. A hosting provider such as GuruDesk will be happy to take the weight off your shoulders by automatically setting it up and configuring it for you.
Selecting and Installing a Theme
WordPress comes with a default theme, but you can also choose from thousands of other themes. Themes control the look and feel of your blog, so it is important to choose a theme that you like.
How to Start Blogging with WordPress – Creating Compelling Content
The most important part of blogging is creating compelling content. Your content should be informative, interesting, and engaging. You should also make sure that your content is well-written and free of errors.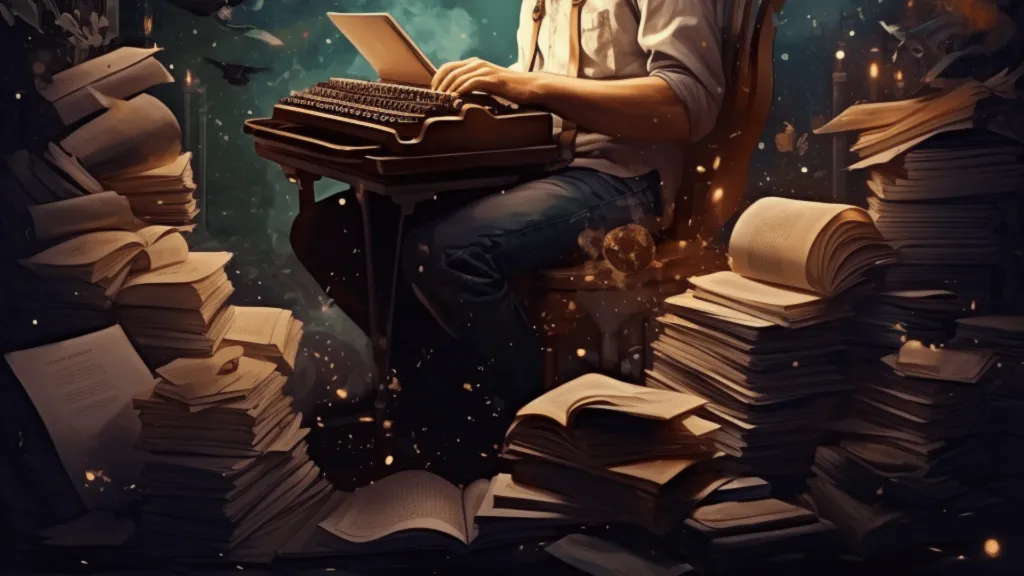 Mastering WordPress Editor
The WordPress editor is a powerful tool that allows you to create and edit your blog posts. The editor is easy to use, but there are a few things you need to know in order to master it.
Learn the basics of the editor, such as the different types of blocks, how to add and remove blocks, and how to format your content.
Experiment with different blocks and see what they can do, since there are a lot of different blocks available.
Help documentation offers built-in help that can be accessed through the '?' found on the topright corner of the editor.
Watch tutorials; it's the best way to learn about the WordPress editor since you're able to pause the video and do ydo itrself, wihout waiting.
Join WordPress community, where you can ask questions and get help from other users
Practice! There's no easy way to do it without creating a new post or page and trying different features or blocks.
Understanding Categories and Tags
Categories and tags are two ways to organize your blog posts. Categories are used to group related posts together, while tags are used to add additional keywords to your posts.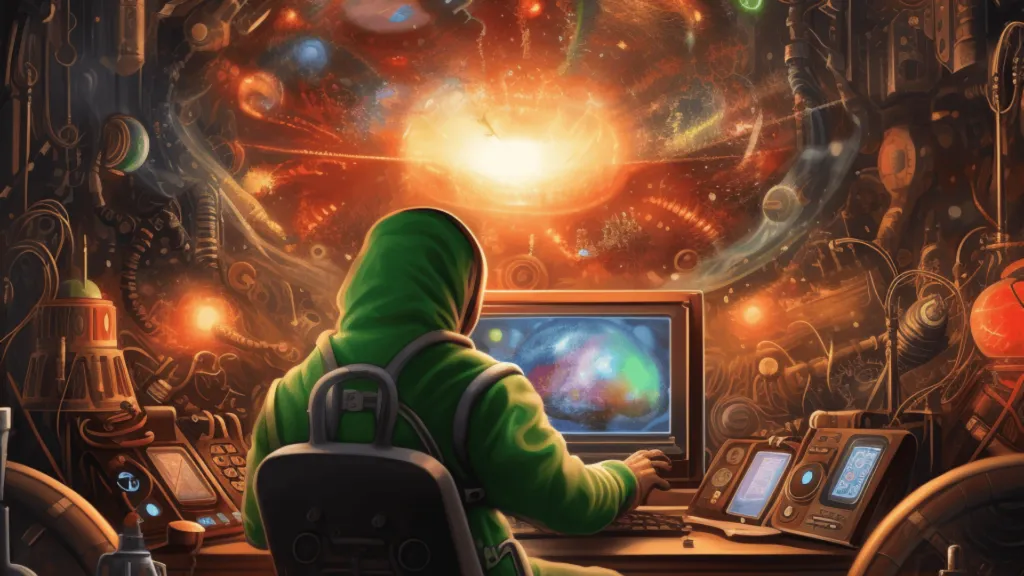 How to Start Blogging with WordPress – Search Engine Optimization (SEO) Basics
SEO is the process of optimizing your blog posts for search engines. By optimizing your posts for SEO, you can make it more likely that your posts will appear in search results.
In order to optimize your website as well as your content, it is best to first do keyword research. Using Yoast, SEMrush, or even Ubersuggest helps you identify the keywords that are ranked highly within your niche.
This later assists you when you're back-linking or other sites/blogs backlink to your content, since it makes it accessible for search engines to find your website and content.
Don't forget the importance of including optimized meta descriptions, headers, compressed images, and alt-text for an overall optimized website.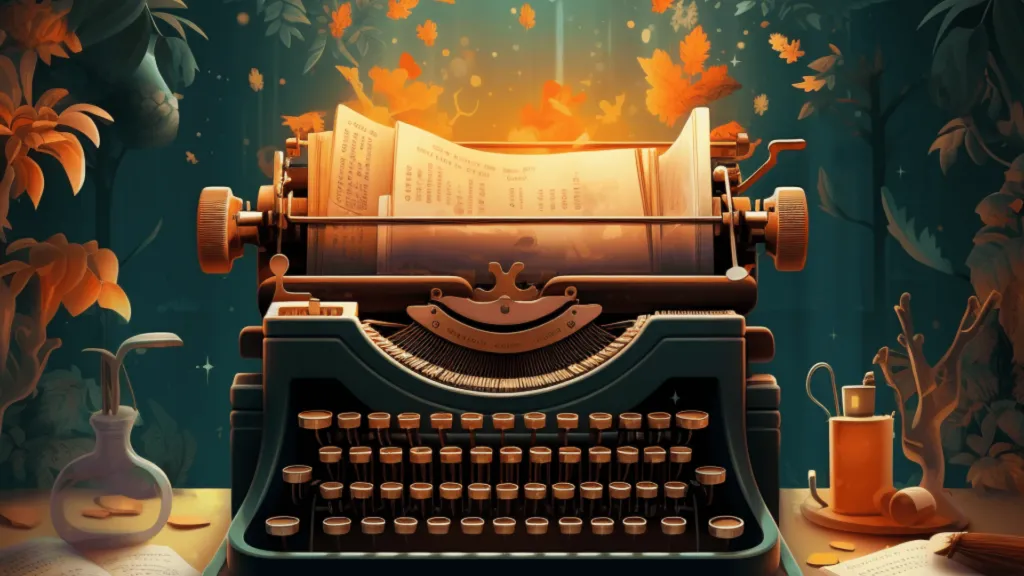 Ubersuggest by Neil Patel: is a freemium tool that is owned by Neil Patel. It offers features such as keyword research, backlink analysis, and site audits.
Ubersuggest is a good option for beginners who are looking for a free or low-cost SEO tool.
SEMrush: is a paid tool that is more comprehensive than Ubersuggest. It offers features such as keyword research, backlink analysis, site audits, and competitive analysis.
SEMrush is a good option for businesses that are serious about SEO and are willing to invest in a more powerful tool.
Promoting Your Blog
Once you have created some great content that is optimized and unique, you need to promote your blog so that people can find it. There are many ways to promote your blog, such as:
Social media: Share your blog posts on social media platforms such as Facebook, Twitter, and LinkedIn.
Email marketing: Build an email list and send out regular newsletters to your subscribers.
Collaboration: Collaborate with other bloggers and influencers to promote each other's blogs.
Monitoring and Analytics
It is important to monitor and analyze your blog's performance so that you can see what is working and what is not.
There are many tools available that can help you track your blog's analytics.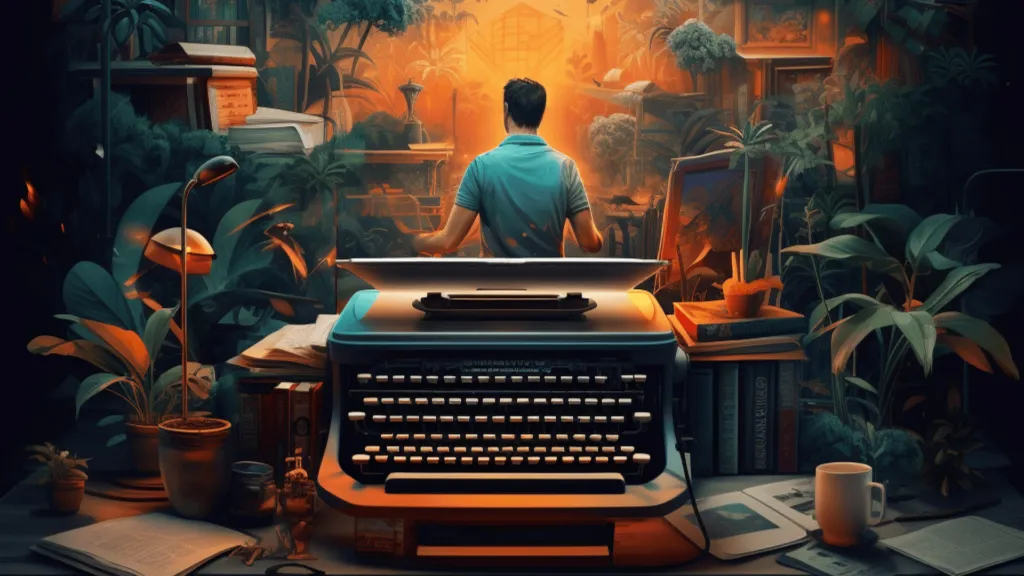 How GuruDesk Can Help you Start Blogging with WordPress
Starting out your blog is very important, and moreso, it is important to be able to have a standalone website without WordPress being linked in your URL.
A hosting provider such as GuruDesk offers free domains, email hosting, and SSL certificates to best protect your site.
Playing for your team, we praise any blogger starting out, which is why we thought long and hard about the chances you have starting as a blogger and why it's important to have a site solely yours.
Monetizing your content or blog gives you the chance to make money online through something you love without losing possible finances over ads placed on your site, which you might not stand by.
Was this article helpful?
Thank you for your feedback :)
---
GuruDesk
Join the GuruDesk community and be among the first ones to discover the hottest trends in web services! We are a team of web experts and we love sharing our knowledge and experience with our readers! We share tips and tricks on a wide range of topics, including web development, cloud services, and hosting. Whether you are a seasoned pro or just starting out, we promise you will find valuable information here. So go ahead, hit that "Subscribe" button and let the fun begin!