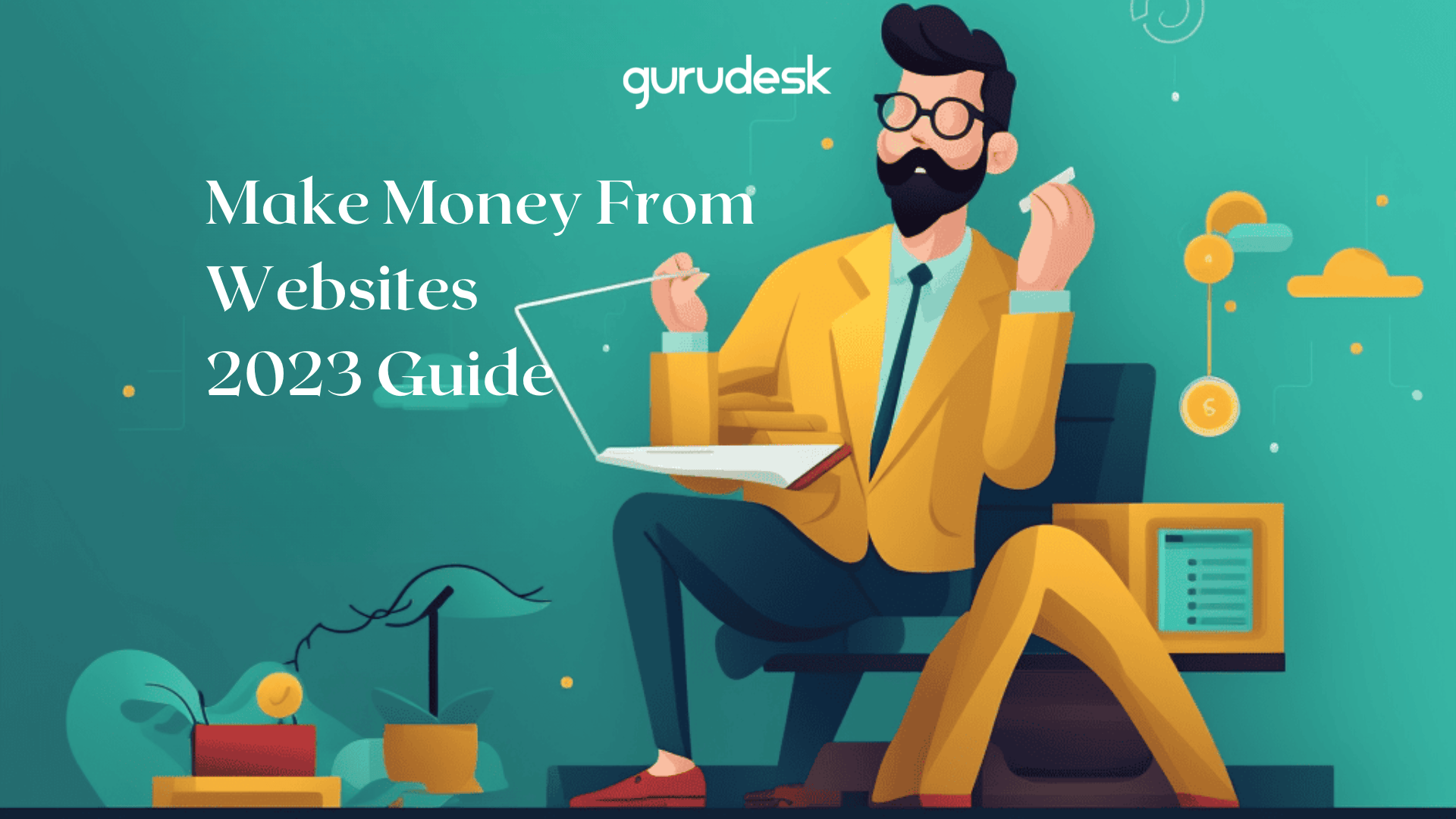 Make Money From Websites: The internet today has expanded into numerous avenues, allowing individuals the capability of earning an extensive income, all from the comfort of their homes.
A promising and easily accessible method is making money through the internet, or, well, websites. Whether it's freelancing, starting your own online business, or wanting to monetize your site, the opportunities are endless.
Jobs that Make Money Online
Whether you're hoping for a freelancing writing and graphic design job or virtual assistance and programming, there are multiple websites that connect job seekers with clients looking for a specific assortment of skills.
There are various sites that host freelancers, such as UpWork, Fiverr, Freelancer, and more, which showcase talents and skills for paid work. Freelancers have the chance to work on their own terms and establish a steady income stream.
How to Make Money Online From Home
Those who wish to work from home have the chance for flexibility and convenience. The power of the internet can be leveraged, thus turning your home into a hub for online income generation.
There are various methods to explore to best build the necessary foundation that suits your interests, whether it be earning through advertising revenue, affiliate commissions, or direct sales.
Websites That Make Money Online
We're all about being the trustee sidekicks that offer you an optimized way to navigate through your online journey. Here are 5 ways to make money online: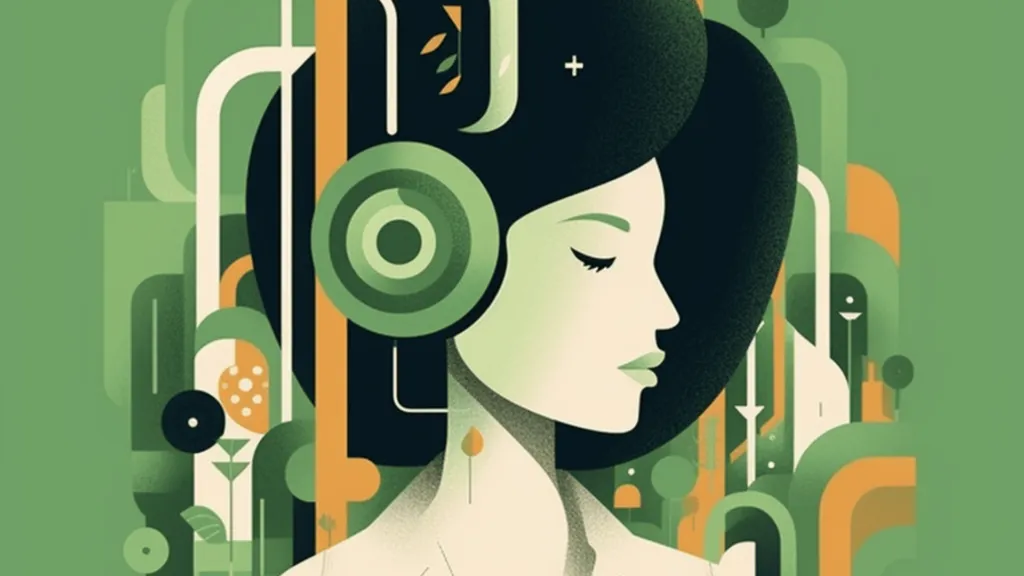 1. Ebooks: Make Money From Websites
One of the most efficient ways to make money is through the sale of digital products, one of which is ebooks. Some publishers have commented that they have been able to earn more profit, therefore increasing prices. Ebooks typically don't have to be huge; they can be as little as 10,000 words long.
If you believe that a topic is of interest to you, attempt to draft a copy, maybe non-fiction or informational, and you'd be able to sell it on your website, which you can trust your Gurus at GuruDesk to build.
2. Online Courses: Make Money From Websites
The e-learning industry is booming and ever-growing. If you have knowledge or expertise that you believe others might be willing to pay for, try creating and selling courses on your website.
Online courses create a series of members-only video or text lessons, to which you can then sell subscriptions that give customers access.
Online courses have a higher perceived value than any other digital product, such as e-books. Selling them at a higher price can increase your profit margins.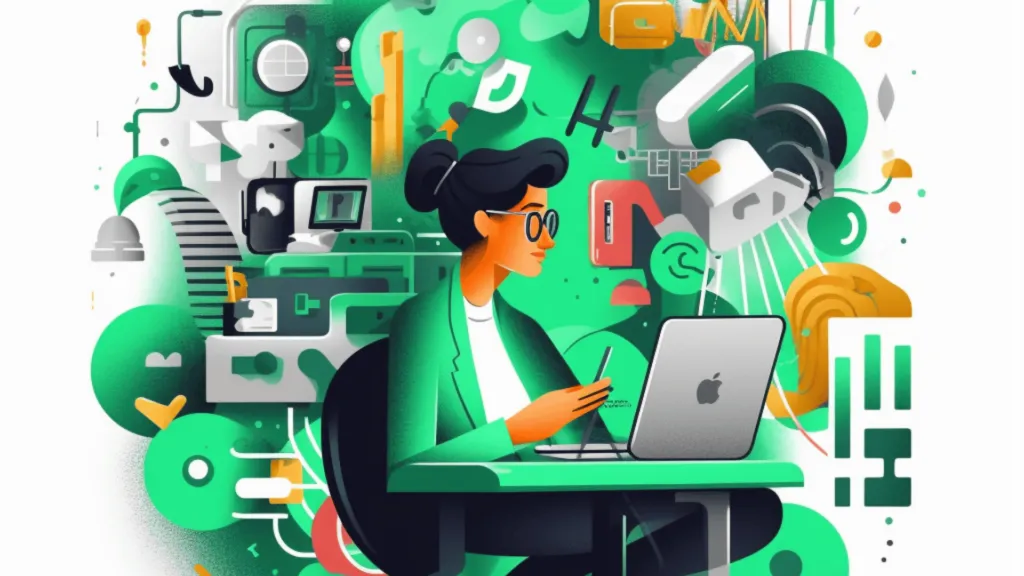 3. Affiliate Marketing: Make Money From Websites
By joining an affiliate program, you grab your own unique affiliate link and use it to link to the products whenever you intend to promote them in your blog posts, on social media, or anywhere else.
The pro about affiliate marketing is that there are tons of products to promote, which means that just about any website in any niche can find a product that is suited to their audience.
4. Ecommerce Store: Make Money From Websites
Drop-shipping could be the best choice if you're not planning on purchasing a warehouse or space in your house to store the products you hope to sell. Drop-shipping involves selling products or services to customers through your ecommerce store; however, your supplier will fulfill the order for you and deliver it to the customer.
If you're hoping to begin your ecommerce journey, we recommend you invest your effort in GuruDesk. We place importance on businesses hoping to establish a website that adds value to the community, through the buying or selling of products or services online.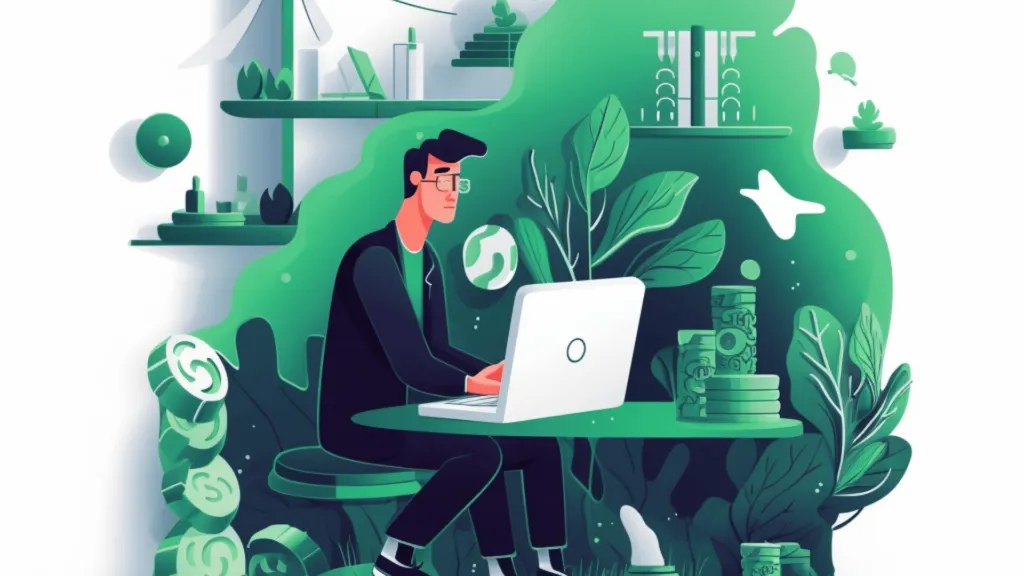 Furthermore, we believe in offering Ecommerce WordPress Hosting, our best solution, suitable for every individual within the varying financial hierarchies.
Ecommerce is the future, and it might be a little tricky to navigate when starting a journey of reliable income doing what you feel you're a pro at.
5. Sponsoring and Monetizing Your Blog
If you have a flair for writing, you may put that talent to work for you by freelancing or starting a blog. Many companies and online publications have an ongoing need for high-quality material, providing excellent earning potential for skilled writers. Sites like ProBlogger and Freelance Writing Jobs facilitate the introduction of writers to employers who need their skills.
If you have an established blog, monetizing it can be in your best interest. Choosing paid ads that go according to your site niche, adding backlinks, and hosting freelancers will help redirect the necessary traffic back to your site.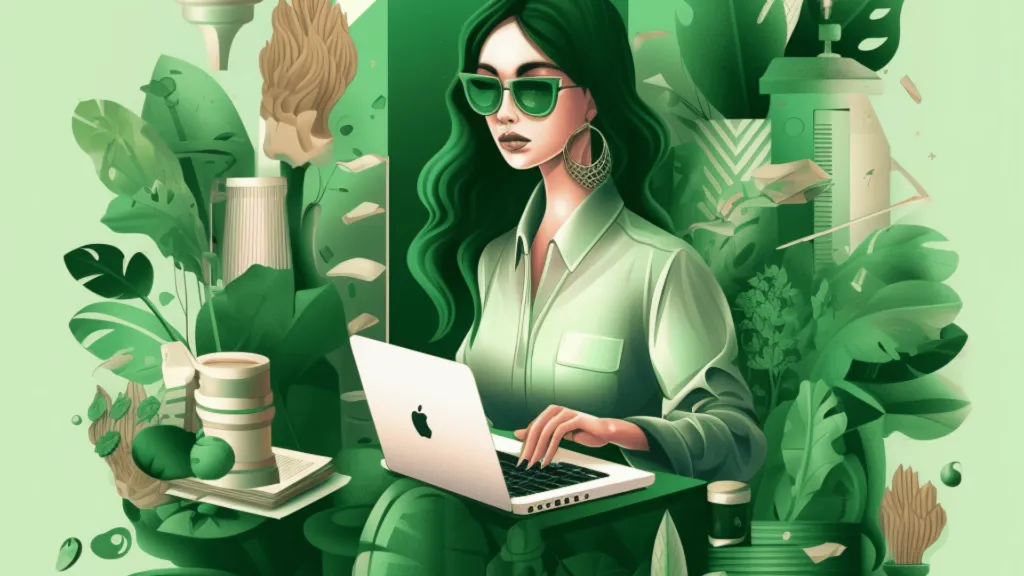 How to Start to Blog: Make Money from Websites
As with everything, you need to first choose the niche that fits you. The only way to target your audience is to know who you're targeting. Decide on the topic to focus on, which will not only help you stand out but also attract a dedicated audience.
Writing a blog shouldn't be hard moving forward.
1. Membership Site:
You can charge your readers a monthly or annual fee to join your membership site, where they will have access to special content and resources related to your blog's topic area.
You will be able to offer your clients a sense of loyalty and uniqueness, which, let's be honest, a lot of people want to be a part of!
2. Freelance writing:
If you're a good writer, you could offer your services to related blogs and websites. This is not only restricted to blogs, but to any writing service such as copywriting, content writing, editing, proofreading, and ghostwriting.
This offers you the chance to offer a range of services that can attract different clients and broaden your opportunities.
3. Google Ads:
Using Google ads will assist you in monetizing your blog. In order to do so, you must first create a blog, whether it be WordPress or a CMS of your choosing, and select a topic that you are passionate about.
After which, you will focus on creating rich, high-quality, original content to publish and engage with your audience. Keep in mind that consistency is key.
Apply for Google AdSense and apply to become a publisher. Once approved, you would be able to log into your AdSense account and generate ad units. You have the freedom to choose the best blog design when given the code snippet.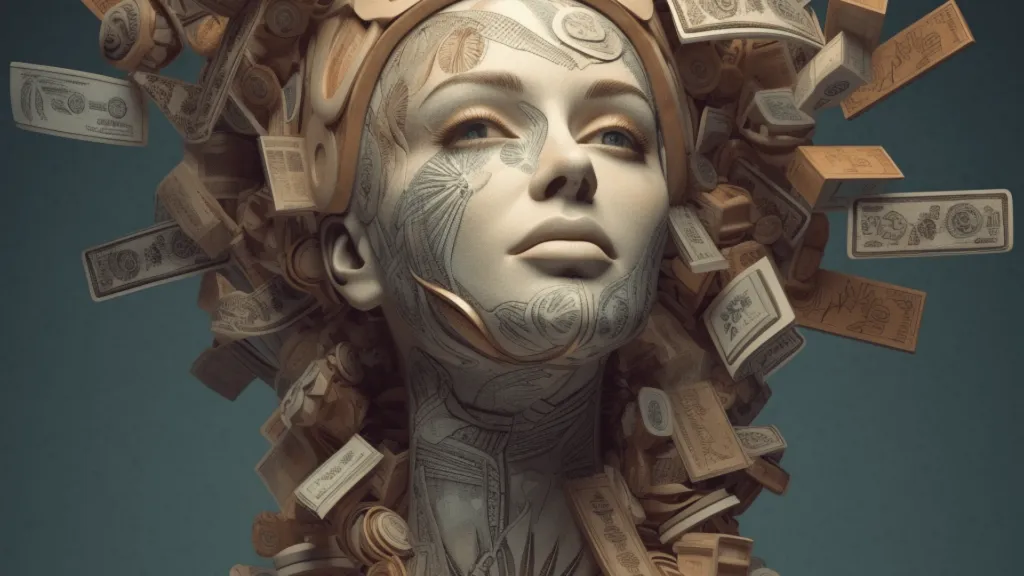 Keep in mind that if you are using WordPress.org, your chances of monetizing your content are zero. In order to benefit from ads, using the WordPress domain (www.name.wordpress.com) restricts you.
However, if you choose a hosting provider, you will be able to monetize your ads. If you are using Google Ads, they will receive a percentage, just to even out the playing field.
In order to best set your unique business name, we offer you a tailored Guru WordPress Hosting solution that best fits your business needs. We play for your team and offer you services that maintain your business through 99.9% Uptime, maximum performance, and speed.
By purchasing our hosting plan, you will be able to receive a free domain and email hosting, which will help you create an email list for your blog subscribers!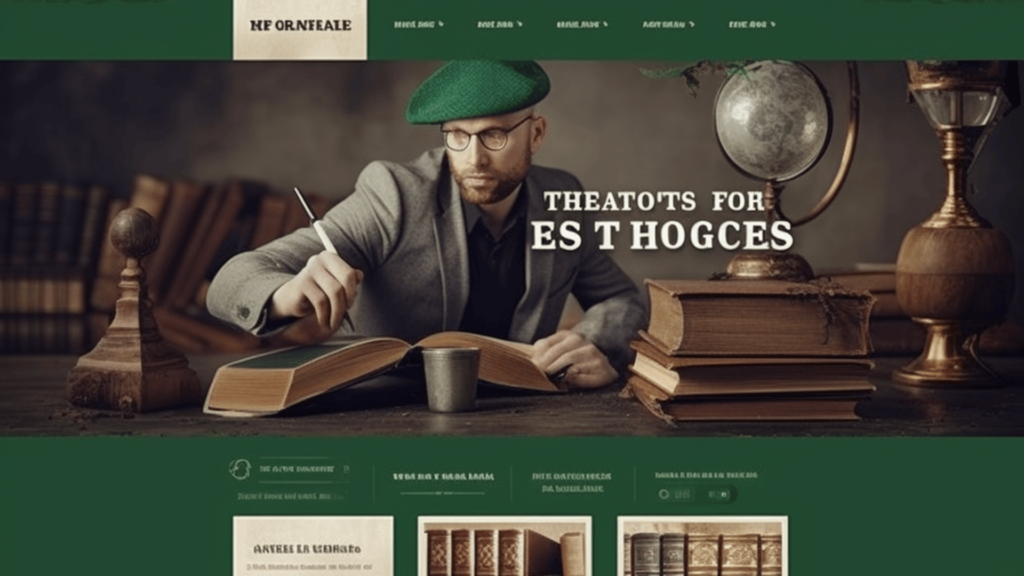 Make Money From Websites
From freelance jobs to creating your own websites, the opportunities are endless. Success often takes time, effort, and continuous learning; however, the potential makes it all worthwhile.
By leveraging the power of websites and the online world, you will be able to achieve financial independence and turn your passion into profitable revenue!
Was this article helpful?
Thank you for your feedback :)
---
GuruDesk
Join the GuruDesk community and be among the first ones to discover the hottest trends in web services! We are a team of web experts and we love sharing our knowledge and experience with our readers! We share tips and tricks on a wide range of topics, including web development, cloud services, and hosting. Whether you are a seasoned pro or just starting out, we promise you will find valuable information here. So go ahead, hit that "Subscribe" button and let the fun begin!