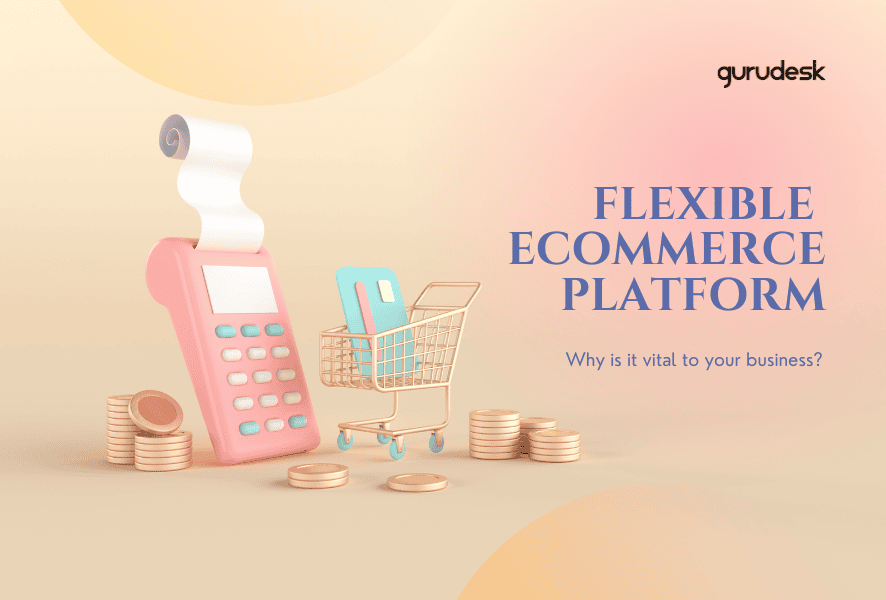 An essential part in creating a great shopping experience for buyers is flexible ecommerce platforms. When delving into the fabrications of Ecommerce, it is necessary to have an understanding for what it is.
Ecommerce is the buying and selling of products or services online. This may be in the form of B2B, B2C, and B2B2C. There are multiple channels in which individuals can buy and sell, whether it's on websites, social media platforms, market places, and more.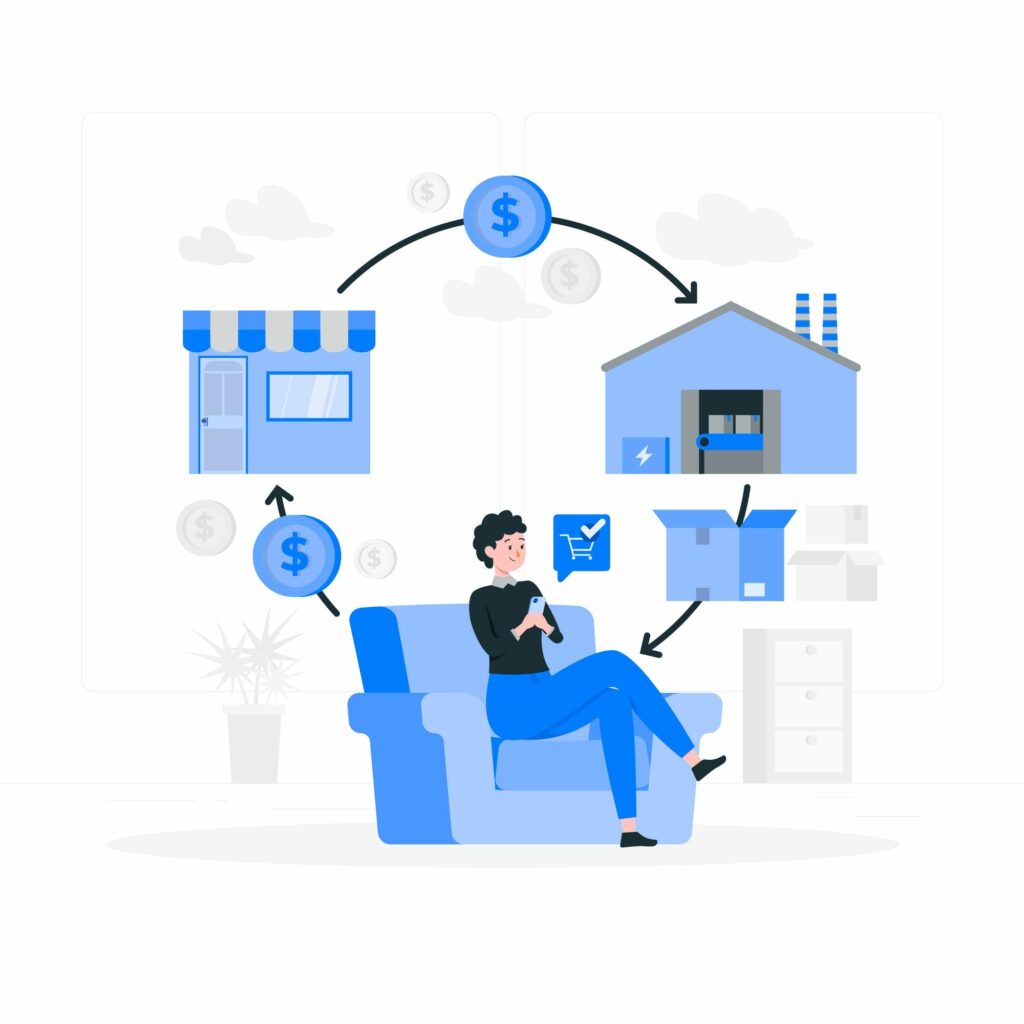 Online Store
In today's market, consumer demand is constantly changing, and small businesses must keep up with the trends to stay competitive. As a business grows, it's essential to expand product ranges, create engaging content, and prioritize customer experience to attract and retain customers. Full integration of all aspects of the business, from managing sales and marketing to inventory management and payment options, is necessary for success in the modern market.
Pros of Online Presence
With more consumers shopping from the comfort of their own homes, running an ecommerce website can quickly boost brand awareness, increase sales, and provide a user-friendly experience. By targeting specific customers with new features and headless commerce, businesses can tailor their online storefronts to meet individual needs. Utilizing third-party marketplaces can also increase exposure and drive ecommerce presence growth.
Over the past few years, complete control over an ecommerce platform's flexibility and search engine optimization has become increasingly important for success. Implementing a WordPress content management system can simplify the process of creating and managing an ecommerce website, allowing store owners to focus on ecommerce sales, strategy, and customer satisfaction.
Whether you're starting with a physical store or creating your own ecommerce website presence from scratch, an ecommerce solution is essential for success in the modern market.
WooCommerce
An open-source, free plugin offered by WordPress, WooCommerce is one of the most popular CMS platforms. WordPress allows its WooCommerce users to fully transform their stores into online shops, ready to sell their products or services. If you've already established your online presence through WooCommerce, but need assistance, we would like to redirect you to our blog, WooCommerce Hosting 101: What You Need to Know Before Choosing a Provider.
What Makes a Flexible Ecommerce Platform?
It's important to adopt a flexible solution early on in the life of your online business, since investing in an ecommerce platform is such a big decision. A flexible ecommerce site offers multiple features to ensure business and customers changing needs.
Ability to Customize – Flexible Ecommerce Platforms
It goes without saying that flexibility lies in the ability to change and mold as you go. Adding new modules will give users and businesses the capability of tweaking as the site grows. With limited customization on off-the-shelf ecommerce platforms, you will have better experiences on platforms that allow for modification, regardless of expenses.
Integration – Ecommerce Store
When you think of ecommerce platforms, you need to put into consideration that they're a place in which customers make transactions. An ecommerce platform serves as a central hub that assists in managing businesses. A commonality is that your business will use several applications and systems which are important for the overall growth of your business.
A flexible platform allows for a seamless integration with all applications and systems, whether it be email marketing services, customer relationship management, software, ERP or other. Syncing the data between solutions and automated processes allow for an easily managed platform.
With multiple channels, it will be almost too easy to sync sales and inventory across channels. This saves you as a business from having to manually update and upload on multiple or different channels or sites.
Scalability
Looking to scale your ecommerce platform when you begin to reach more customers is something to be considered. Many businesses make the mistake of using a platform that is somewhat restricted to specific templates and purchase flows. The damage being committed here is that it prevents you from growing your ecommerce business. The reason being is that your site might go down when shoppers are looking to shop. There's no positive to having the potential of selling and your site going off-line when you least expect it to!
Hosting Options
A major factor in the health and performance of your ecommerce site is choosing a good web host that puts your business and sites' needs before anything else. A strong and reliable hosting provider ensures that your site is always available and loading fast.
When it comes to choosing your hosting provider, it is important that the hosting environment adds solutions, offers maintenance and updates security whenever needed.
Support for Any Business Model
Flexibility is determined by how an ecommerce platform adapts to different business models. This can also be linked to responsive designs and how likely an ecommerce site is able to adapt on different devices.
WooCommerce – Flexible Ecommerce Platform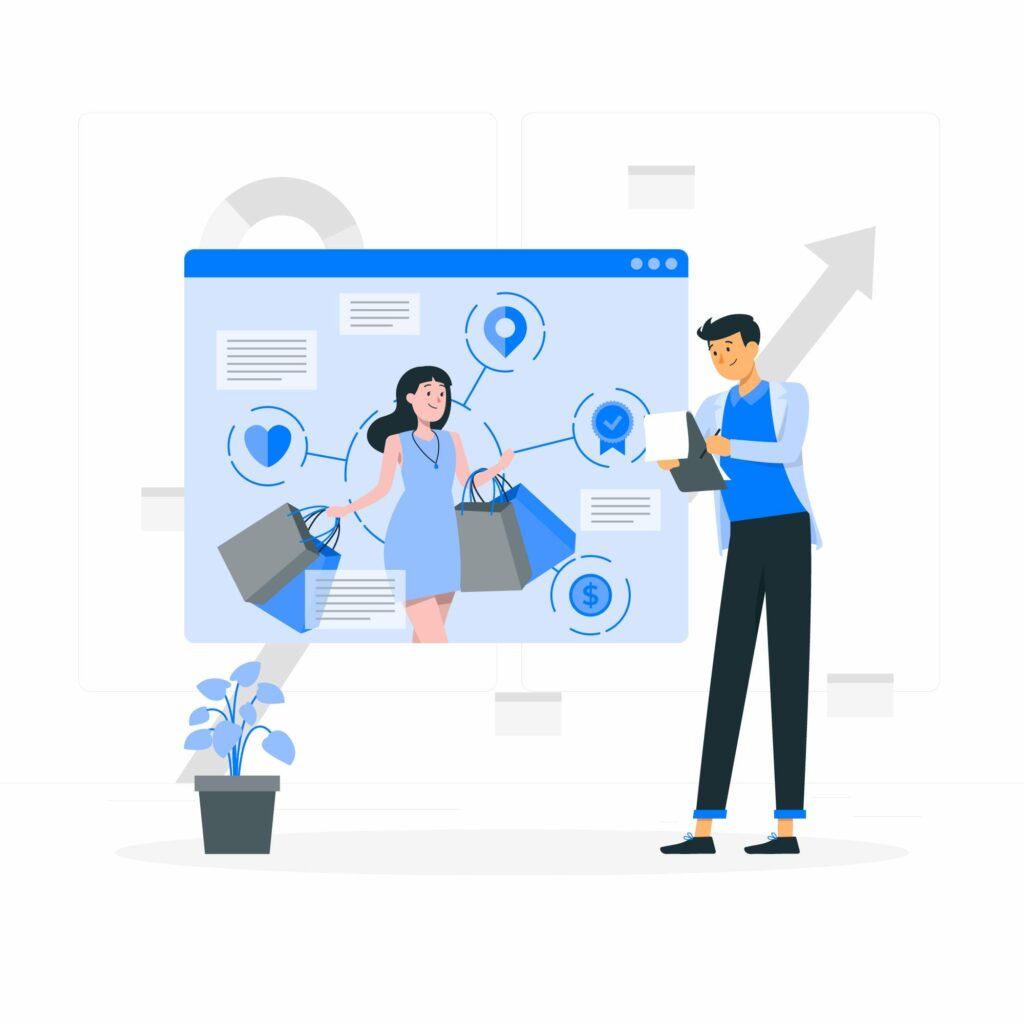 As mentioned above, WooCommerce is a plugin built by WordPress CMS that offers unparalleled flexibility for business owners hoping to one day maximize their business. With thousands of WooCommerce-compatible WordPress themes available, you can build your site with ease!
As a WordPress Plugin, WooCommerce is a popular open-source solution that offers those with tech-how-knowledge, or no-tech-know-how the capabilities to create and extend their WooCommerce functionality.
Worse comes to worst? You can easily find WooCommerce plugins to assist you within the specific features you're hoping for – whether it be shipping, analytics, product management, payments, or any other feature that you ecommerce needs, know that a plugin is ready to be downloaded and applied to help suffice your needs!
Adaptable for Different Business Models
WooCommerce grants you the opportunity and the ability to sell anything you want. WooCommerce makes it easy to sell an array of physical goods and digital services which can be sorted out in a variety of product types. Subscriptions, memberships and appointments are included!
Made for Growth
The perk is its ability to handle thousands of products in your catalog while supporting hundreds of concurrent web visitors without suffering any issue with performance.
Why a Flexible Ecommerce Platform is Vital for Your Business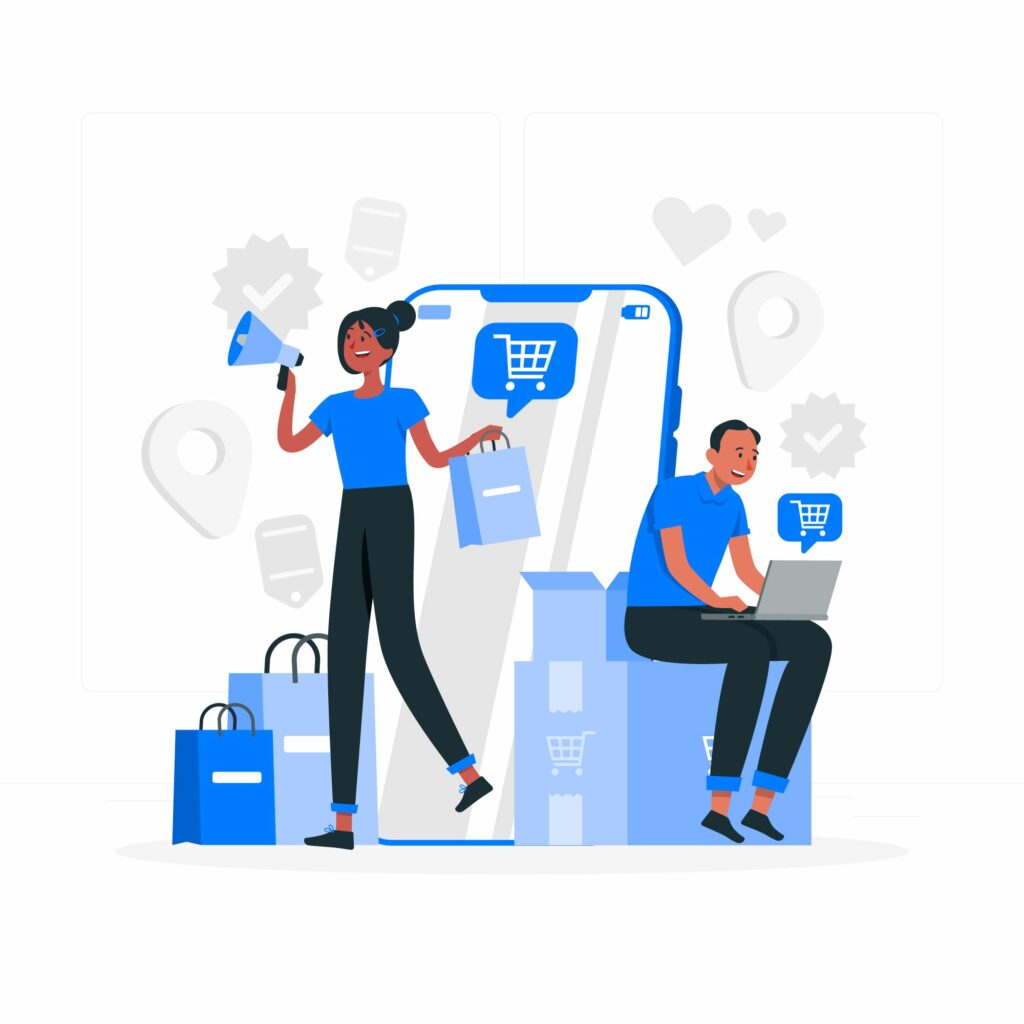 A flexible ecommerce platform is essential to your business because it allows you to sell your products or services online with ease. With an ecommerce website, you can reach a wider audience, and customers can easily access your products from anywhere at any time. A flexible ecommerce platform allows you to manage your online store efficiently, enabling you to quickly make changes and updates to your website to keep up with changing customer demands.
You can create content to engage customers and increase their interest in your products, and you can use customer feedback to continually improve your offerings. With platform flexibility, you can adapt your ecommerce website to meet the unique needs of your business and your customers.
Conclusion
E-commerce solutions have become increasingly important in recent years as more and more people shop online. The rapid e-commerce growth has given rise to a variety of software as a service (SaaS) platforms that allow businesses to sell online. As a web developer, you can create an online store platform that provides flexibility for small businesses to reach their customers online.
With an online store, businesses can sell their products or services to anyone, anywhere, at any time. The flexibility of an online store platform allows businesses to reach a wider audience, increase their sales, and reduce costs associated with traditional brick-and-mortar stores. As more small businesses turn to e-commerce to expand their reach, it's clear that the future of retail lies in the ability to sell online.
TAGS:
Was this article helpful?
Thank you for your feedback :)
---
GuruDesk
Join the GuruDesk community and be among the first ones to discover the hottest trends in web services! We are a team of web experts and we love sharing our knowledge and experience with our readers! We share tips and tricks on a wide range of topics, including web development, cloud services, and hosting. Whether you are a seasoned pro or just starting out, we promise you will find valuable information here. So go ahead, hit that "Subscribe" button and let the fun begin!