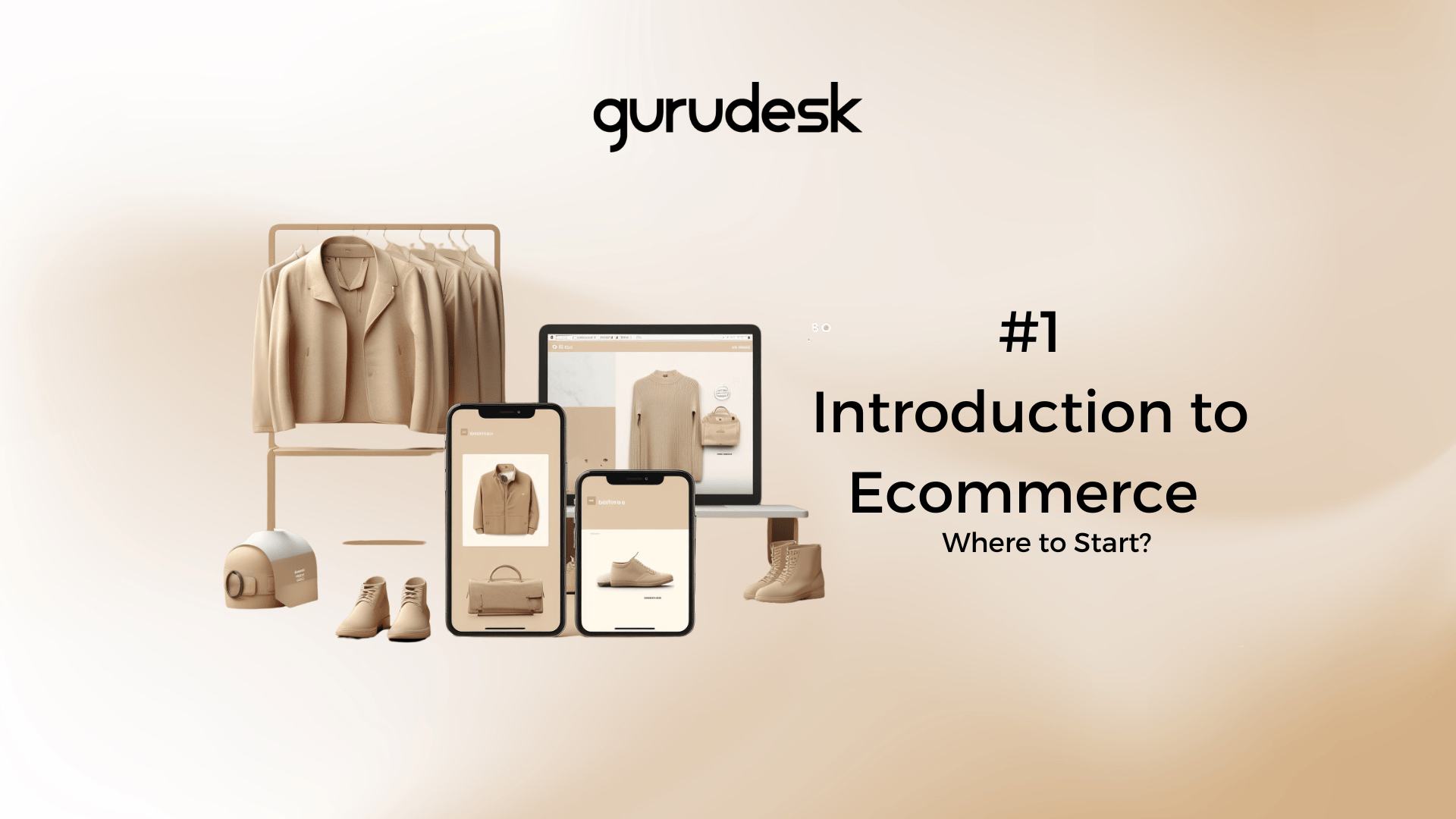 #1 Introduction to Ecommerce Where to Start?
Ecommerce is the process of buying and selling products and services online. The first step is to figure out exactly who you're trying to reach with your business. Research the niche to learn about the need for your offerings, and examine the competition to find your competitive edge.
After settling on a goal, it's time to select a viable business structure. Think about whether you want to be a drop-shipper, a reseller, or offer your own products.
It is essential to choose a model that fits your objectives and resources, as they each have their own pros and cons.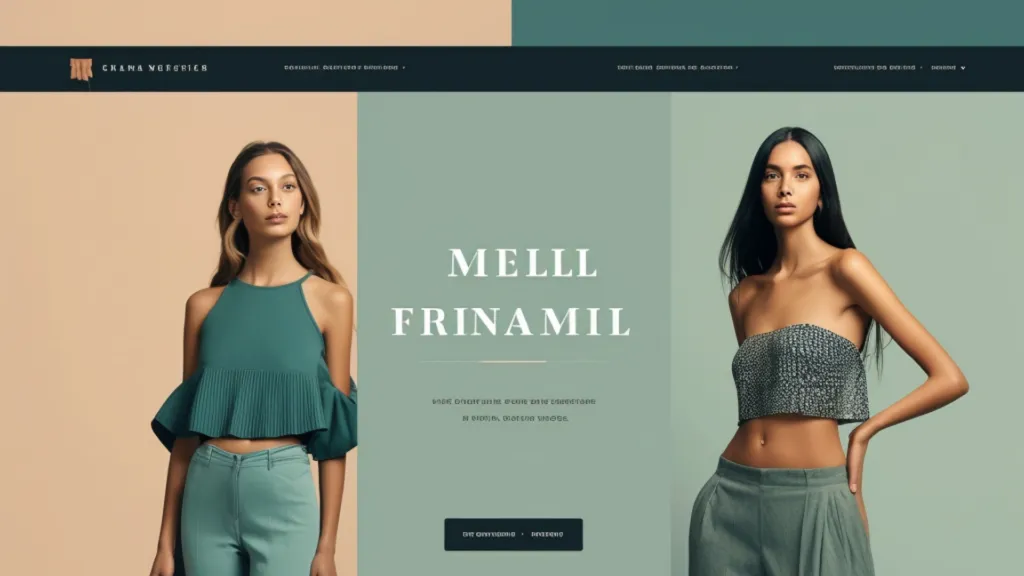 Ecommerce Where to Start – Choosing a Platform
Choosing the best e-commerce platform is crucial. Self-hosted solutions and fully managed platforms are only two of the many accessible alternatives. Usability, adaptability, scalability, security, and cost should all be taken into account.
WooCommerce, a WordPress plugin for ecommerce, is one of the most popular e-commerce platforms because of its user-friendly interfaces, rich feature sets, and helpful customer service.
Consider your individual needs in terms of things like inventory management, payment gateways, and system integrations and plugins before making a final selection.
Ecommerce Where to Start – Product Research
With the foundation structured, you can start researching potential products or services. Find goods that satisfy the tastes and requirements of your intended market.
Carefully investigate the market to ascertain interest, examine trends, and locate unfilled niches.
Using keyword research tools can help you find popular terms with low levels of competition. Keep in mind that when starting your online store, it is necessary to ensure you SEO-optimize your content as well as your site.
By using the right keywords, you can increase the likelihood of increasing search engine rankings.
Learn about the problems and goals of your market by reading relevant blogs, forums, and periodicals.
Ecommerce Where to Start – Building an Online Store
Creating a web store is the next logical step on your e-commerce journey.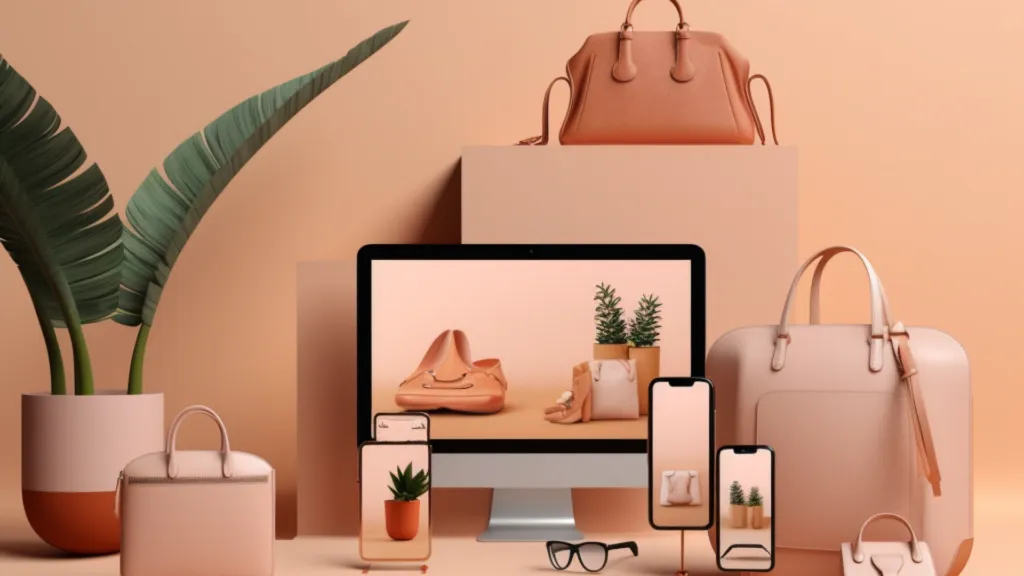 1. Domain Name
Get started with a memorable domain name that matches your brand's essence. Choosing a domain name needs to align with and incorporate your brand identity. This distinguishes you among a sea of the same websites.
2. Responsive Design
Pick a layout that looks great on all devices and responds to the user's actions. Keep in mind that approximately 50% of online shoppers use their mobile devices to shop online. Ensure that your theme, layout, and design are mobile-responsive for maximum engagement!
Spend time and money creating attractive visuals and descriptions of your products. Provide information that can assist clients in making educated judgments, such as product measurements, materials used, and special features.
Improve the user experience and facilitate simple product discovery by integrating simple navigation and search tools.
Here's a secret: your site's performance and load times should be optimized, as slow websites can turn off potential customers. Approximately 79% of online shoppers tend to abandon a website if it takes longer than 3 seconds to load.
3. Payment Gateways
In online business, accepting many payment methods that are both safe and easy for clients to use is essential. If you want to build trust and make it easy for customers to make purchases, you need to integrate secure payment gateways.
PayPal, Stripe, and Authorize.Net are three of the most frequently used alternatives.
Make sure that the payment processors you choose are compatible with the currencies and nations of your customers. Gateways that offer strong fraud protection and follow high security standards should be used.
4. Marketing Strategies
Effective marketing techniques are crucial for attracting more customers and making more sales. Search engine optimization (SEO) is the first step in getting your website seen online. If you want to rank higher on search engines, you need to do some keyword research and use those keywords in your product pages, meta tags, and descriptions.
Use content marketing to your advantage by writing helpful articles, tutorials, and tips in your field. To establish yourself as an expert and attract new clients, distribute this content via social media, email lists, and guest blogging.
To expand your customer base and attract qualified buyers, you should look at paid advertising channels like Google Ads and social network ads. One such successful tactic for building lasting relationships with clients and eliciting repeat business is email marketing.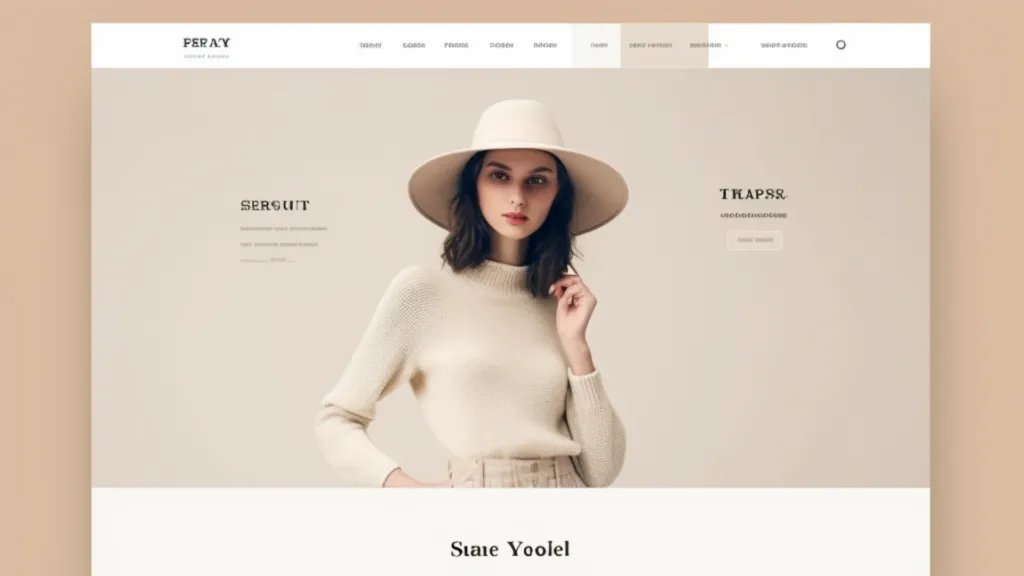 5. Customer Retention
While attracting new consumers is essential, keeping your current clientele happy is equally critical. Develop plans to increase customer retention and loyalty.
To encourage customer participation and positive word-of-mouth about your company, you should provide them with tailored suggestions, VIP discounts, and loyalty programs.
Ensure that your 24/7 customer support team responds quickly, ideally within 10 minutes, to questions and concerns to ensure customer satisfaction. Use forms of social evidence, such as reviews and testimonials from satisfied customers, to increase your brand's credibility.
Putting the needs of your customers first is the key to long-term success and steady expansion.
6. Analytics and Tracking
Use analytics and tracking technologies to improve your e-commerce operations based on hard data. Google Analytics and similar tools may tell you a lot about your website's visitors, their habits, and your conversion rates.
Keep an eye on the average order value, client acquisition cost, and customer lifetime value to gauge how well your company is doing.
Use click tracking and heat-maps to figure out where your website is failing its users. Consistently assess the efficacy of your marketing initiatives and make changes moving forward based on what you learn.
7. Scaling Your Business
It's crucial to think about expansion and scalability as your e-commerce enterprise develops. Maintain a regimen of constant evaluation and improvement to pare down unnecessary steps and maximize output.
To attract a larger clientele, you should branch out into other markets and provide more products.
To keep up with the expanding workload, you might want to think about contracting out some jobs or adding personnel.
Adopt automation tools and technologies that can help you save time and effort on mundane operations, so you can focus on more important endeavors.
Long-term success requires a commitment to constant innovation and responsiveness to market needs.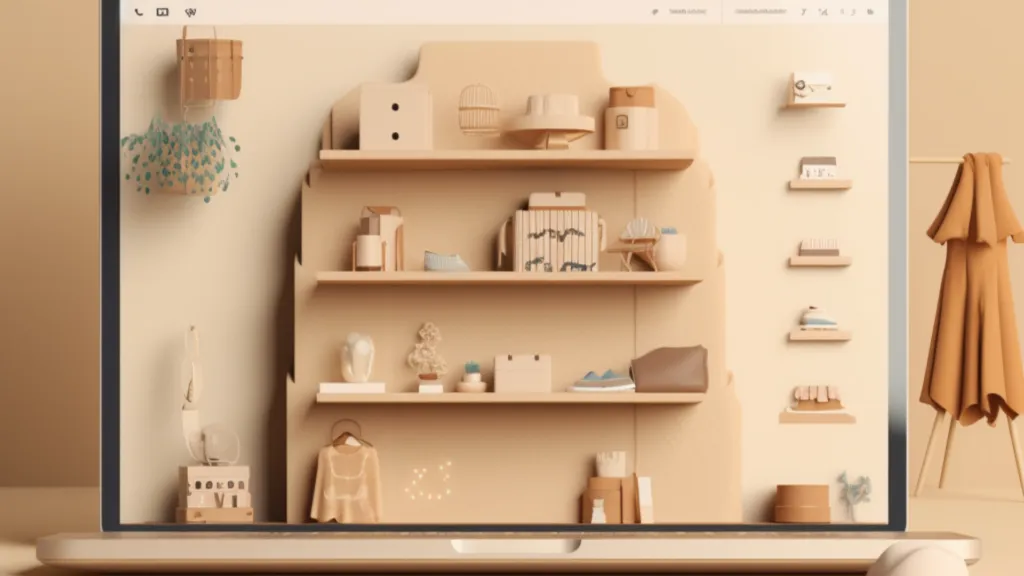 GuruDesk and Ecommerce Where to Start
GuruDesk offers WordPress e-commerce hosting. Taking care of uptime (99.9% guaranteed), performance and speed, reliability, scalability, maintenance, and troubleshooting, GuruDesk is the gift that keeps on giving.
How does this benefit you? Well, having a host on your side really means they take care of almost all things tech-related.
Our Guru Developers will develop your site, and our Guru Designers will design the site of your dreams.
For extra brownie points, we offer an Elementor Pro license for free with every hosting plan purchased.
Was this article helpful?
Thank you for your feedback :)
---
GuruDesk
Join the GuruDesk community and be among the first ones to discover the hottest trends in web services! We are a team of web experts and we love sharing our knowledge and experience with our readers! We share tips and tricks on a wide range of topics, including web development, cloud services, and hosting. Whether you are a seasoned pro or just starting out, we promise you will find valuable information here. So go ahead, hit that "Subscribe" button and let the fun begin!