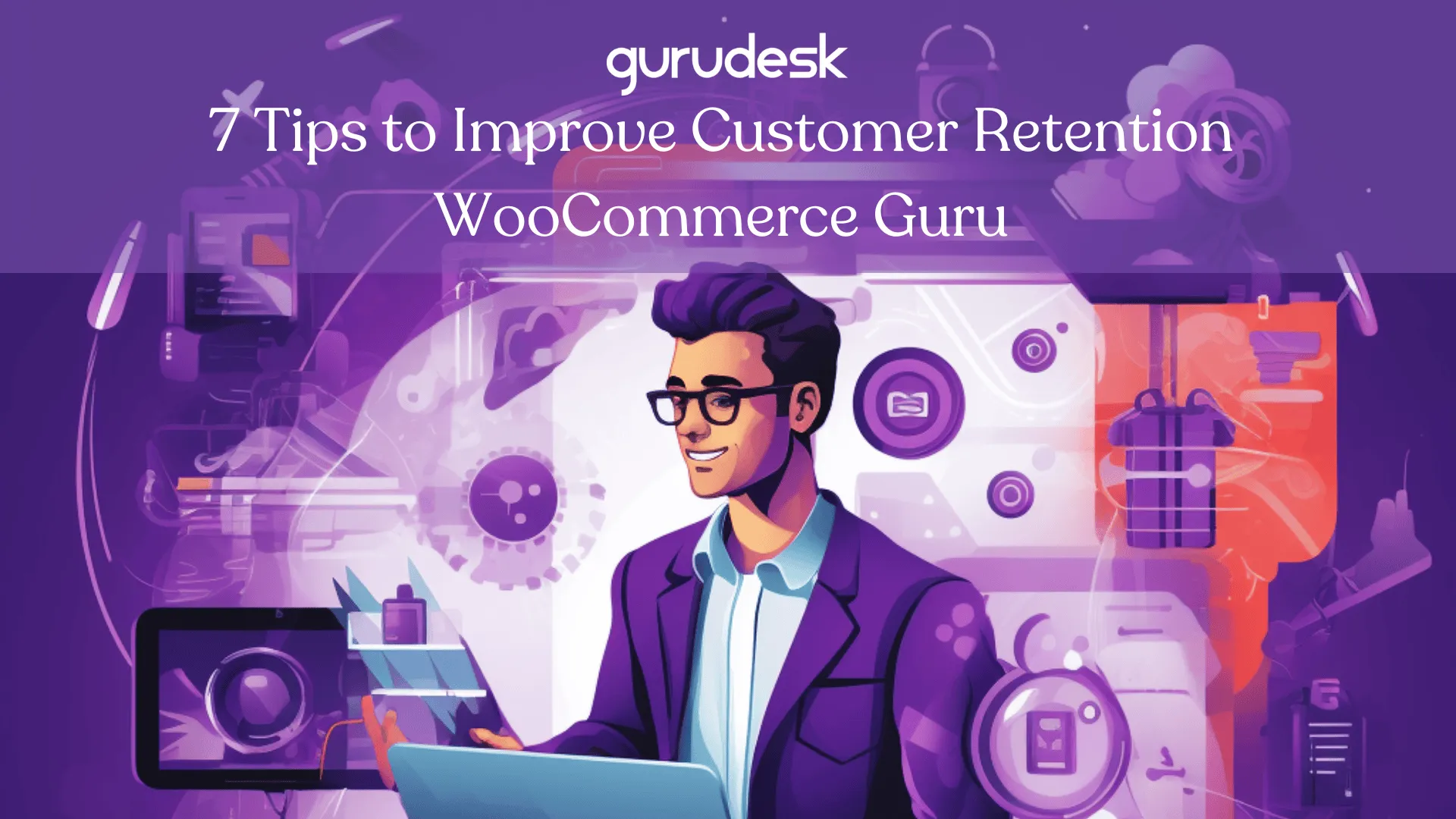 WooCommerce Guru – In order to best serve customers, you must understand how to reach customers. Customer retention is the process of keeping customers coming back for more.
One of the main goals or aims for businesses is how to reduce costs and increase profits, but in order to do that, it is important to understand the most effective strategies for customer retention.
Providing Exceptional Customer Support – WooCommerce Guru
In order to help customer retention, providing exceptional customer support is necessary. Going the extra mile for customers will leave them a great impression, a smile and a story that they will eagerly share with friends, family, and followers.
24/7 support teams that allow for a chance of issues or queries being resolved in under 10 minutes, leaves a mark. Ensure that your customer support team is well equipped with the skills and knowledge.
Creating Personalized Shopping Experiences -WooCommerce Guru
In order to begin, creating a personalized journey customer is vital for any business to flourish in a unique way. Customers appreciate feeling like they are special.
Through the use of personalized customer experience, you will be able to use customer data to create targeted marketing campaigns, offer personalized recommendations, and provide personalized customer service.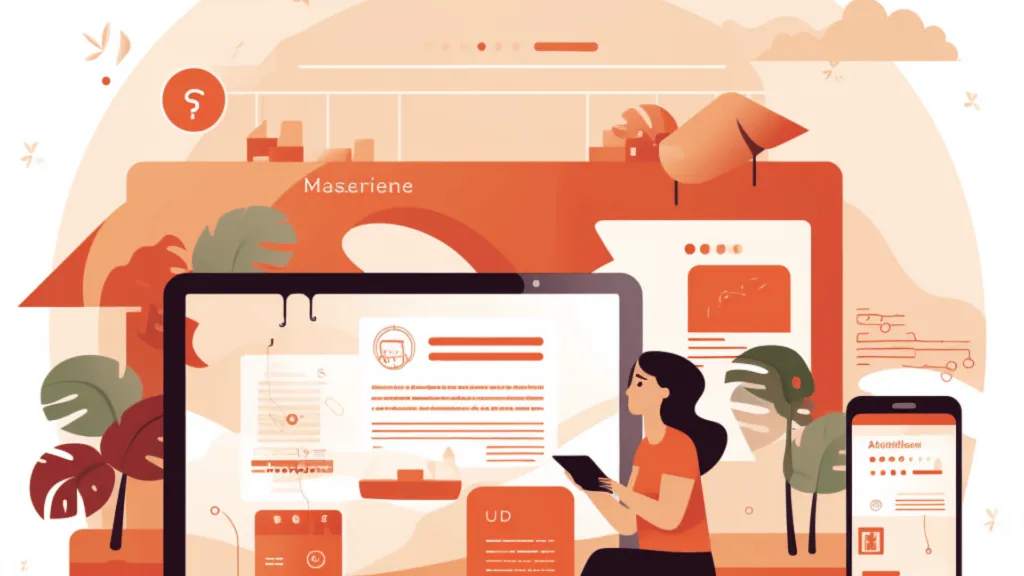 Leveraging Email Marketing for Customer Retention – WooCommerce Guru
When businesses ask you to sign up to a newsletter or leave your email in order to download something, more so it's in order to gain leads. Marketers create campaigns and send them off to leads.
These email marketing campaigns aim to maintain and leverage customers, mentioning anything of importance, may it be sales, discounts, limited editions and timely offers.
Implementing a Rewarding Loyalty Program – WooCommerce Guru
Based on the six persuasion principles, scarcity is when customers feel like they are missing out on something.
Through loyalty programs, one is able to feel a sense of scarcity through limited time discounts and/or rewards.
Streamlining the Checkout Process for Maximum Retention – WooCommerce Guru
There are a variety of benefits to streamlining the checkout process. It can increase customer satisfaction, reduce cart abandonment, and therefore make it easier for customers to complete their purchase.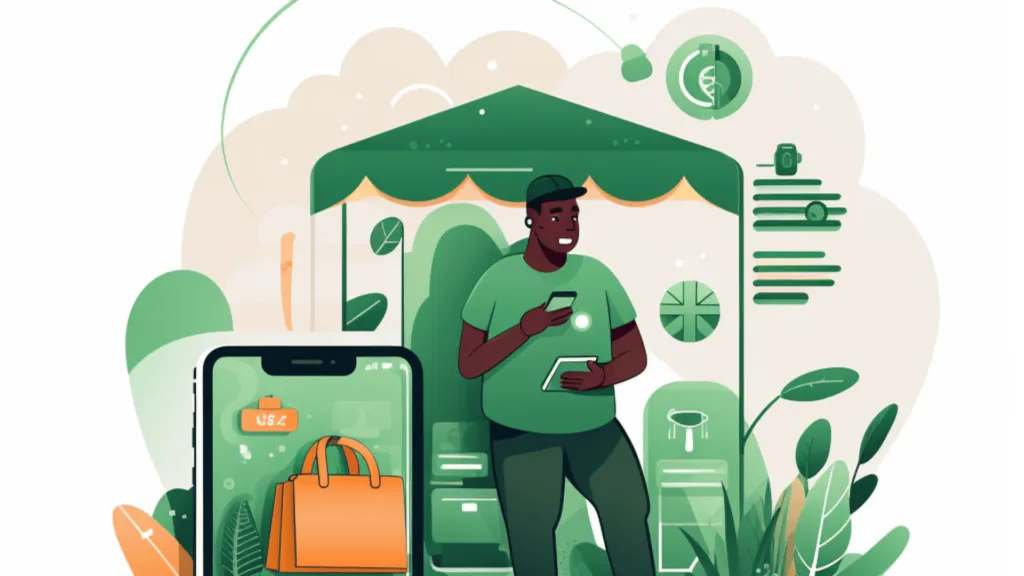 There are a variety of ways in which you can streamline the checkout process, some of which are:
Simplifying the Checkout Form
Easy and simple, the checkout form needs to include clear and concise language, avoid unnecessary fields, and provide clear instructions.
Multiple Payment Options
As a WooCommerce Guru, there is a variety of WooCommerce Payment Gateways, whether PayPal, Apple Pay, or others, which will more likely offer customers a chance at using the most suitable option for them.
Clear and Concise Instructions
The checkout process should be easy to understand, and that means offering customers clear indications and instructions on how to best complete the process and avoiding confusing or ambiguous language.
Autofill
Autofill offers customers the chance to speed up the checkout process by automatically filling in customer information, such as name, address, and payment information.
Guest Checkout Process
This option allows customers to complete their purchase without creating an account. This is especially helpful for those who do not intend on creating an account or who only want to make a one time purchase.
Monitoring and Analyzing Retention Metrics – WooCommerce Guru
By tracking key metrics, one is able to identify areas that need improvement for the overall customer experience and make the changes that will keep customers coming back for more.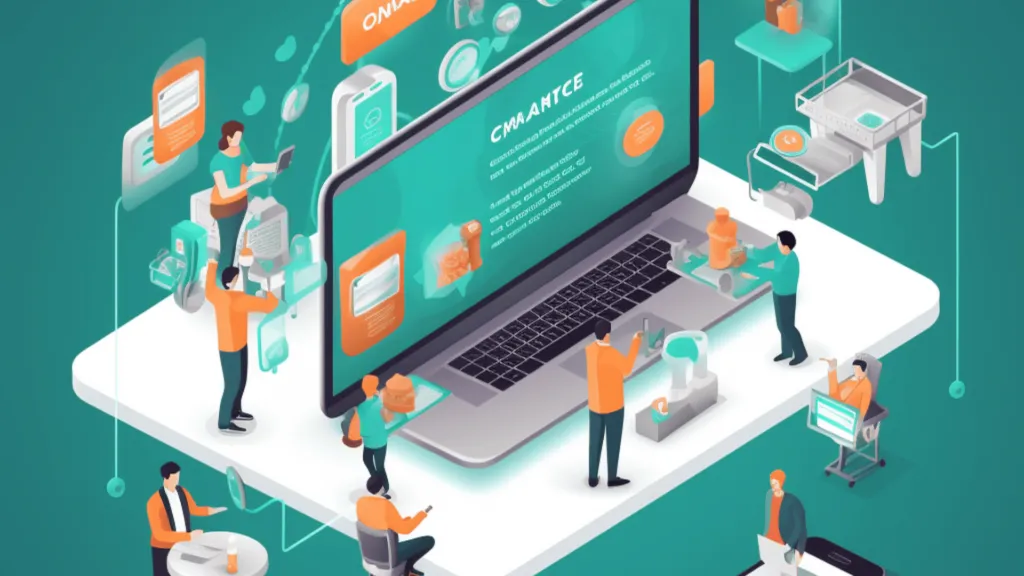 The important retention metrics to track include:
Customer Churn Rate
The percentage of customers who stop doing business with you over a period of time. A high churn rate showcases that you are losing customers, which, in the grand scheme of things, can be costly for your business.
Repeat Purchase Rate
The percentage of customers who make repeated purchases from you. A high repeat purchase rate showcases that customers are satisfied with the products or services you offer, and are likely to continue doing business with you in the future.
Average Customer Lifetime Value
The total amount of money that a customer spends on your product or services over their lifetime. A high average customer lifetime value indicates that your customers are valuable to your business and that you're making a profit from them.
Long-Term Retention Strategies and Future Outlook – WooCommerce Guru
Personalization:
Personalize your marketing and customer service efforts to show customers that you understand their needs and interests.
This could include sending targeted emails, offering personalized discounts, or providing customer support that is tailored to their individual needs.
Loyalty programs:
Loyalty programs are a great way to reward customers for their repeat business.
This could involve offering points or rewards that can be redeemed for future purchases, or simply providing exclusive discounts or early access to new products.
Referral programs:
Referral programs are a great way to acquire new customers and encourage existing customers to spread the word about your business.
Offer your customers a small incentive for referring their friends and family, and you'll be surprised at how many new customers you can attract.
Great customer service:
Excellent customer service is essential for building long-term customer relationships.
Make sure that your customers are always happy with their experience, and they'll be more likely to come back for more.
Continuous improvement:
As your business grows, you'll need to constantly improve your customer retention strategies.
This means tracking your results, identifying areas where you can improve, and implementing new initiatives.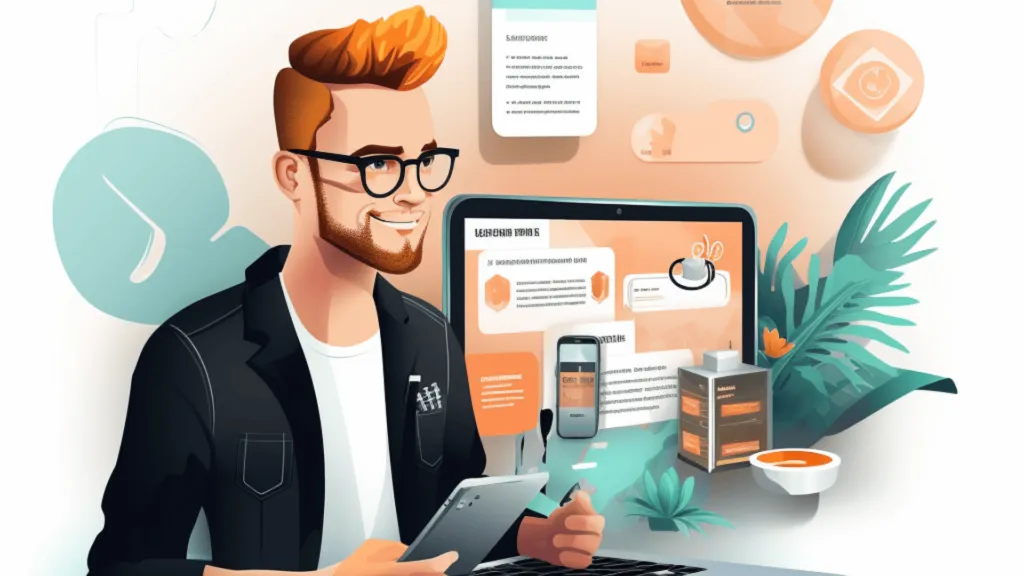 WooCommerce Guru Customer Retention
Customer retention is the key to success in WooCommerce. By satisfying and appealing to your customers, you can turn them into repeat buyers and brand ambassadors.
There are a number of ways to retain customers in WooCommerce. You can personalize your marketing and customer service efforts, create a loyalty program, offer referral programs, and provide excellent customer service.
You can also use email marketing, loyalty groups, offer-free trial periods, and social media to stay in touch with your customers. By maintaining a presence and engaging with your customers on these channels, you can build relationships and encourage repeat business.
By following these tips, you can boost your store's sales and maximize customer retention.
Was this article helpful?
Thank you for your feedback :)
---
GuruDesk
Join the GuruDesk community and be among the first ones to discover the hottest trends in web services! We are a team of web experts and we love sharing our knowledge and experience with our readers! We share tips and tricks on a wide range of topics, including web development, cloud services, and hosting. Whether you are a seasoned pro or just starting out, we promise you will find valuable information here. So go ahead, hit that "Subscribe" button and let the fun begin!