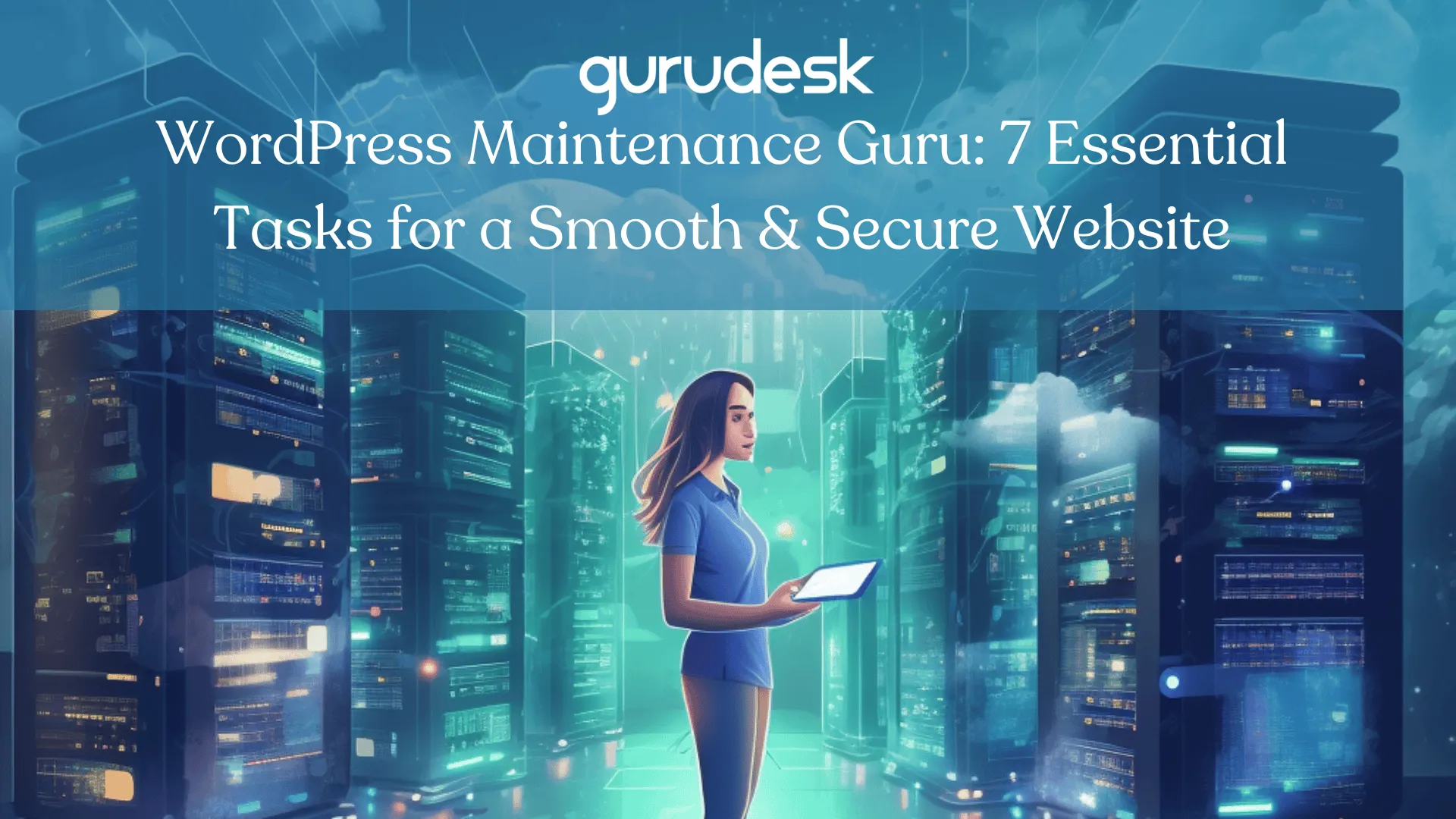 WordPress Maintenance Guru – Let's face it, if we didn't continuously update, the digital world would not be where it is today. The WordPress content management system is in dire need of maintenance and support. Failing to do so will leave your website simply existing, after which it will soon cease to exist.
With these 7 tasks to maintain your WordPress website, you will be able to have a smooth and secure online business.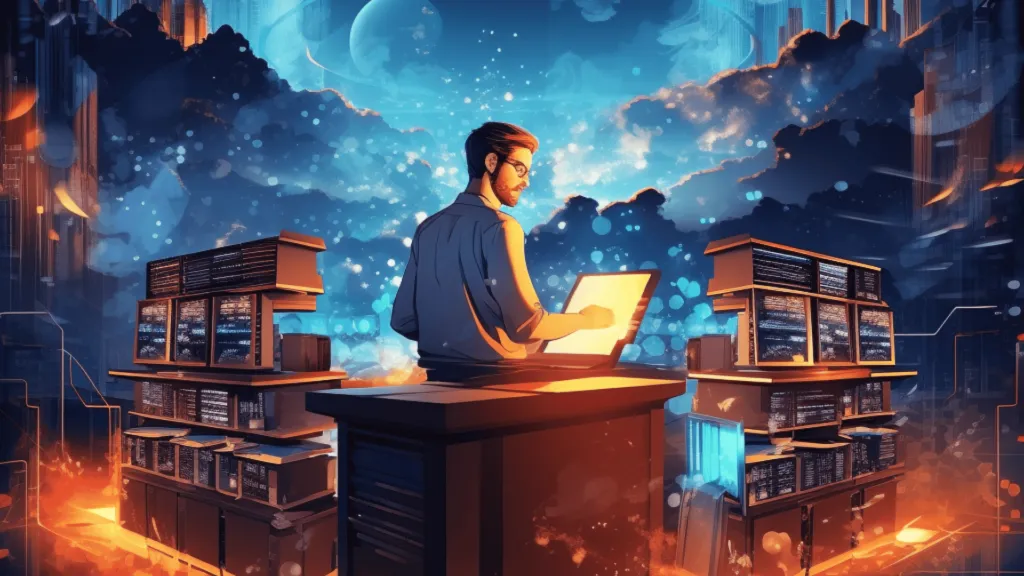 Task 1: Updating WordPress Core and Plugins
Regular updates may be strenuous, but nothing good comes easy. Updating WordPress Core and plugins is excruciatingly necessary. If WordPress core is updated, users will stop using WordPress since the code changes, which means there's more room for security breaches and hacks. Plugins are also required to be updated.
With constant new variations and versions, new features come out to shape the overall user experience. You should rather leave them satisfied than bothered.
Task 2: Backing Up Your Website
Backing up your site is important, especially if you're hoping to update your WordPress core. In order to prevent the loss of any important features found on your website, constantly backing up ensures that your current site is stored in the cloud. This also gives you the chance to test out multiple different themes and variant themes and plugins without fear of losing anything valuable.
Task 3: Tightening Website Security
It's no surprise that when updating your website, security should be top notch. WordPress maintenance demands security. Moreso, it demands a heavily guarded door to prevent any possible security features.
If you've gotten your free SSL certificate from GuruDesk, then that's one security breach avoided. However, to keep it that way, it is important to implement more than one website security policy.
Using strong passwords and user roles can act like a first layer barrier. Having consistent emails offers hackers the chance to access more than one website or account.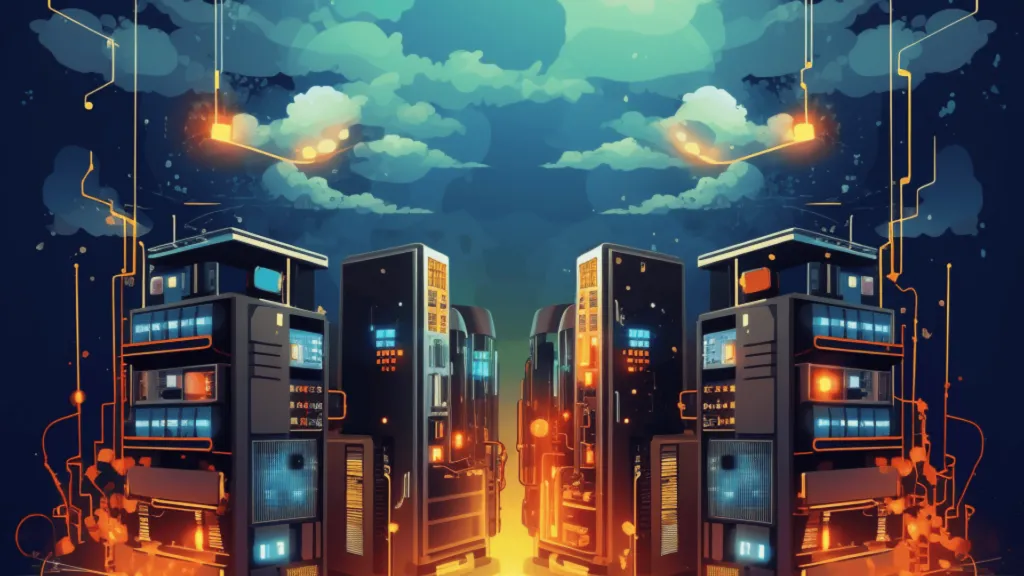 The second is implementing two-factor authentication to guarantee that the individual signing in is in fact the owner.
Task 4: Monitoring Website Performance
There are various ways in which you can monitor website performance. Since it's a very important and necessary step for search engines, as well as user experience and overall success.
If pages fail to load in under 3 seconds, you risk losing potential customers.
There are various ways in which you can monitor your website's performance, one of which is Google PageSpeed. By using this site, you will be able to see what areas need improvement.
Identifying performance bottlenecks is the second element that needs your attention when monitoring your website's performance.
Optimizing and compressing images and content, utilizing caching, or even upgrading your hosting plan can improve your website's performance.
Task 5: Search Engine Optimization (SEO) Maintenance
On-page SEO techniques are vital for the overall maintenance of your website. Before creating content, it is necessary to research the high ranking keywords within your niche. It is also necessary to understand how your content fits.
Keep in mind that if you link to different keywords, crawlers will be unable to index your website.
Through the keywords obtained, whether from SEMrush or Ubersuggest, you will be able to generate content that is beneficial for you and your readers or customers.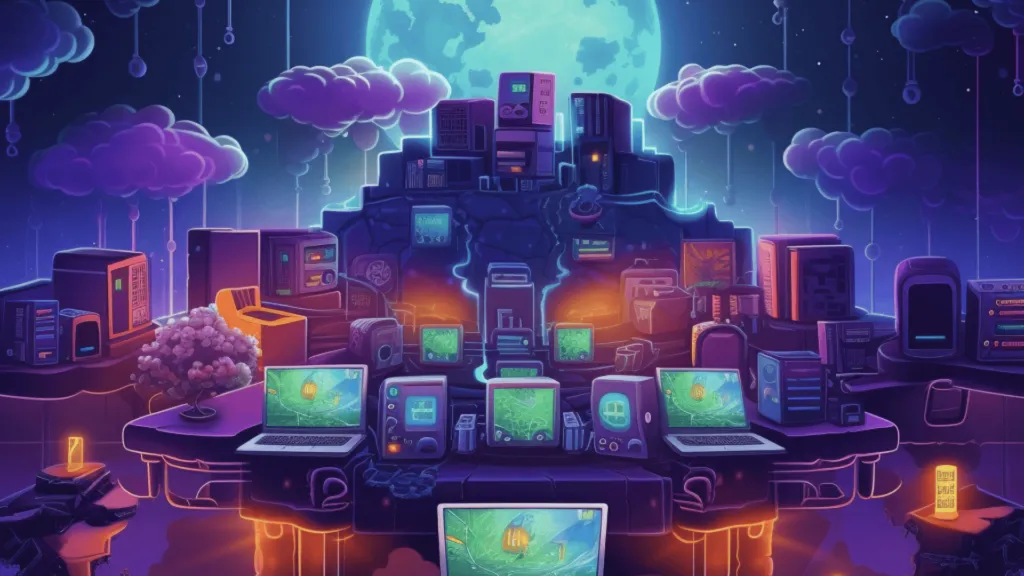 Creating backlinks helps you acquire visibility, credibility, and reliability. It also pushes your website in order to rank within search engines, such as Google.
Task 6: Content Strategy
Carrying on from task 5 to task 6, content management is vital and important. Though WordPress maintenance feels technical, content overall shapes how well your site is performing.
Are you using the right keywords?
Are you including them or, rather, pasting them?
Do you have an SEO optimized content strategy?
Once you're able to answer these questions, you will be able to move forward with creating engaging content that gives your target audience the chance to interact and find value in what you have to offer.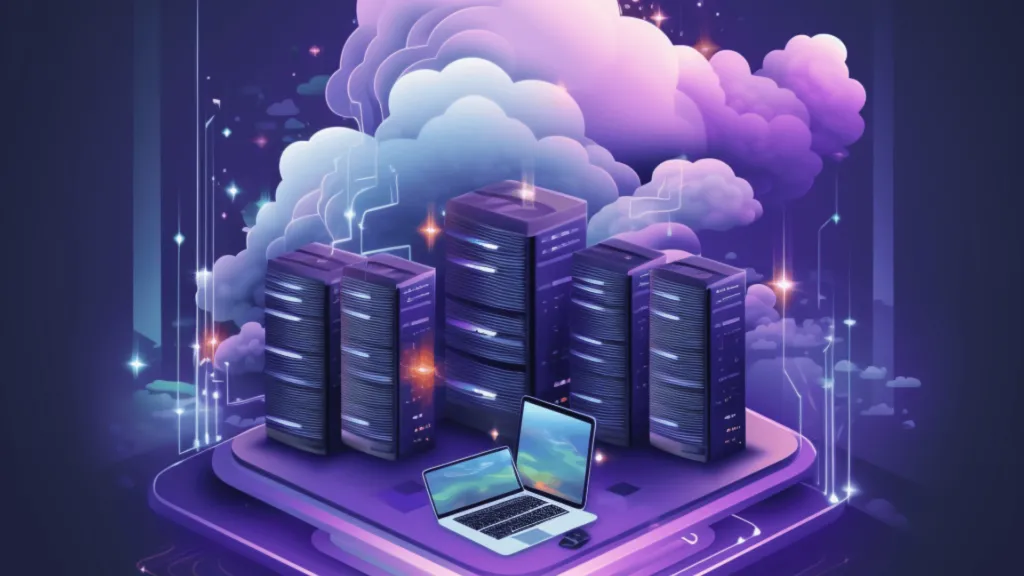 More so, in order to maintain your WordPress website, you will need to keep updating the content found on your website as well as your blogs.
Task 7: Regular Website Security Audits
In order to best tackle issues, you must identify potential weaknesses and gaps within security to be able to figure out how to resolve them. This includes managing access, data protection, password policies, incident response plans, and other security-related documentation.
The audit starts by reviewing the company's security policies, procedures, and guidelines. After which, the auditor will be able to examine the business's network infrastructure to assess security, which includes checking firewalls, routers, switches, and other network devices to ensure everything is configured and updated.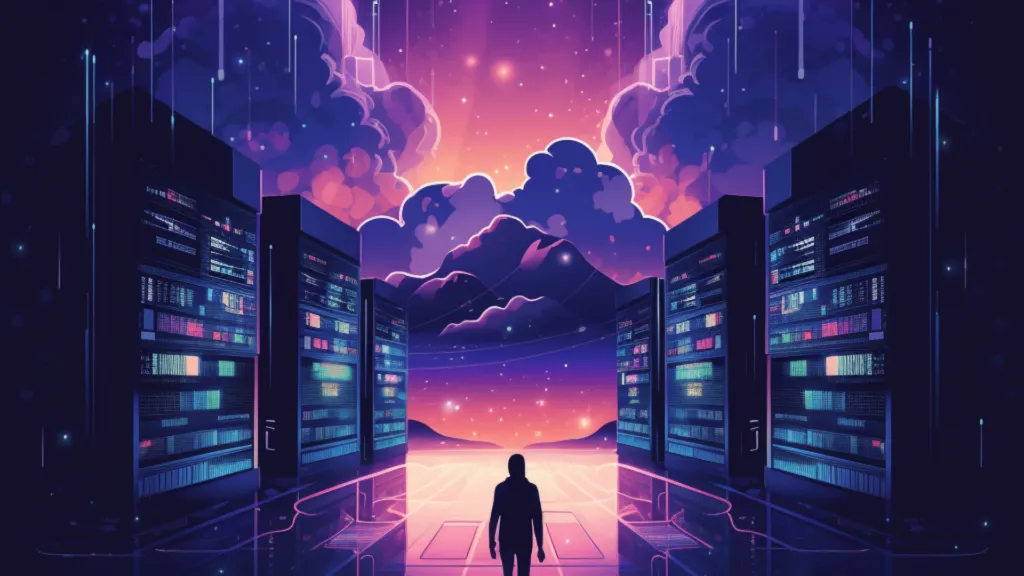 Once all is set, the auditor will take measures to provide employee training and awareness for existing and potential employees. The auditor will ensure that the organization is compliant with industry standards such as GDPR, HIPAA, or PCI DSS.
WordPress Maintenance Guru
As your Guru Hosting provider, we understand the importance of focusing on your business first and foremost. This is why we put so much effort into our 24/7 support team. Guru customer support ensures that it is available around the clock for any possible issues that may arise.
As reliable, all-in-one hosting providers, we ensure high performance, 99.9% uptime guarantee, and speed. We also ensure that our Guru developers and designers are able to bring your business into the digital world, making it not only accessible but also user friendly and SEO optimized.
Was this article helpful?
Thank you for your feedback :)
---
GuruDesk
Join the GuruDesk community and be among the first ones to discover the hottest trends in web services! We are a team of web experts and we love sharing our knowledge and experience with our readers! We share tips and tricks on a wide range of topics, including web development, cloud services, and hosting. Whether you are a seasoned pro or just starting out, we promise you will find valuable information here. So go ahead, hit that "Subscribe" button and let the fun begin!