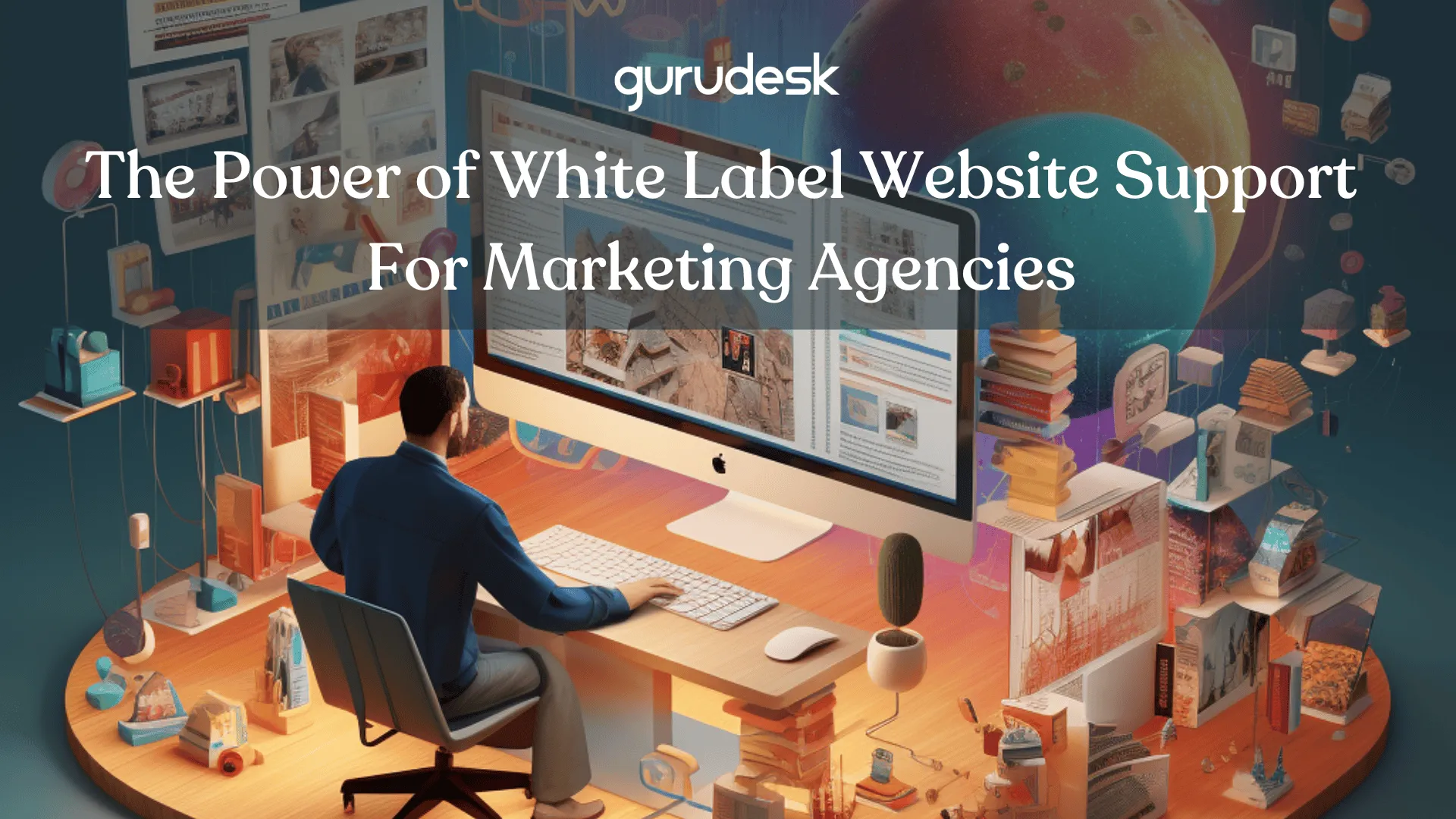 What is White Label?
When a manufacturer of a product uses third-party branding in place of its own, either the buyer or the marketer requests it. The branding could be the marketing agency along with the logo; however, the products themselves are manufactured by a third party.
What is the Difference Between White Label and Private Label?
As explained above, a white label arrangement is where the manufacturer of the product provides the product and the retailer sells it under their own name.
In the case of a private label, the retailer works with a manufacturer to create a product that is specifically designed for the retailer. The retailer is considered to have more control over the design, manufacturing, and quality of the product.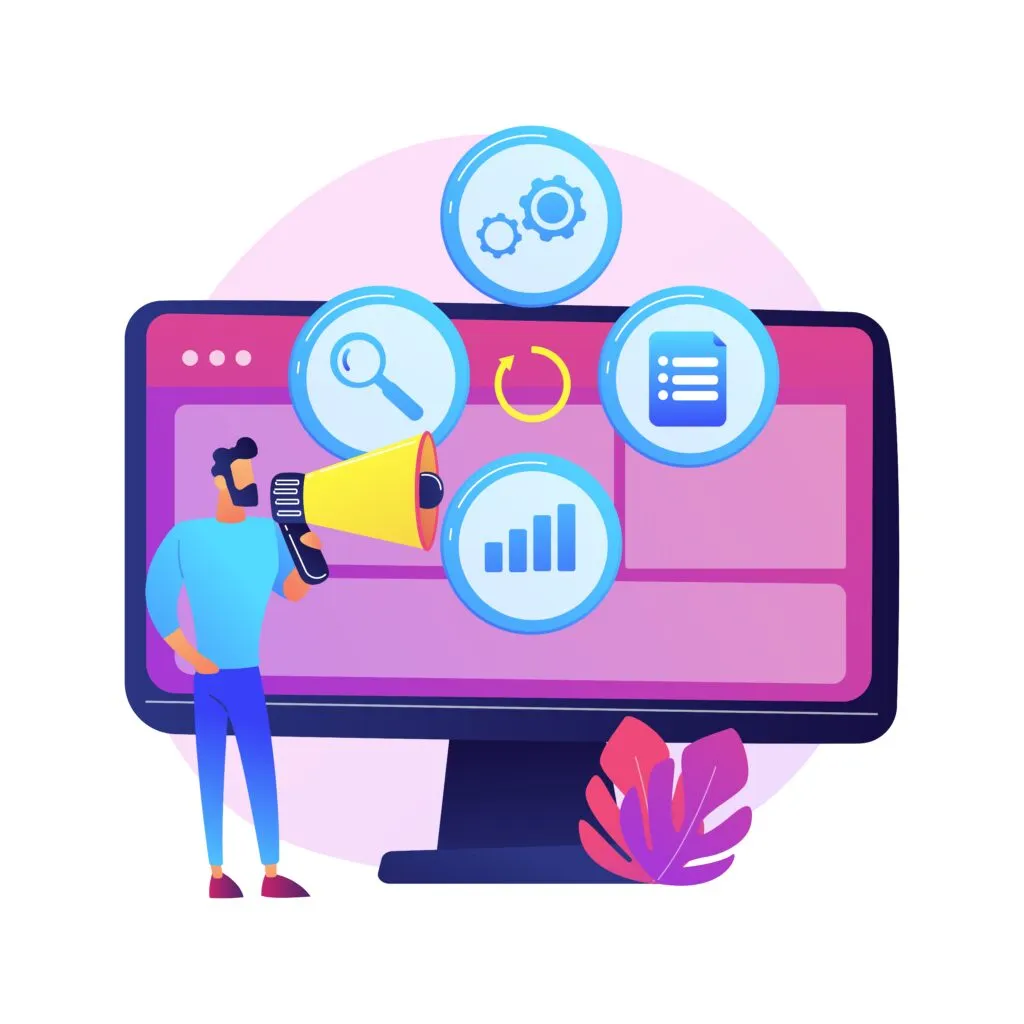 What are the Advantages and Disadvantages of White Label?
Through a third party, the manufacturer simplifies the process by which it saves companies, in this case, marketing agencies, time, energy, and money in terms of production and marketing costs.
Advantages
Price: Another advantage of white-label products is that they tend to be cheaper than name-brand products, and sometimes the quality is comparable.
Fast: Using white labels to manufacture products is a great way to establish your brand. Through the white label partners, you are able to get quick solutions, as they have a team of experts and dependable resources.
Increase Portfolio: Through partnering with white label service providers, you are able to have an abundance of resources that provide all the products needed, thereby increasing your client base.
Lower Risk: By purchasing white-label products, you have the advantage of buying from an expert manufacturer known as a quality producer of that particular brand.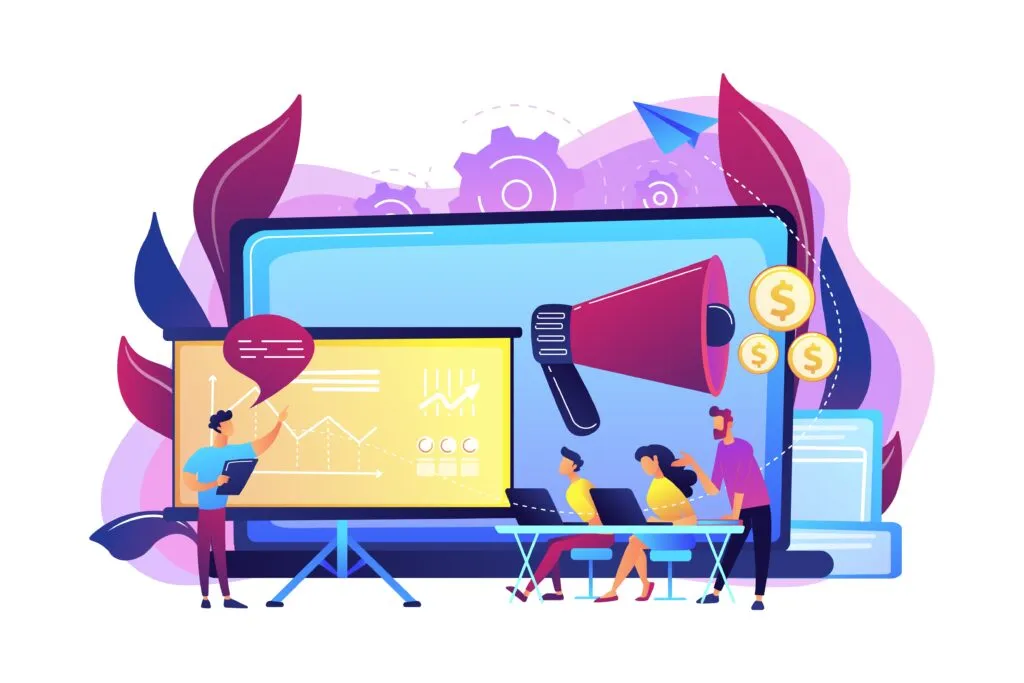 Premium White Label Care & Support at GuruDesk.com
At GuruDesk.com, we offer white label support and maintenance services for agencies. Premium White label care and support is a type of customer service designed to provide businesses with a high level of support for their white label products, and this type of service usually includes the following features:
24/7 White Label Email Support
With a 24/7 white label email support team, you can rest easy knowing that your clients are in safe hands. GuruDesk.com responds to tickets using your professional email address, signature, and logo to best maintain consistent and branded communication with your clients.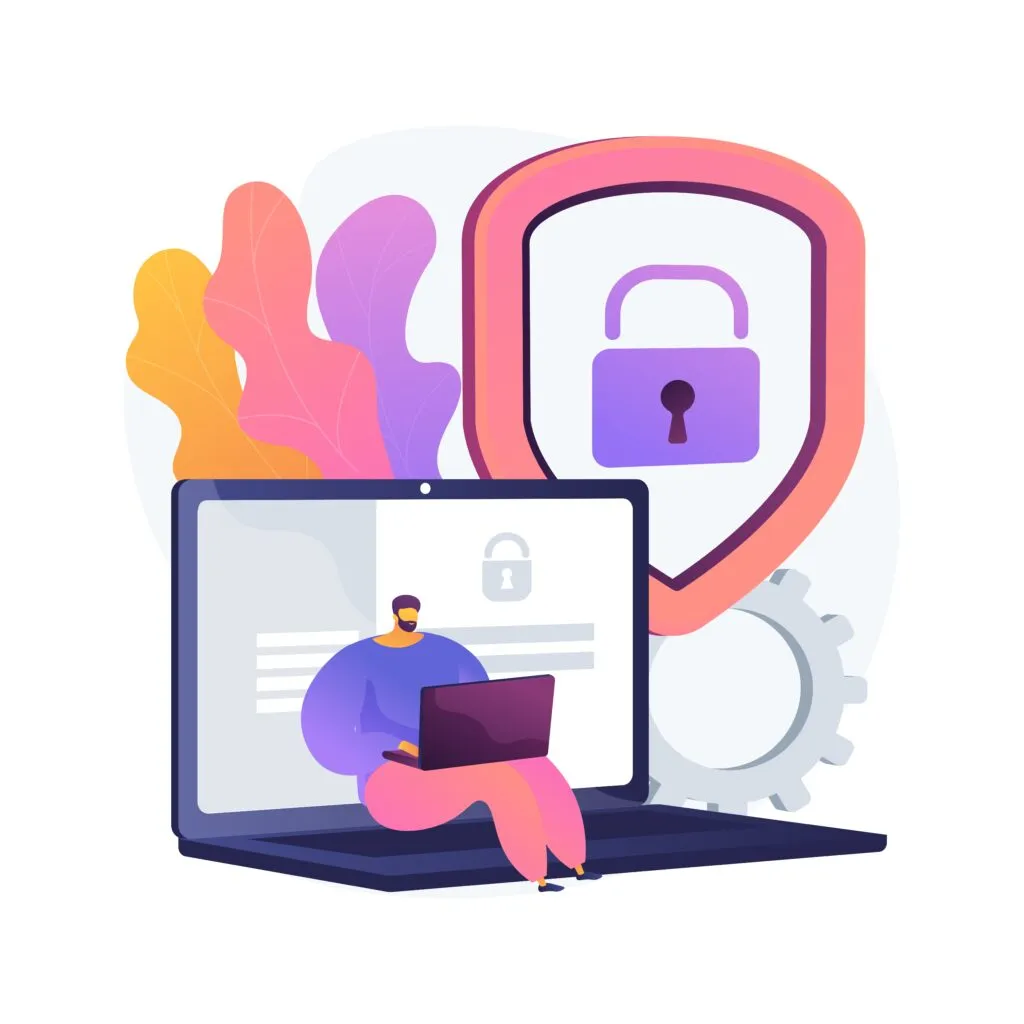 White Label Reports
Through white-label reports, your clients are able to stay up-to-date. The GuruDesk support team maintains transparency by offering weekly reports to keep your clients informed and ensure a clear understanding of their website's progress and status.
Premium Plugins
White labels grant exceptional value to clients with their free access to premium WordPress plugins. GuruDesk offers WPML Pro, Elementor Pro, Gravity Forms Pro, and All-in-One WP Migration Pro.
White Label Landing Page
White labels also offer landing pages to offer support as an extra step. GuruDesk goes beyond the technical and offers maintenance and care tailored to your branding, allowing customers to choose the packages that mostly suit their needs.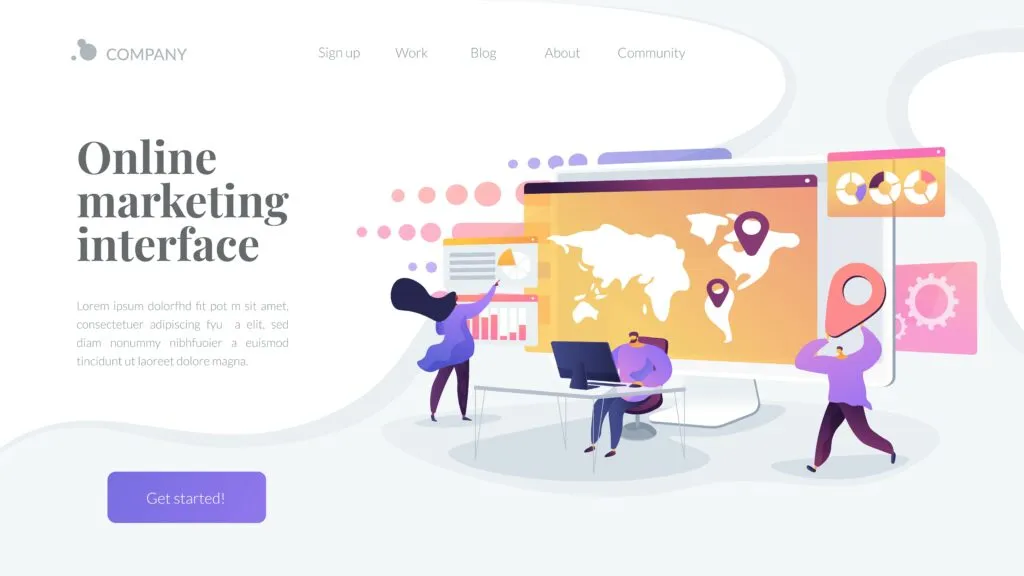 White Label WordPress Care Plans Include
White label care plans allow businesses to offer maintenance and support services to their clients under their own brand. GuruDesks' plans tend to include:
Extensive Website Edits
The expert support team at GuruDesk.com edits your client's website content, plugin settings, and CSS adjustments, depending on their preferred package as well as their scope, catering to their brand vision and goals.
Third Party Installations
Through GuruDesk''s White label services, integrating the necessary third party tools and services into the clients' websites has never been easier.
Performance Audit
In order to ensure customer satisfaction, the support team at GuruDesk audits the client's website regularly to guarantee a positive experience for website visitors, with page loading times under 2 seconds.
Uptime and Security Monitoring
99.9% uptime is necessary in today's day and age, which is why GuruDesk ensures 24/7 site monitoring for uninterrupted accessibility. Moreover, GuruDesk's customer care team swiftly resolves any tech issues, minimizing disruptions to your clients' online presence.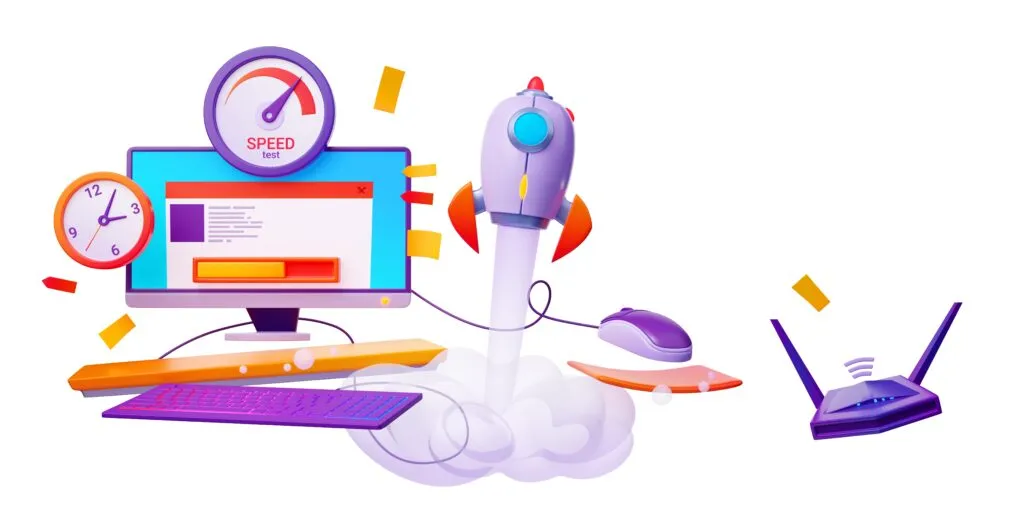 24/7 Support
Having an available support team is necessary, and our record time stands to prove that when we say we're available as your tech team 24/7, we truly mean it. Our impressive record time in responding to a ticket is a remarkable 14 seconds!
Backups and Recovery
To avoid the possible loss of very important data and spending hundreds of thousands of dollars to recover it, we regularly take backups of your clients' websites in case of a tech disaster, ensuring they are recoverable with only a single click.
GuruDesk White Label Maintenance & Support
At GuruDesk, we ensure to provide you with a white label service that leaves you and your clients happy and satisfied. By taking the burden of technical complexities off your shoulders, we leave you empowered to focus on growing your business.
Was this article helpful?
Thank you for your feedback :)
---
GuruDesk
Join the GuruDesk community and be among the first ones to discover the hottest trends in web services! We are a team of web experts and we love sharing our knowledge and experience with our readers! We share tips and tricks on a wide range of topics, including web development, cloud services, and hosting. Whether you are a seasoned pro or just starting out, we promise you will find valuable information here. So go ahead, hit that "Subscribe" button and let the fun begin!