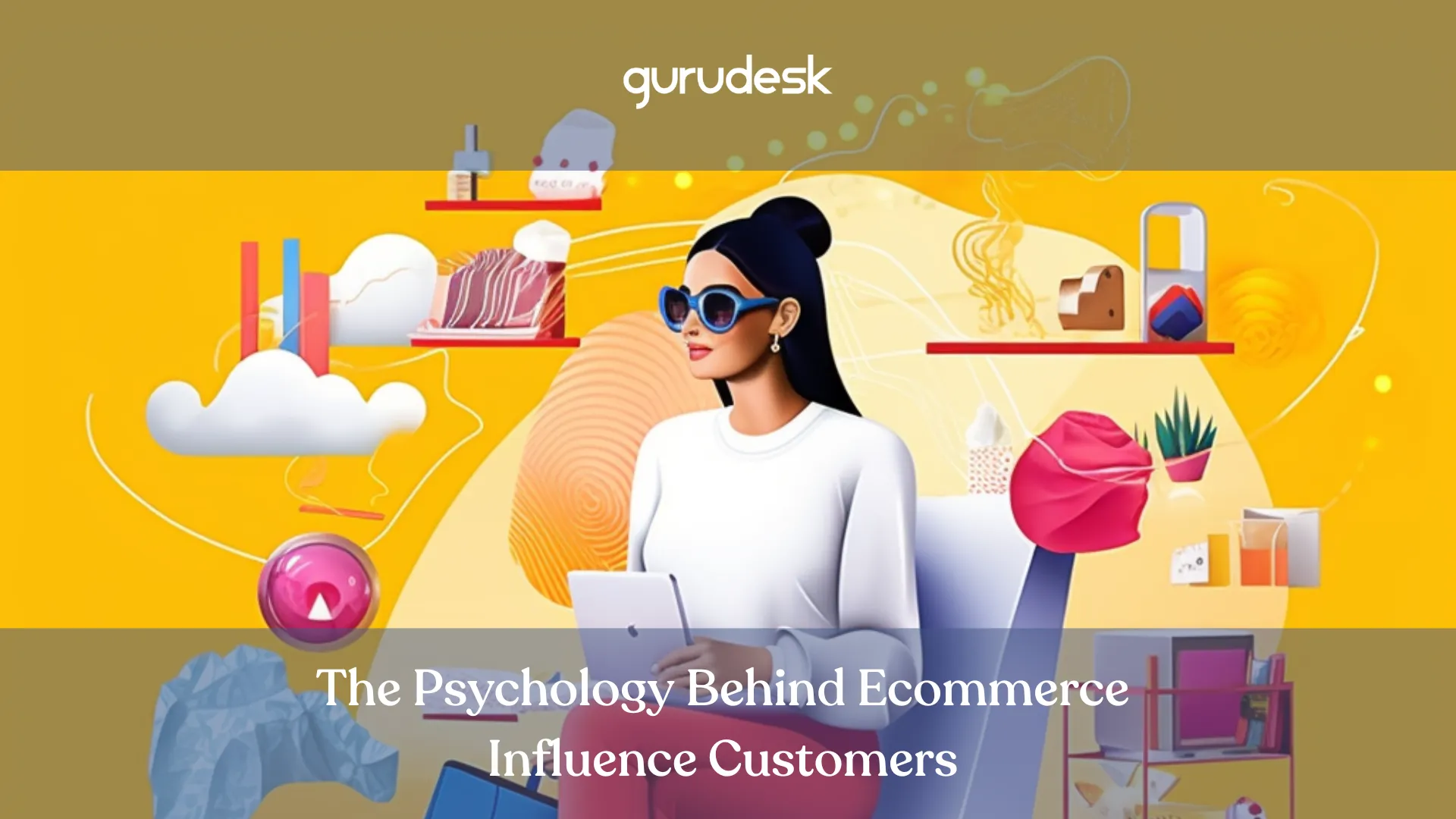 The Psychology behind Ecommerce
What is Consumer Psychology?
Consumer Psychology is the study of human behavior in relation to their buying patterns, customs, and preferences. Reactions and preferences to the advertising, packaging, and marketing of consumer products all fall under consumer psychology.
What is Ecommerce? – Psychology behind Ecommerce
Ecommerce is the process of buying and selling products or services online. Ecommerce is considered a more cost-effective method because it does not involve a physical storefront, allowing for a broader audience reach.
How Does Consumer Psychology Affect Ecommerce?
Consumer Psychology plays a vital role in effectively leveraging social proof to instill trust in your customers or consumers. This will ultimately affect or influence their purchasing decisions.
What Motivates Customers to Buy?
Observation and statistical findings specifically target the discovery of trends in consumer behavior. Theorizing is only as useful as it is proven in the ecommerce industry.
Customer Behavior Trends – Psychology behind Ecommerce
According to Powered by Search, 57% of consumers tend to abandon a site if it doesn't load within 3 seconds. 80% of those same consumers will never come back.
92.6% of people say that visuals and imagery are one of the main factors that influence their purchasing decisions.
With 85% of customers reading online reviews before making a purchase, 79% of those people tend to trust online reviews, as much as they would personal recommendations from a friend.
What we can distinguish from these insights is the importance of a fully functioning ecommerce store that places the user's or consumer's experience first and foremost.
Build Your Ecommerce Website With Psychology
Website Design
When deciding your store's primary design, it is essential to consider consumer psychology, whether it be from color choices to visuals to loading speed.
Visuals
Visuals have a significant influence on most purchasing decisions. Images are vital in ecommerce since they are the only way customers can get a feel for the product before purchasing it.
In order to incorporate visuals, use a variety of well-lit, high-quality images from varying angles, to put customers' minds at ease about purchasing your products.
Color Scheme
Color's are important since they offer customers the opportunity to feel a needed emotion. It's important that when you're establishing your brand identity, you really think about your color scheme.
What do your brand colors say to customers?
How do you call for their attention with CTAs and other important information?
Does color add to your conversation or distract them?
Speed and Performance
Loading under 3 seconds is vital. Optimize your images to prevent any loss of time while your website is loading. If need be, you can use lazy images, which load when customers scroll and land on specific aspects that have visuals.
Social Proof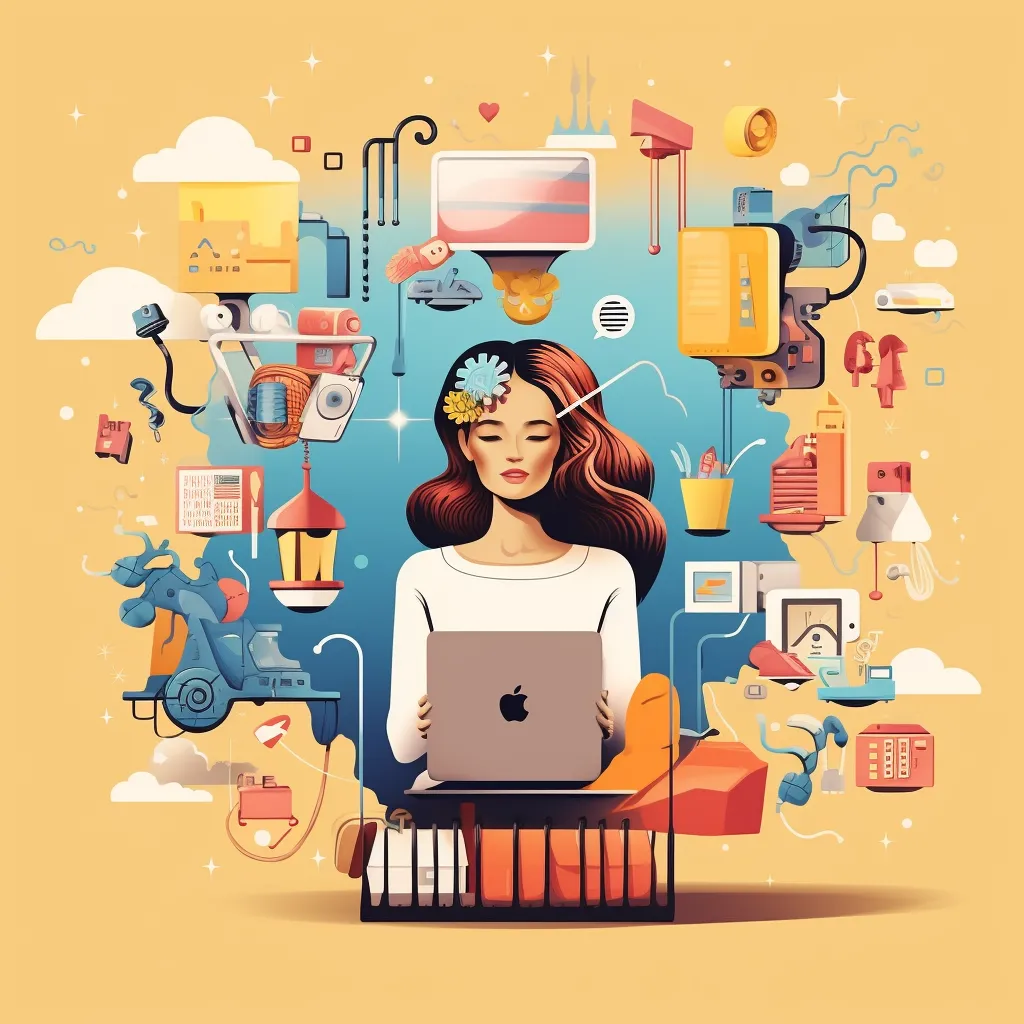 One of the primary motivations for consumer behavior is Social Proof. Include customer reviews and ratings for each product, or even include an incentive for customers to share their feedback,
Wherever it makes sense on your website, include third party validation or awards for your products.
Friction Reduction
Friction includes anything that comes in between the customer who wants to buy from you and the sale. Friction not only causes shopping cart abandonment but low conversion rates as well.
Eliminating as much friction as possible should be one of your priorities for a positive user experience.
Easy Checkout
The check out process should be as quick and simple as possible. Any unnecessary steps should be cut out to ensure the whole process is transparent and easy.
Transparent Costs
One of many customers pet peeves is getting all the way through the checkout process to discover that shipping is an extra $25.
Being clear and transparent about shipping and other costs should be offered from the very beginning to avoid potential customer loss.
Secure Payment Gateways
Secure payment gateways are necessary since customers are already wary of offering sensitive payment information.
Ensure to offer payment options that are secure and that customers trust, prominently display those badges, and watch as customers slowly lean into your online store.
Ecommerce Psychology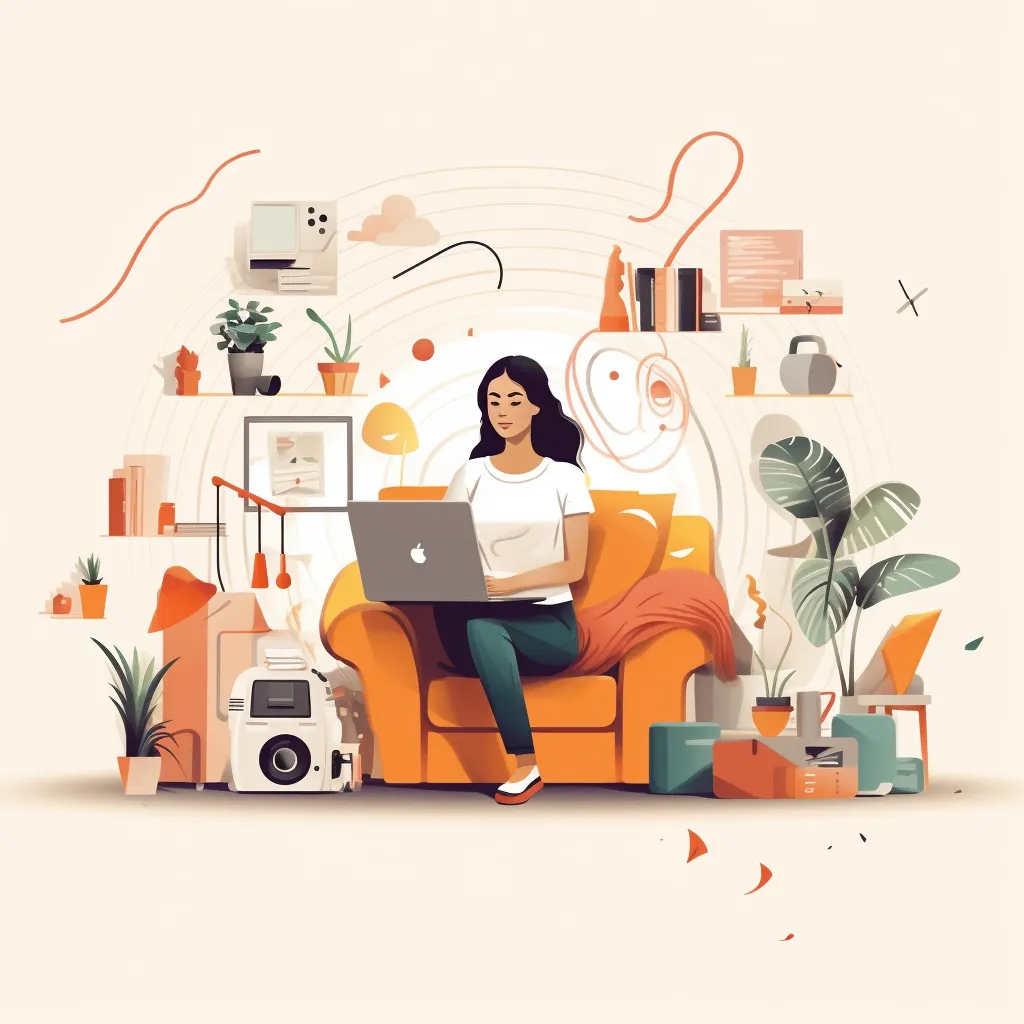 A firm understanding of psychology can take your ecommerce store to new heights.
Having the basics down in consumer psychology gives your customers a better understanding of what you have to offer, as well as the idea that their experience is vital.
GuruDesk WooCommerce – Psychology behind Ecommerce
With GuruDesk, we place psychology in the mix of everything. With consideration for the user experience by the help of our Guru UI/UX designers and Developers, we ensure a smooth customer journey.
How? Well, we initiate the process by offering a free domain, email hosting, SSL Certificates, and Elementor pro license with every WooCommerce package for the ultimate experience.
Placing importance on security, we offer a three-layer firewall to secure customer and business data.
We also want you to feel confident when approaching us with any tech query or issue, which is why we offer 24/7 customer support ready to handle and resolve any tech-related matter.
We mean it when we say, we're your trustee sidekicks, offering websites to everyone.
TAGS:
Was this article helpful?
Thank you for your feedback :)
---
GuruDesk
Join the GuruDesk community and be among the first ones to discover the hottest trends in web services! We are a team of web experts and we love sharing our knowledge and experience with our readers! We share tips and tricks on a wide range of topics, including web development, cloud services, and hosting. Whether you are a seasoned pro or just starting out, we promise you will find valuable information here. So go ahead, hit that "Subscribe" button and let the fun begin!