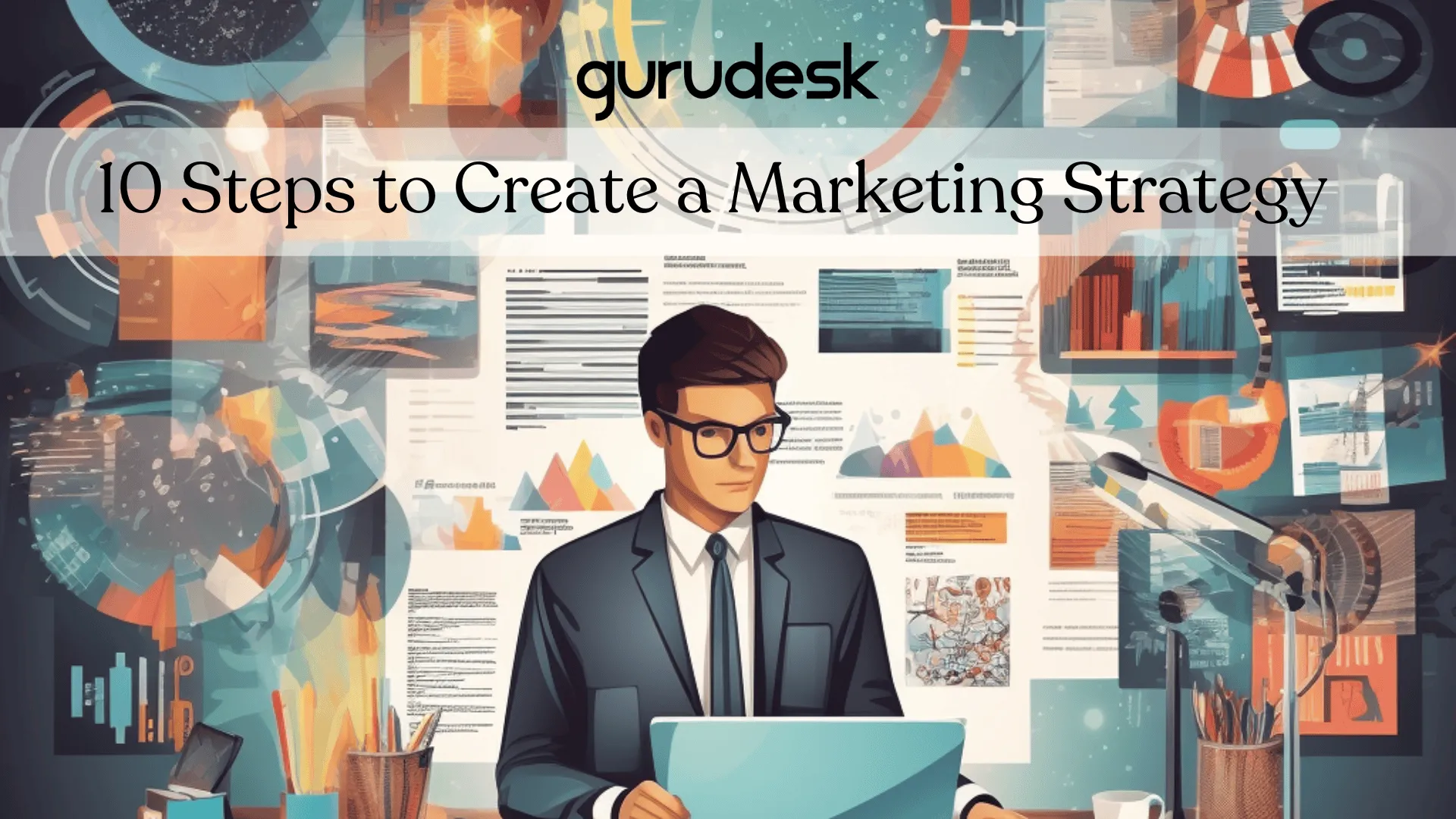 Every business, no matter how big or small, needs a marketing strategy. It sets your path and keeps you on track. With a solid marketing plan, you can focus your efforts and time wisely.
Let's delve into the details of creating a marketing strategy and ensuring that your marketing efforts yield results!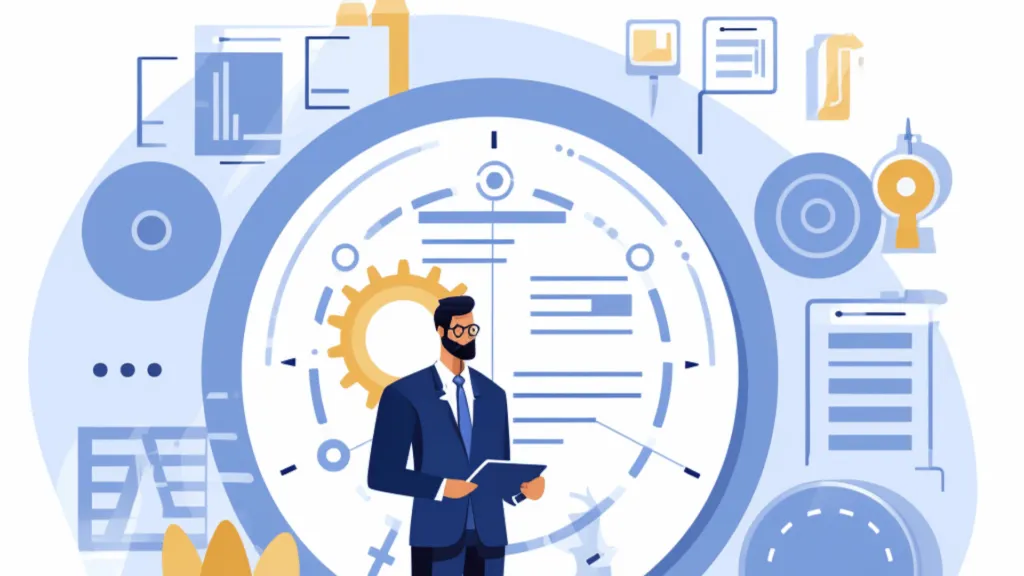 What is a Marketing Plan?
A marketing plan is a blueprint that highlights your business objectives, strategies, and tactics to engage customers, build brand awareness, and drive sales.
Developing a marketing plan requires conducting extensive research, analyzing past performance and data, and devising innovative tactics to effectively achieve your business goals.
A good marketing plan will answer questions like:
"What is our brand mission?"
"What are our marketing objectives?"
"Who are our target audiences?"
"What are our competitive advantages?
"Why do you need a marketing plan?"
Why Does Every Business Need a Marketing Plan?
To speak in simple terminology, a marketing plan helps you put all your research in one place. It grants the opportunity to:
Define your core messaging, creating a more cohesive brand voice, vision, and style
Set a budget that aligns with your goals and agenda
Offers a stronger return on investment as you will create tracking processes to measure and optimize your campaigns
Develops better future plans
Organize and centralize your marketing plans
Create a Marketing Plan in 10 Steps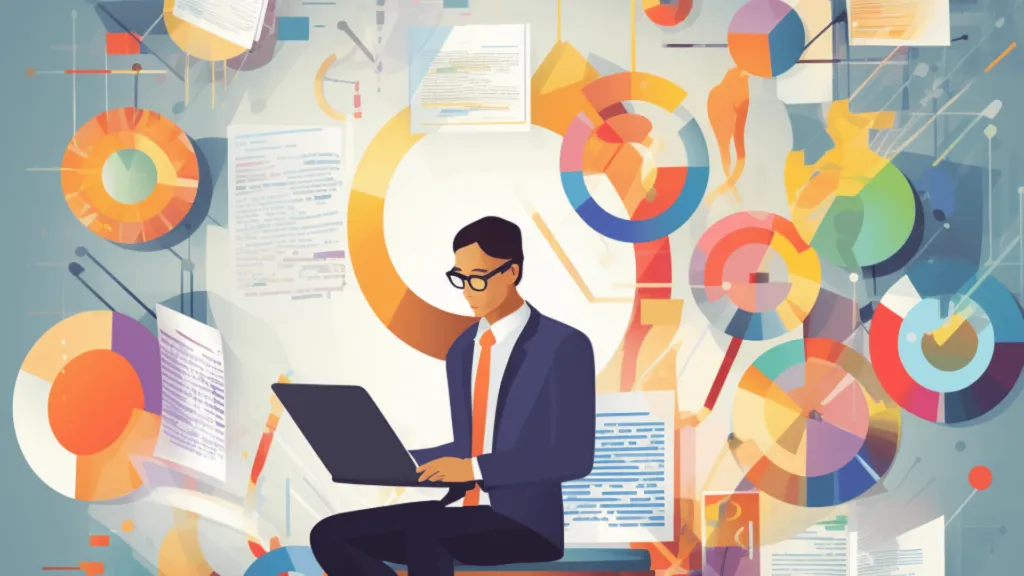 Define Your Services
In order to begin your Marketing plan, you need to be clear about what you intend to sell,whether it be a product or a service.
In order to begin, you need to outline:
The features of each offer/product
How each feature benefits customers
What makes each offering different from other similar offerings?
The price for each offering
Define Your Brand's Vision and Mission
Now that you're certain of what it is you're selling, it's time to give an explanation of why you're selling it.
You should outline your brand mission by answering the following questions:
What is it that you're hoping to accomplish through your brand?
Why do you want to assist your customers?
Why are your products or services important?
Why you and not the competition?
Define Your Target Audience
Now it's time to define who you're selling to. Start your outline with the following:
Demographics:

Age
Gender
Income
Education
Location

Professional Details:

Industry
Job Title
Company

Psychographics:

Personality traits
Beliefs
Attitudes

Goals:

What do they want to achieve?

Challenges:

Pain Points
What are they afraid of?
What are they in need of?

Influences:

Favorite media outlets?
Thought leaders
Fear not, we always aim to assist our customers, whether it be with tips or insightful data. That's why we've written a blog about buyer personas to best help you build your optimal customer.
Conduct Market Research
Market research and analysis involve the description of the total marketing environment in which your company competes. When creating a marketing plan, this analysis is an integral part as it answers questions that assist you in navigating your competitive market's landscape.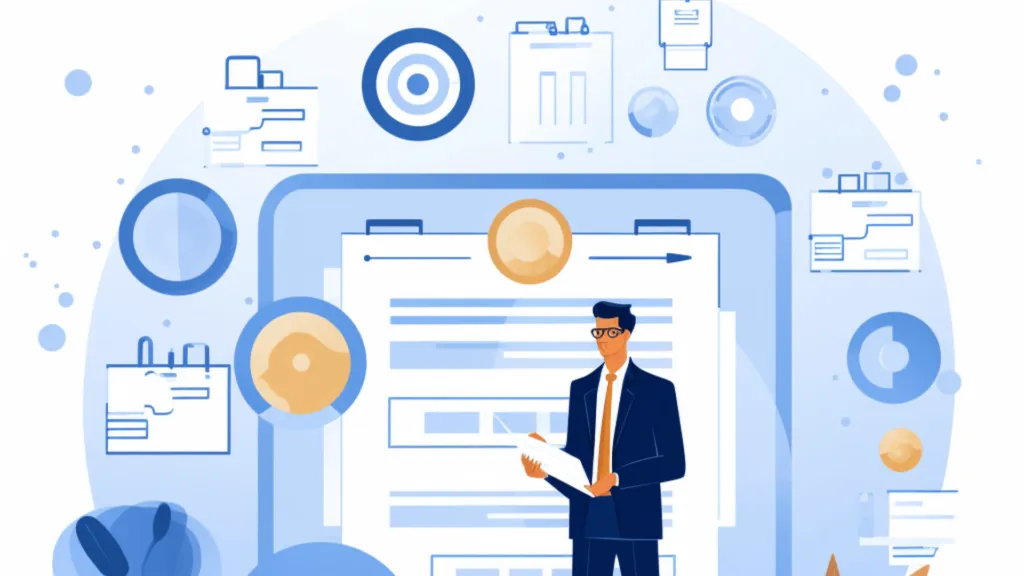 Do Competitor Analysis
Understanding your competitors is useful. With marketing analysis, you should be able to come up with the names of a few of your direct competitors. Now look a little closer at the competitors to see how you are able to differentiate your brand and drive traffic to choose you over the competition.
Who are your competitors?
What is their market share?
What are their strengths, weaknesses, and unique selling propositions?
How are you able to differentiate your brand from the competition?
Define Your Brand Positioning
Now that you've compiled your research and outlined your brand, market, and competitors, use the information to decide how you will position your brand in the market:
Outline your unique selling propositions
Define what marketing differentiators you will highlight
Specify what market segment you will target
Define your brand's tone and voice
Outline Your Goals
Define your short-term and long-term goals. Think of it this way: where do you want the business to be in three, five, and 10 years?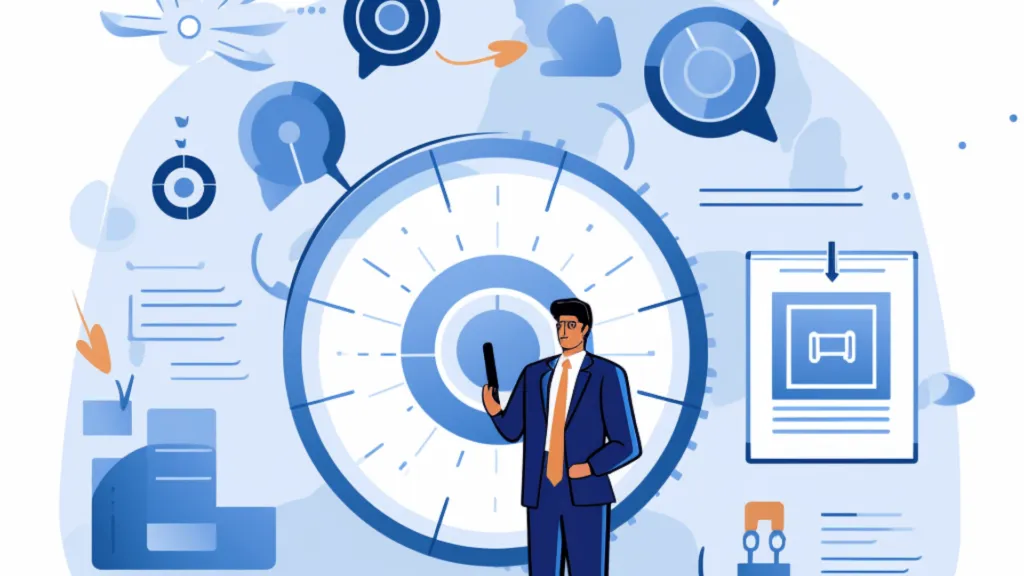 Some popular Marketing goals are as follows:
Attract Customers
Retain Customers
Increase Website Traffic
Increase Social Media Following
Increase Online Sales
Generate More Leads
Improve Online Conversions
Outline Your Marketing Strategy
Outline your marketing strategy to showcase your approach to reaching your specific goals.
Look at your goals and figure out what type of marketing tactics will help you get closer to your target objective. They might include:
Online Advertising:

Pay-per click advertising
Banner ads
Text ads on partner sites

Email Marketing:

Sending electronic newsletters
Adding Subscription tools

Print Advertising:

Newspaper or Magazine ads
Business cards
Direct mail postcards
Brochures or Flyers

Social Networking:

Maintaining business profile
Engaging with customers and prospects

Blogging:

Writing your own blog
Responding to or submitting articles
RSS feeds

Online Directories:
Live Networking:

Handing out Business cards
Professional memberships
Public speaking

Search Engine Optimization:

Editing and refining website content to attract organic traffic

Trade Shows:

Sending your team to attend or present at industry conferences and events

Public Relations:

Getting mentions and features in the news
Set a Budget
With the research, buyer personas, and marketing analysis outlined, you are better able to set a budget. In order to help refine it, ask yourself:
What is your current revenue?
What percentage of your revenue have you allocated for marketing?
What set marketing costs do you have?
How much money will you need to reach your goals?
What are your competitors spending on their marketing?
Through strategic and goal-focused marketing campaigns, you will be able to set marketing budgets. After multiple campaigns, you will be able to measure costs and return on investment (ROI)
Cost Per Lead
Cost Per Customer
Keep in mind that consistency is key to achieving your goals If it doesn't make sense, consider scratching it from your strategy.
Outline the cost, time, and tactics for each campaign.
Define Metrics and KPIs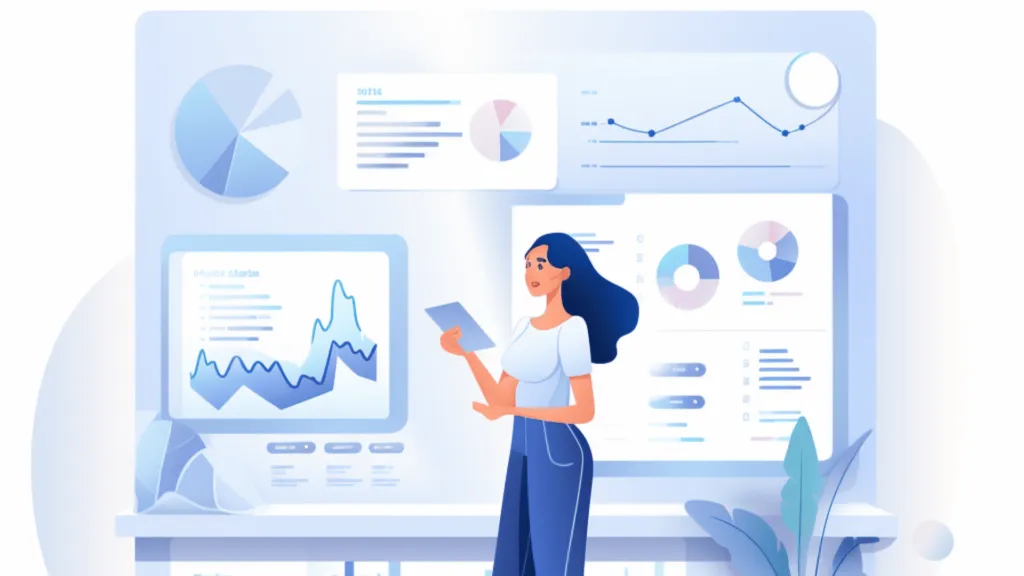 To reach the final step, you must decide what metrics you will use to evaluate your campaigns.
The most common metrics are surveys, however, you will also need to understand things such as the cost of customer acquisition or marketing share.
Create Your Marketing Strategy
Now that you've got your 10 steps to creating a marketing strategy, including why you need one and how to start, you're ready to start outlining the path you will take to launch, market, and grow your business.
Was this article helpful?
Thank you for your feedback :)
---
GuruDesk
Join the GuruDesk community and be among the first ones to discover the hottest trends in web services! We are a team of web experts and we love sharing our knowledge and experience with our readers! We share tips and tricks on a wide range of topics, including web development, cloud services, and hosting. Whether you are a seasoned pro or just starting out, we promise you will find valuable information here. So go ahead, hit that "Subscribe" button and let the fun begin!