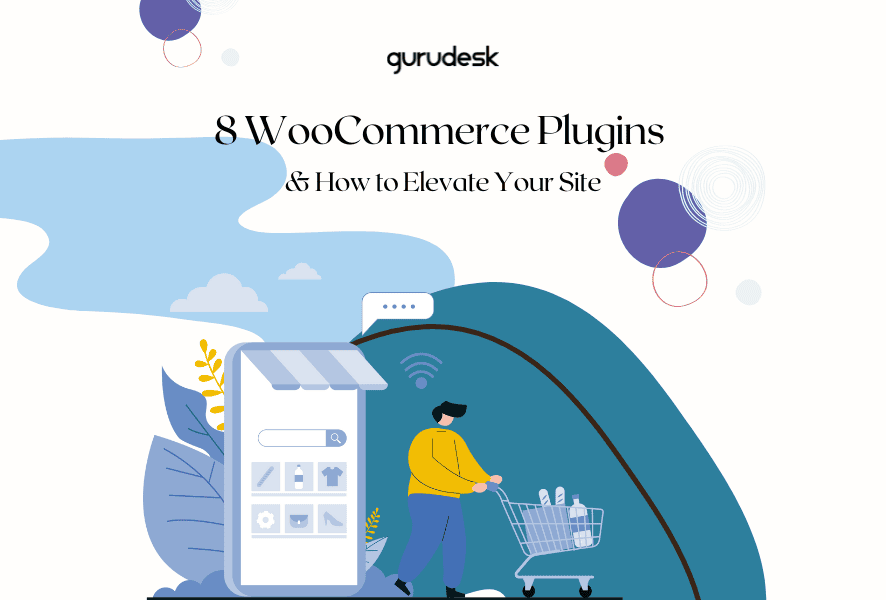 WooCommerce Plugins – The world of online shopping has drastically escalated. WordPress, powering 40% of online sites, released the WooCommerce plugin in 2011 and has taken the world by storm with approximately 29% of all online stores. WooCommerce, enables users to turn their WP sites into online stores, allowing users to sell physical, as well as digital products and services.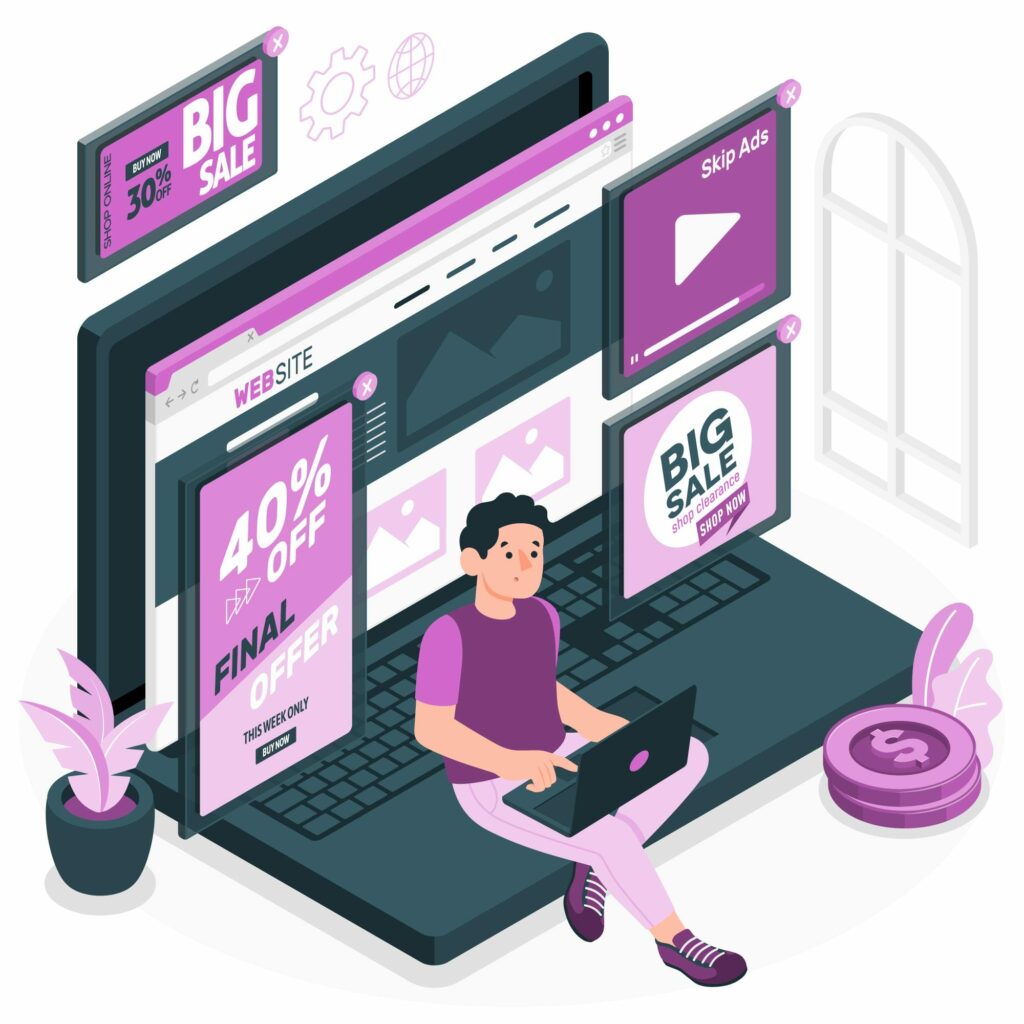 We offer multiple of essential and beneficial blogs that are deemed worthy for what to consider when delving into the Ecommerce world, how to choose a WooCommerce Host and how to best elevate your online sales. Being highly customizable, flexible and including multiple of thousands of plugins, how do you know which elevates your site?
WooCommerce Themes & More
With its easy-to-use interface and advanced features, WooCommerce gives store owners a lot of ways to adjust and improve the online shopping experience for their customers. One of the best things about WooCommerce is that you can make your own shop pages and product pages, which can be changed to show off goods and sales in a way that works best for the store owner. The owners of stores can also add custom code and use WooCommerce themes to improve their store's look and usefulness. The WooCommerce dashboard has a number of tools and metrics to track sales and customer behavior.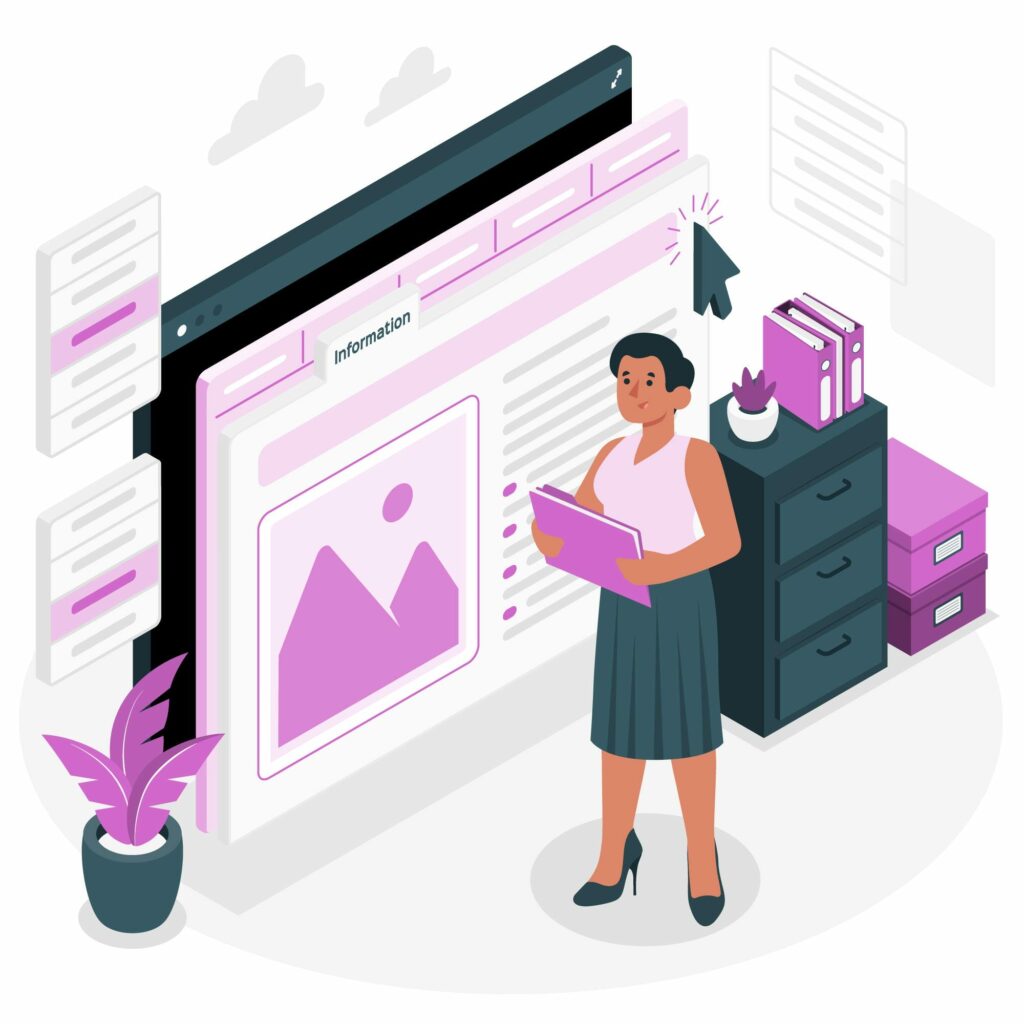 WooCommerce Plugins
Extensions or add-on's, WooCommerce plugins are installed on top of the pre existing extension offered by WordPress. Offering more functionalities and features to an online store, WooCommerce Plugins are available in the thousands, for free and premium.
WoCommerce Plugin
WooCommerce is a popular eCommerce platform that allows users to build and manage online stores with ease. With its user-friendly interface and advanced features, WooCommerce has become a go-to choice for online store owners. One of its standout features is its checkout page, which can be enhanced with various WooCommerce checkout plugins to improve the customer experience.
WooCommerce Website
These plugins can include advanced WooCommerce blocks, custom fields, cart abandonment tools, and wholesale pricing options, among other features. WooCommerce also offers extensions that allow users to create and customize their own WooCommerce pages, including the YITH WooCommerce Compare plugin. With unlimited site usage, online store owners can easily build and manage their eCommerce websites, attracting website visitors and encouraging repeat purchases.
Overall, WooCommerce and its various plugins and extensions provide an excellent solution for building and managing WordPress websites with eCommerce functionality.
WooCommerce Store
How to find the necessary plugins? WooCommerce plugins are available in the official WordPress plugin repository as well as various marketplaces. We ask that you ensure validity and existence of the markets you purchase in, in order not to risk security breaches or other.
WooCommerce Plugins – What's Included?
Payment Gateways
If you're interested in having Apple pay, Stripe, or any other payment method to offer your customers the chance of digital pay, then payment gateways are what you should consider when choosing a plugin for your online store.
Shipping Options
Thinking of going international? Maybe even having shipping options available for customers living in another city means it's necessary to include a shipping options plugin. Providing multiple of different methods and carriers, this plugin will assist you in choosing which shipping provider to go for, USPS, FedEx, UPS, or other.
Product Add-ons
As a small business owner, you would be able to add custom options, fields, and attributes to products, whether it be color, size and more. This plugin is beneficial for businesses growing and needs to be continuously updated.
Email Marketing
Marketing and sales work hand-in-hand along with other fields. When it comes to how to best branch out, email marketing shows up to be one of the top ways to market and sell your products or services. These plugins allow for integration of email marketing services to collect and send newsletters to customers.
Accounting and Inventory
Having a small business may make you believe that you are capable of managing your accounts and inventory solely on your own. However, using this plugin to manage inventory, track sales, expenses and profits grants you the overall opportunities of generating accounting reports that cut your work in half.
Product Reviews
Enabling customers to leave product reviews and ratings is a must in order to best gain potential customers' trust. As mentioned in our blog, Increase Sales Online, Psychologically, Social Proof is necessary to create an overall safe, trustworthy platform which ultimately will boost sales.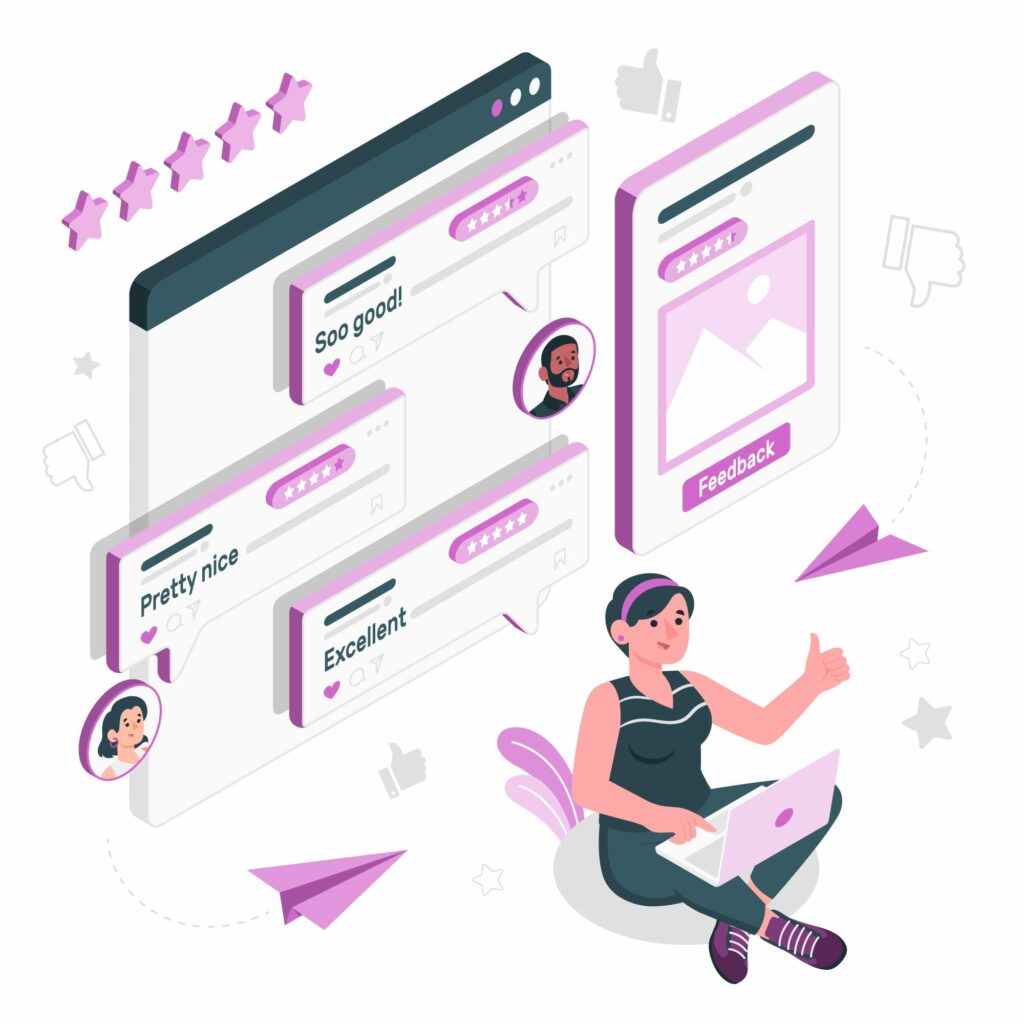 Best WooCommerce Plugins
We don't want to restrict your options when delving into plugins, since every WooCommerce plugin has a specific feature to add depending on business' needs, however, here are some of the top rated and popular WooCommerce Plugins:
WooCommerce Payments
Making it simple, WooCommerce's own payment gateway plugin makes it possible to take credit card transactions online.
WooCommerce Multilingual
Need a multilingual site? WooCommerce Multilingual plugin lets users make multilingual, multicurrency e-commerce sites.
YITH WooCommerce Wishlist
We've all saved a couple things that we either weren't sure of or wanted to get when our salaries rolled in. YITH is a plugin that adds a "Save for Later" button for items in an online store.
WooCommerce PDF Invoices and Packing Slips
WooCommerce PDF Invoices and Packing Slips expedites the creation and delivery of invoices and packing slips.
WooCommerce Subscriptions
A plugin that facilitates the monthly or annual sale of a product or service, to keep your customers engaged, aware, and go through their purchases!
Jetpack
Automattic's widely used plugin for WordPress and WooCommerce, including a variety of features such as security, performance optimization, and marketing tools.
WooCommerce Product Add-Ons
WooCommerce Product Add-Ons is a plugin that lets shoppers modify product details like color, size, and more with their own selections.
WooCommerce Dynamic Pricing & Discounts
A plug-in that lets you establish dynamic pricing rules and provide discounts to consumers based on factors like the quantity they buy, the user's role, and more.
WooCommerce Plugins & GuruDesk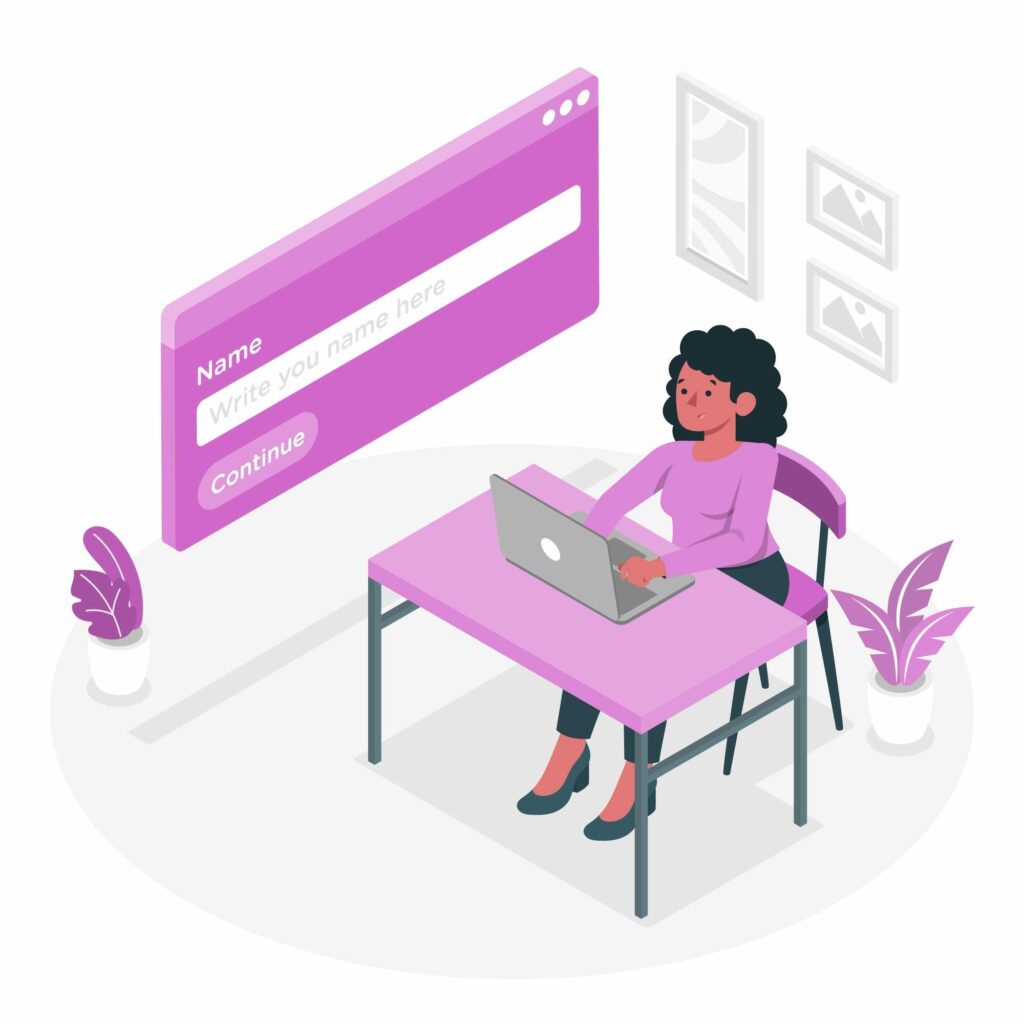 We understand the idea and the budget that goes into investing into an online store – that's where we come in. GuruDesk is all about assisting their customers in creating the perfect WooCommerce store of their dreams. Now that you know the best WooCommerce Plugins, here's what you need to know about GuruDesks' services:
Unlimited visitors, storage, and product listing for one store
1-click staging environment for testing
Daily backups (on-demand and downloadable)
Free, exclusive premium WooCommerce extensions
Never run out of space with unlimited product listings
Automatic WordPress core updates and security patching
SEO optimizer to increase organic traffic
Free Domain
Free SSL certificate, installed and configured
WooCommerce Plugins
When used properly, WooCommerce plugins can greatly improve your online store's performance. You can tailor this site to your own specifications by selecting from a variety of available options. You can find a plugin to aid you with whatever it is you need, be it a smoother checkout experience, higher search engine rankings, or more payment alternatives. You can improve your online store's chances of success in the cutthroat eCommerce market by installing the appropriate WooCommerce plugins and providing a streamlined shopping experience for your clients.
Was this article helpful?
Thank you for your feedback :)
---
GuruDesk
Join the GuruDesk community and be among the first ones to discover the hottest trends in web services! We are a team of web experts and we love sharing our knowledge and experience with our readers! We share tips and tricks on a wide range of topics, including web development, cloud services, and hosting. Whether you are a seasoned pro or just starting out, we promise you will find valuable information here. So go ahead, hit that "Subscribe" button and let the fun begin!